Diet Prada Calls out Virgil Abloh for Yet Another Uncredited Design
Stemming from a master copy by Japanese label, ANREALAGE.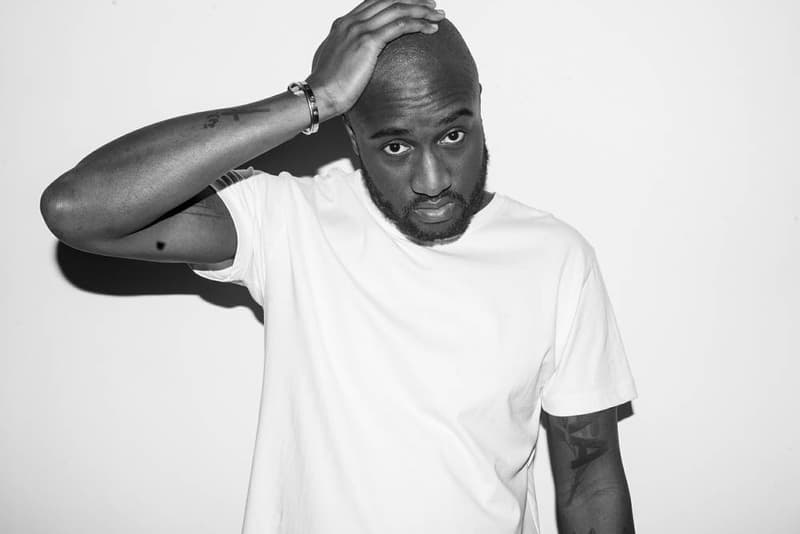 It appears as though Virgil Abloh is once again a hot topic of discussion for Diet Prada, calling out the noted designer for a new uncredited design. Last week, the fashion industry police account revealed that Abloh's "MARKERAD" project with IKEA unveiled a chair design that it claims was boosted from designer Paul McCobb.
And now, according to a recent Instagram post from Diet Prada, Abloh's Off-White™ imprint crafted a hoodie as part of a "pattern cutting challenge" that looked eerily similar to a concept piece fashioned by Japanese label ANREALAGE. In that same social media post, ANREALAGE worked on a garment project that included draping certain pieces over geometrical shapes — likely to showcase each item's adaptability and versatility. Similar to the chair example, Diet Prada does not point a finger at Abloh for taking credit on an original design, but instead questions why the master copy wasn't properly acknowledged.
Check out the images below and let us know your thoughts on the matter. Meanwhile, in other fashion news, Kid Cudi & Kanye West's LA Kids See Ghosts listening party merch is available now.