A Look Inside Snarkitecture's "Fun House" Immersive Installation
Referencing the studio's 10-year history.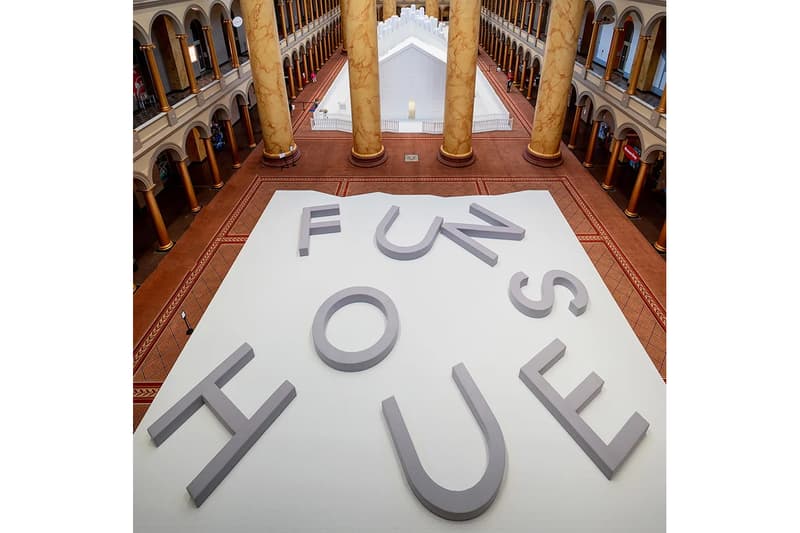 1 of 11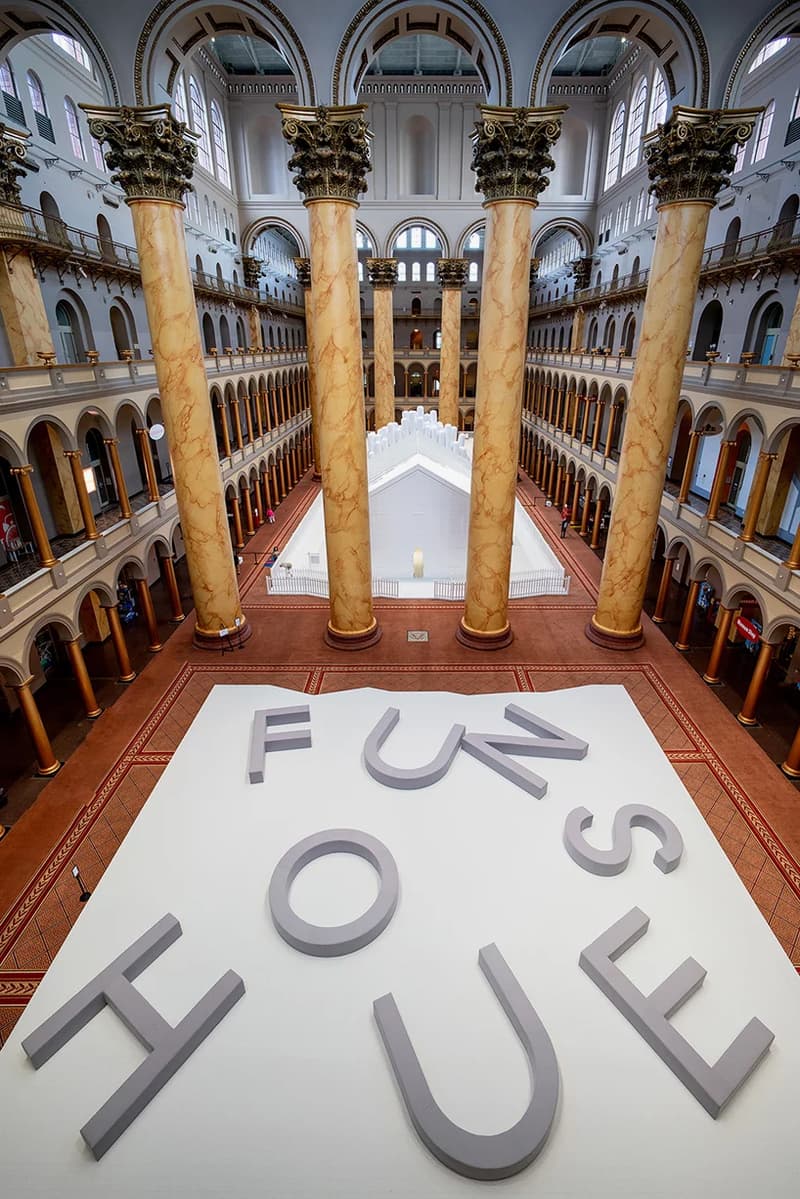 2 of 11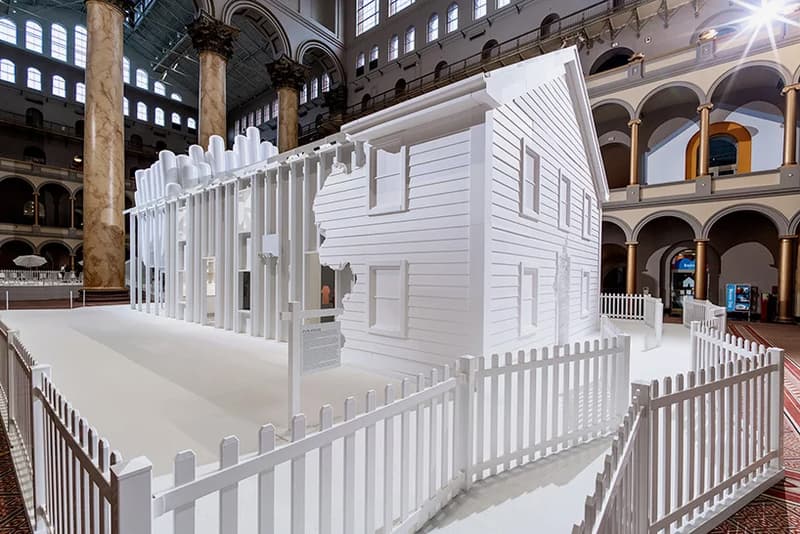 3 of 11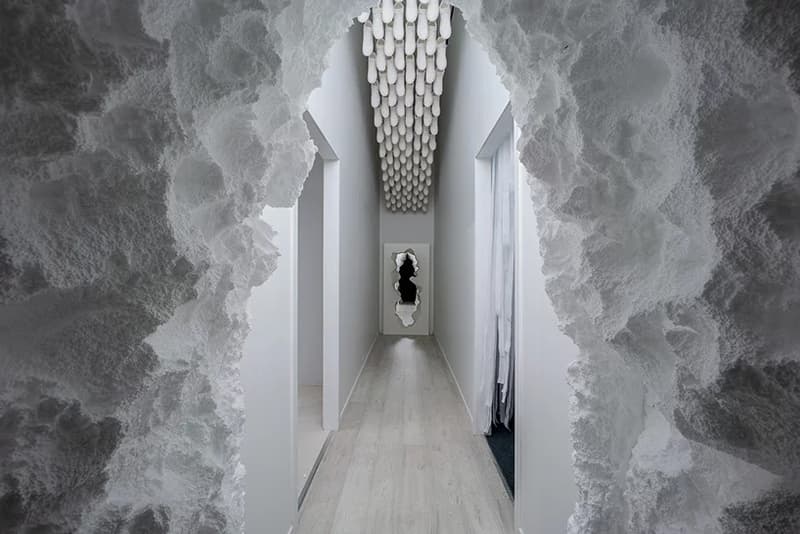 4 of 11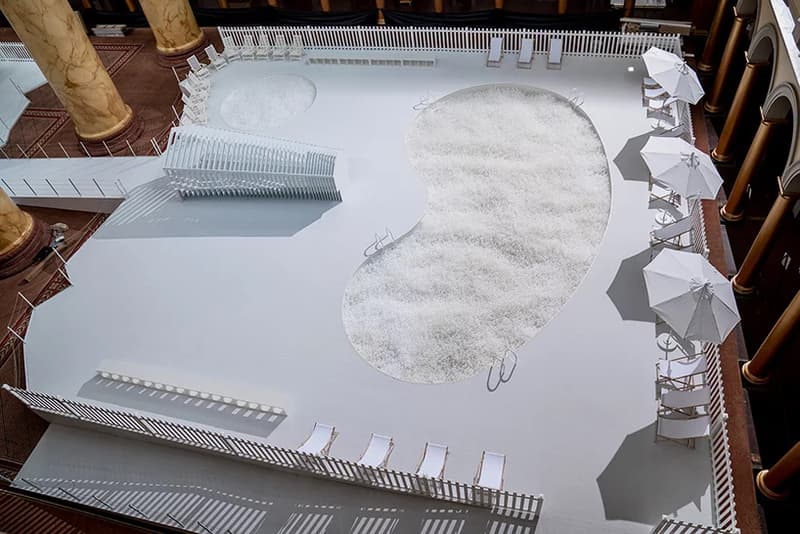 5 of 11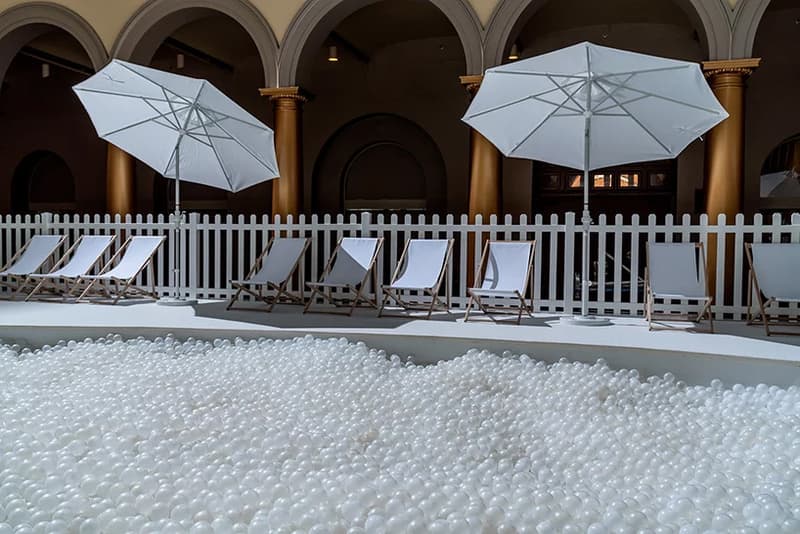 6 of 11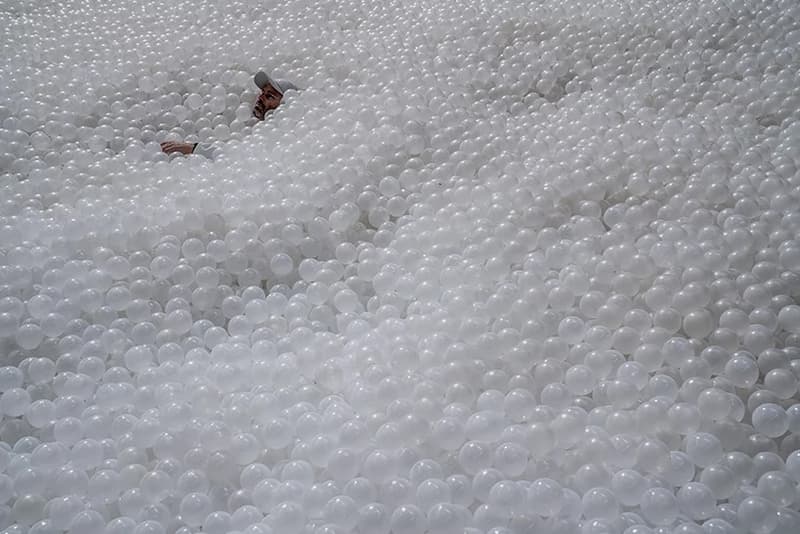 7 of 11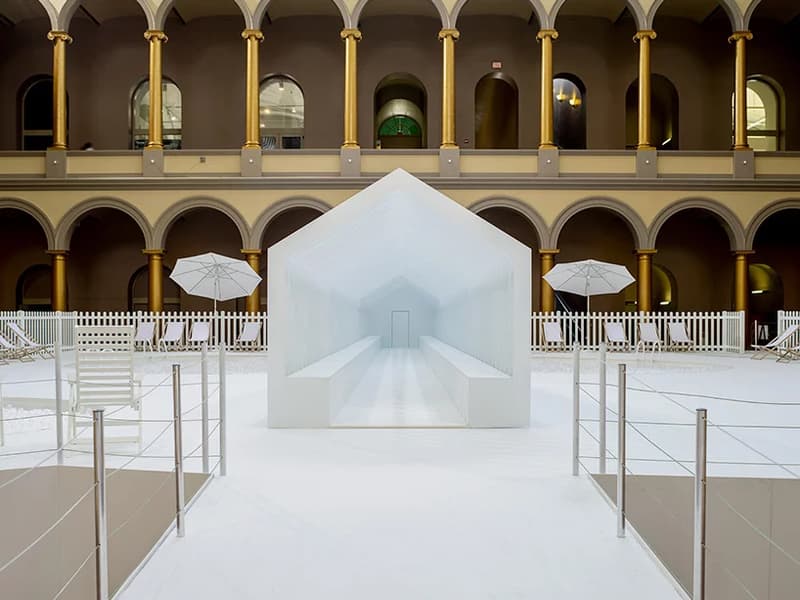 8 of 11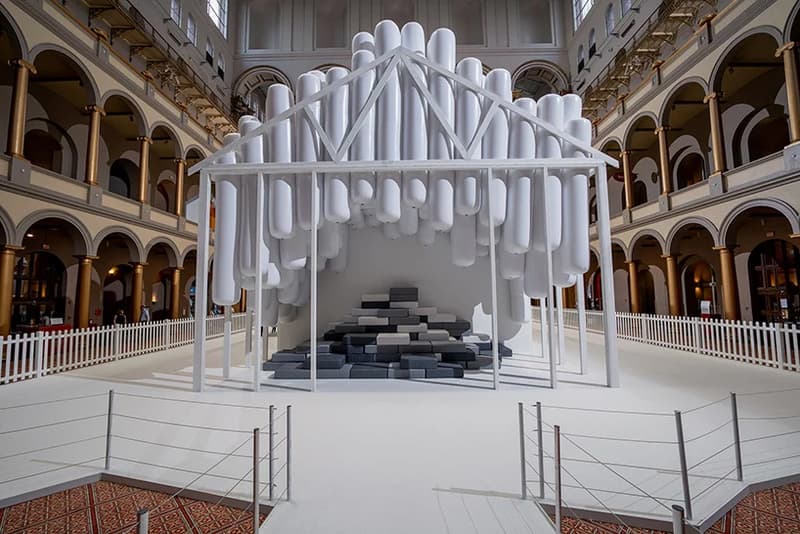 9 of 11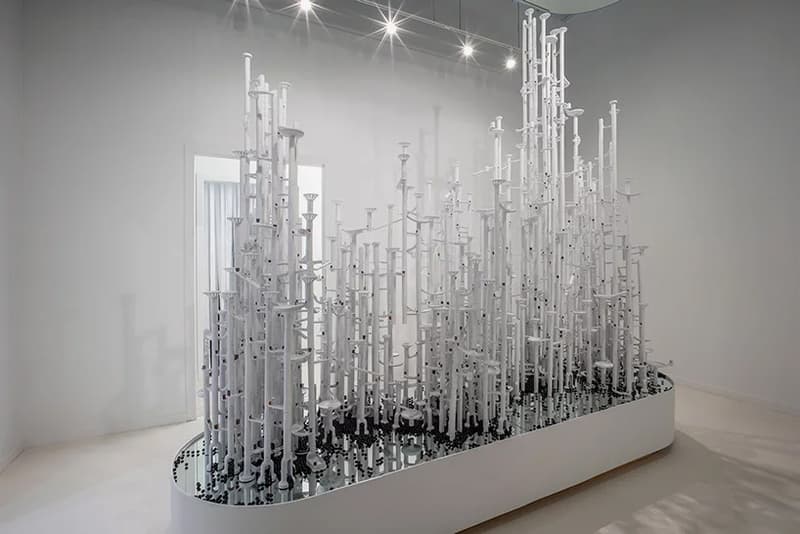 10 of 11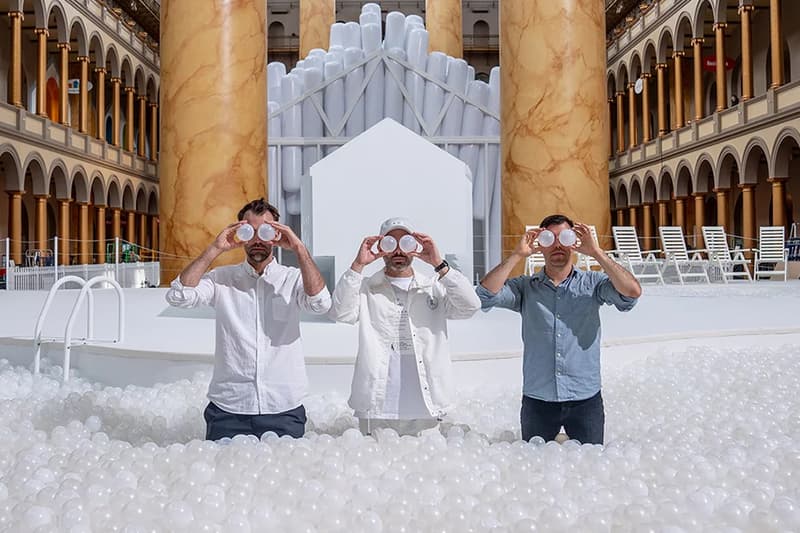 11 of 11
Having announced plans for the "Fun House" installation earlier this year, New York studio Snarkitecture has now opened the doors to the immersive exhibition at the National Building Museum. The focal point of the exhibition is a freestanding structure designed to look like a traditional house, with the interior of this house telling Snarkitecture's ten-year story.
Other features of the exhibition include a new version of Snarkitecture's A Memorial Bowing work, spelling out "Fun House," as well as a "Playhouse" structure and a kidney-shaped pool filled with recyclable plastic balls. This last work is a nod to The Beach, an installation first exhibited by Snarkitecture back in 2015.
In other art news, check out Ernesto Neto's GaiaMotherTree installation.