Nav Shares Metro Boomin-Produced "Me and My B*tch"
After an unauthorized version leaked.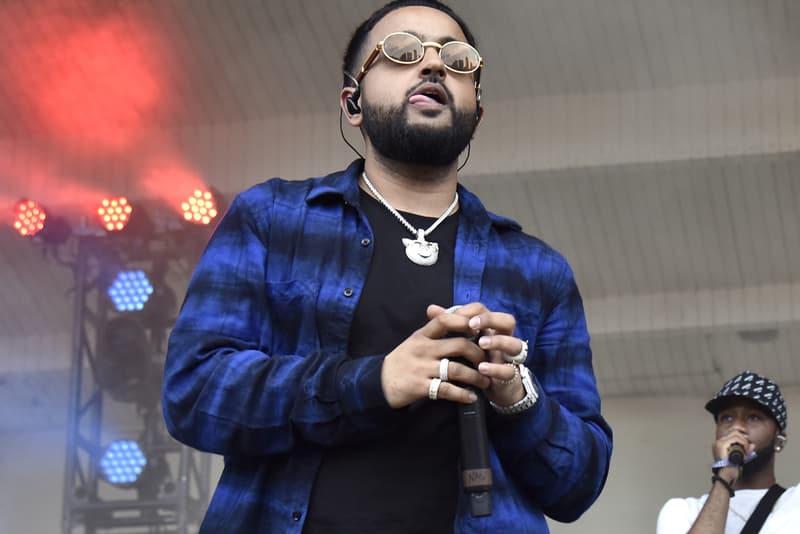 Nav has dropped a new track produced by Metro Boomin titled "Me and My B*tch." The release follows the leak of an unauthorized version of the track earlier this week. In response to the leaker, Nav wrote in a caption on SoundCloud: "Dont ever disrespect metros drums like that." The cover art also has a few words for the leaker: "Whoever added those trash drums and leaked my song can suck my whole dick." Listen to "Me and My B*tch" below.
Nav and Metro Boomin are planning to release the follow-up to their collaborative mixtape Perfect Timing. While a release date is not yet revealed, the Toronto crooner announced in April that the project would arrive soon.