The Apple iPhone X Plus Could Be Arriving This September
Reportedly sporting a 6.2-inch OLED display.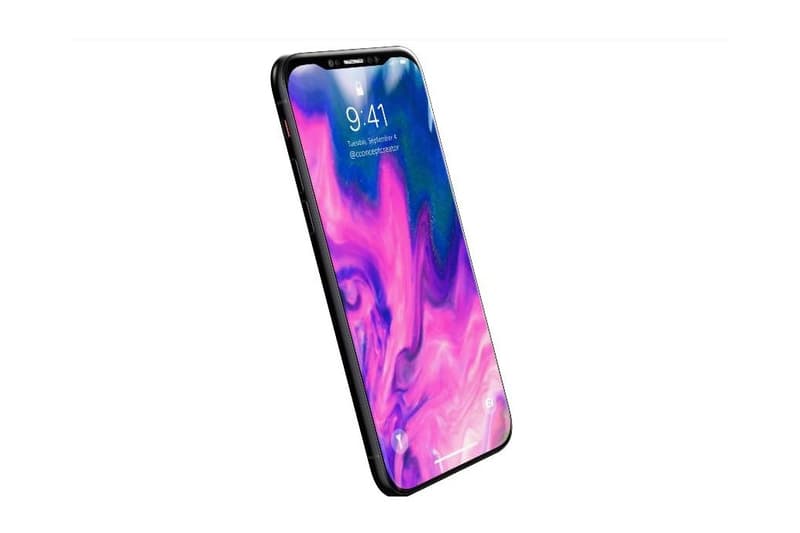 Good news for iPhone fans, Apple is reportedly set to release the iPhone X's successor this September. Dubbed the iPhone X Plus, Apple's latest flagship device is rumored to sport a 6.2-inch OLED display, making it the biggest iPhone yet.
According to Forbes, the 6.2-inch iPhone X Plus will include edge-to-edge Retina display (OLED) instead of the rumored 6.5-inch screen with an LED display. The screen size will allegedly be similar to Samsung's S9+, but wider and shorter especially compared to the iPhone 8 Plus. Apple will also make some minor changes to the iPhone X, including "adding new color options and integrating faster components."
Reports earlier this year also suggested that Apple will release three new iPhones later this year including the iPhone X Plus, a new phone similar to the iPhone X, and a cheaper model with fewer features. For more details, head over to Forbes.
In related news, images of Apple's upcoming iPhone X Plus leaked.