The Oppo R15 Could Have Hinted at the New OnePlus 6 Design
Yes, that's a notch.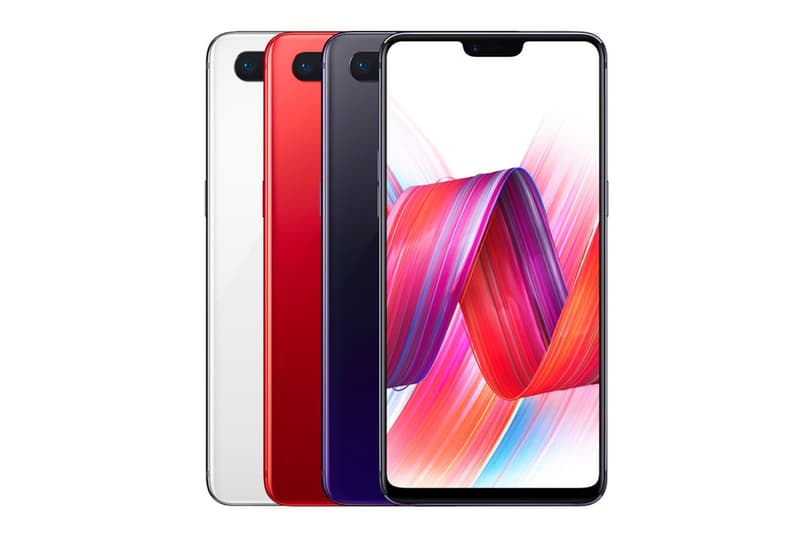 Towards the end of last year, OnePlus revealed plans for the new OnePlus 5T. For 2018, OnePlus intends to make its mark on the cellular industry with the introduction of the OnePlus 6.
At an industry event in China earlier today, Oppo — a company that works with OnePlus on design — unveiled the Oppo R15. Considering the close business relationship between Oppo, industry experts are pointing to the new Oppo R15 as a preview of what's to come with the arrival of the OnePlus 6. As other media outlets have noted, one of the main OnePlus 6 rumors currently driving speculation is news concerning a 19:9 notched display — a motif that should resonate with those familiar with the notch infamously found on the Apple iPhone X.
You can check out what the Oppo R15 looks like above, while the OnePlus 6 is expected to hit the market later this year. While many technical differences between the R15 and the OnePlus 6 are expected, expect the notched display to remain, wanted or not.
Last September, OnePlus made waves with the its capsule "Callection."