OnePlus Releases the new OnePlus 5T
Take a look at what's changed.
1 of 3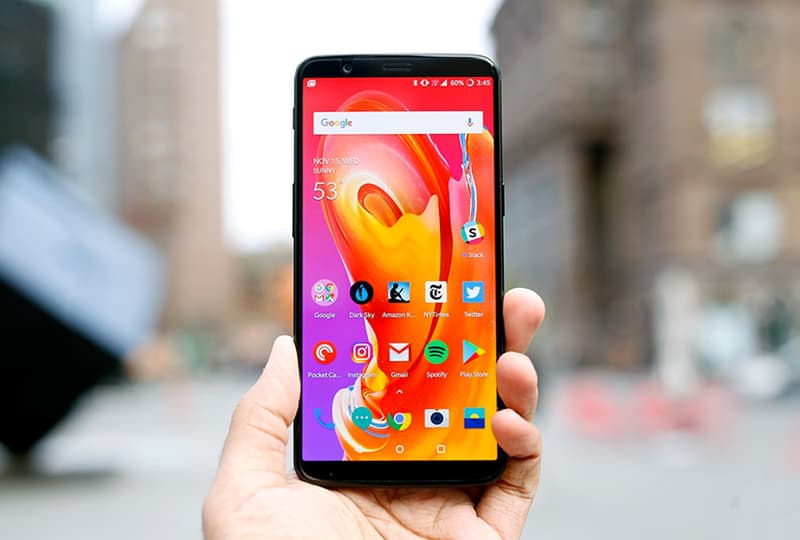 2 of 3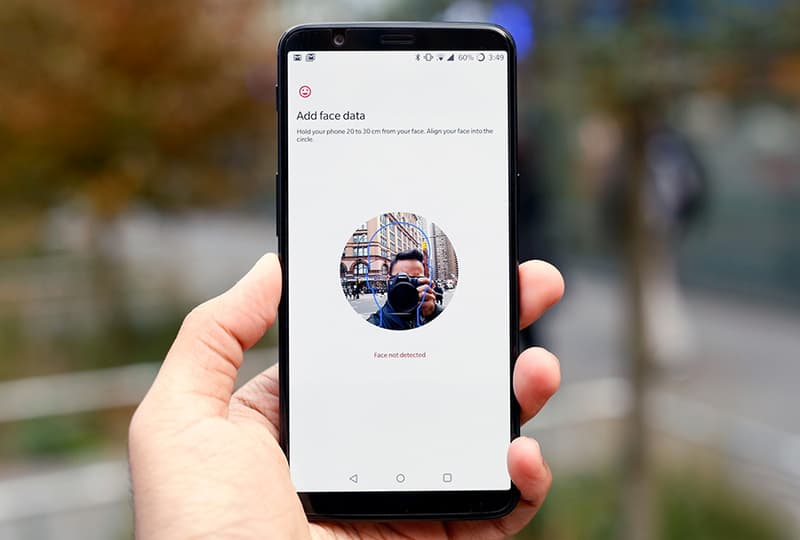 3 of 3
It was only months ago that we saw the release of the OnePlus 5, however since then, it seems the competitive smartphone company has been working on some major improvements which can be seen on its latest 5T model. One of the first differences fans will notice is the screen which has made a jump from 5.5 inches to 6 but keeps its 1080p resolution for the sake of processing speed. According to reviewers, pixels still don't seem to be visible, so this isn't really an issue.
Another noticeable change is the placement of the fingerprint scanner which has had to move from the bottom-front to the back to accommodate the now larger screen. This means no handless unlocking while it rests on a surface, but it also means less lagging in the process. If the fingerprint unlocking situation puts you off though, you can always make use of the facial recognition newly implemented into the phone's operating system. In regards to the 5T's dual camera, not much has changed as it remains at 16 and 20 megapixels, however it does get a lower f/1.7 aperture making it better suited for low-light situations. The phone goes on sale November 21, for more about the new model's specs, check out the OnePlus page here.