ROKIT Lead L.A.-Based Collective to Debut "Y.E.S.Y.E.S." Capsule Collection
An online installation-style lookbook.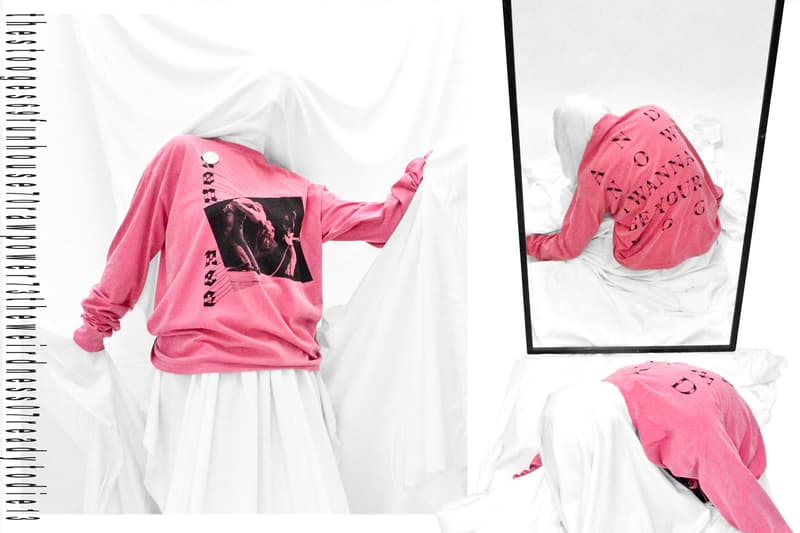 1 of 5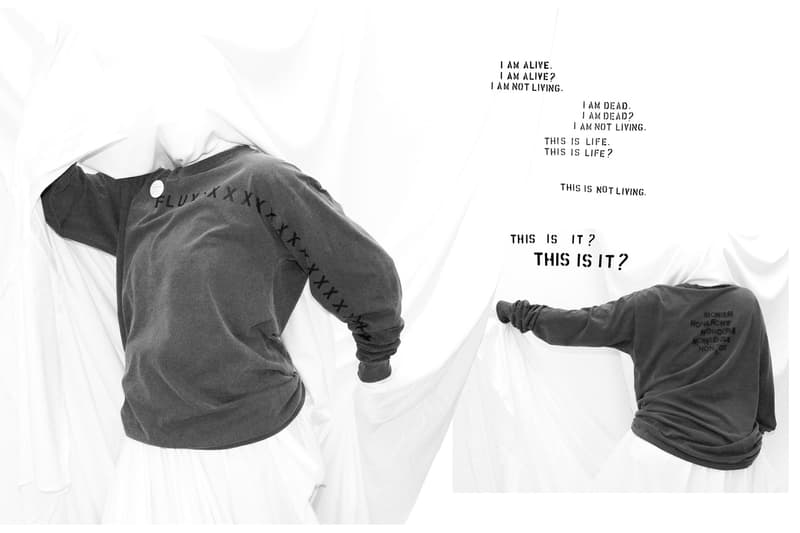 2 of 5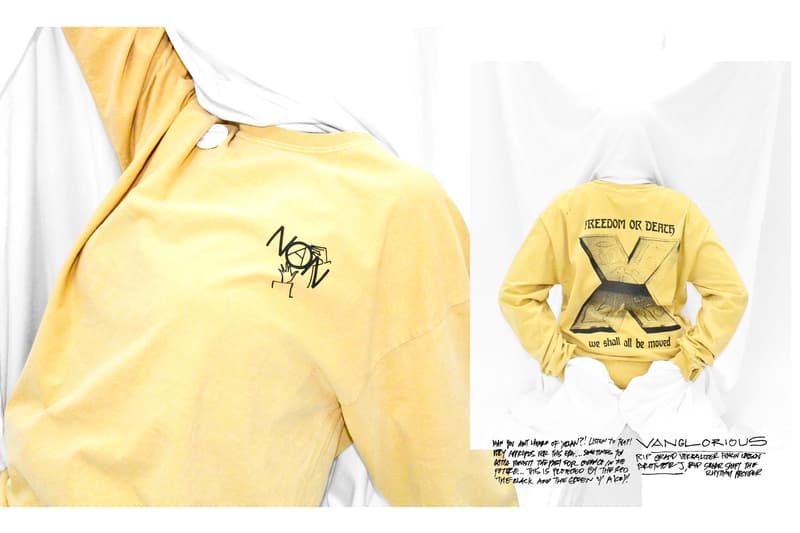 3 of 5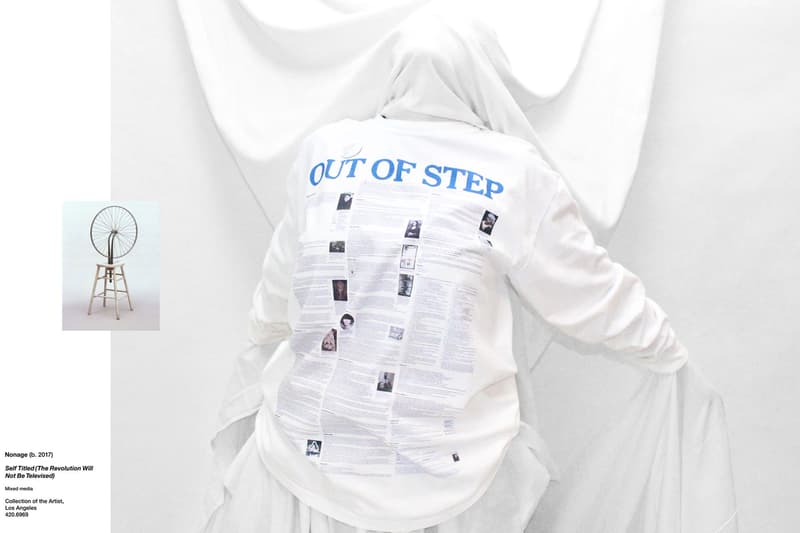 4 of 5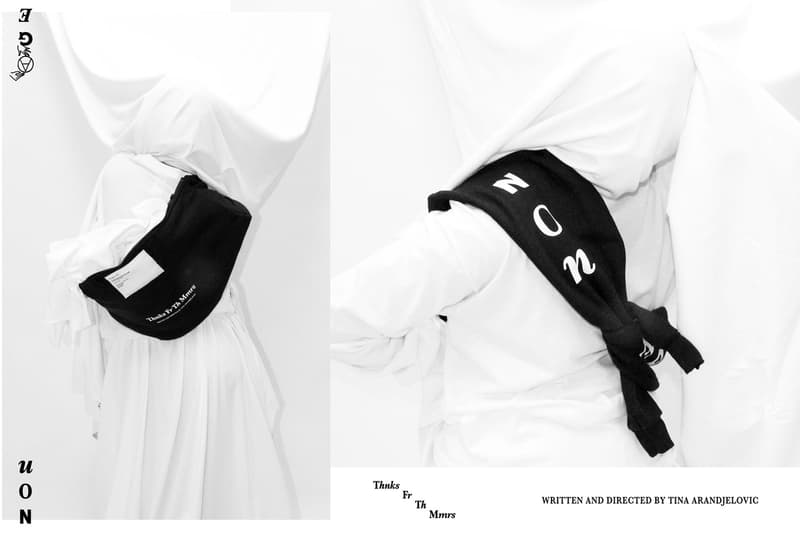 5 of 5
Los Angeles-based brand ROKIT has helped pool together a collective of creative local talent to deliver the debut collection, "Y.E.S.Y.E.S." of developing art project "NONAGE." The band of interdisciplinary artists, lead by ROKIT designer Rionism, has created "NONAGE," literally defined as a period of immaturity, and is a physical manifestation of their conceptual musings. The goal is to not adhere to the corporate definition of brand identity, but rather to explore the interconnected points of inspiration that exist amongst themselves, "an ode to adolescence."
The collective's debut "Y.E.S.Y.E.S" capsule takes inspiration from a diverse set of references, such as the art movement Dadaism, hip-hop group XCLAN and the 1970s Proto-Punk aesthetic. The drop's most notable pieces come in the form of colorfully-dyed graphic T-shirts, but also includes a number of sweatshirts, a Mickey Mouse patch and two booklets. The items, as will be the case with future drops, aim to be conversation starters on usually "cerebral topics."
You can check out a selection of pieces in the gallery above or shop the entire collection over at the NONAGE website.