James Franco to Join X-Men Universe as Multiple Man
Marvel's mutant superhero gets an A-lister star.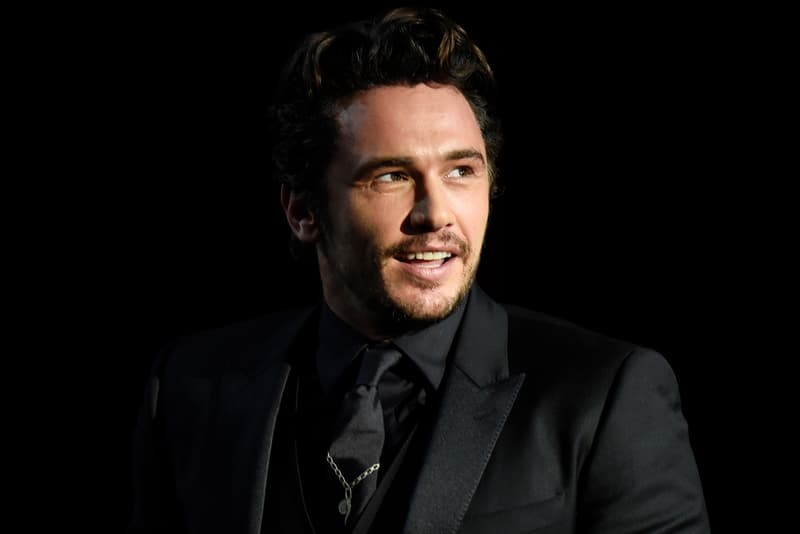 20th Century Fox has enlisted James Franco to star in Marvel Comics' next superhero X-Men film franchise, according to Deadline. Franco will be playing Multiple Man (aka Jamie Madrox) — a mutant character who was born with cloning powers from nuclear radiation and was henceforth fitted with a special suit designed by Professor X to control said powers.
Reports also state the Multiple Man film script will be penned by Wonder Woman writer Allan Heinberg and produced by Simon Kinberg and James Franco (via Romona Films, alongside Vince Jolivette and brother Dave Franco).
This news comes as the latest addition to Fox's rapidly growing X-Men franchise, which currently boasts several projects in the works, such as The New Mutants, Deadpool 2, and a potential X-23 Logan spinoff.
Let us know your thoughts on James Franco playing Multiple Man in the comments below, and for more entertainment news, watch the latest Deadpool 2 trailer and check out our list of the best films and TV shows dropping in November.