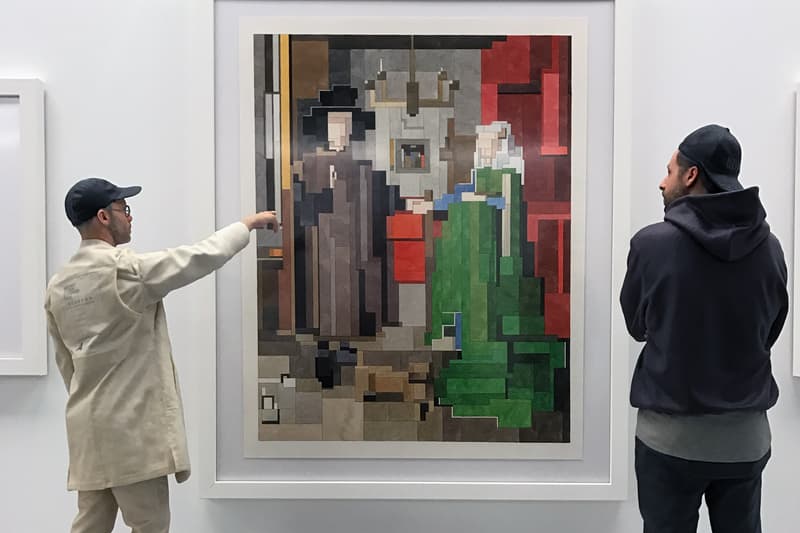 1 of 11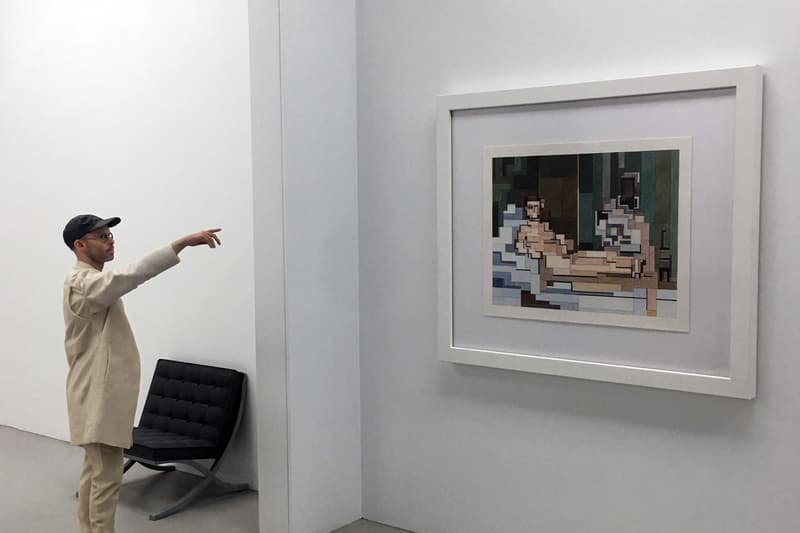 2 of 11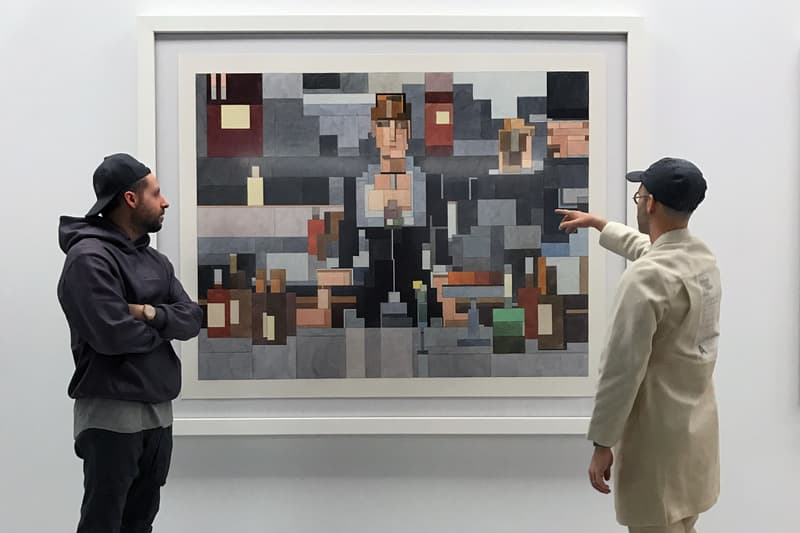 3 of 11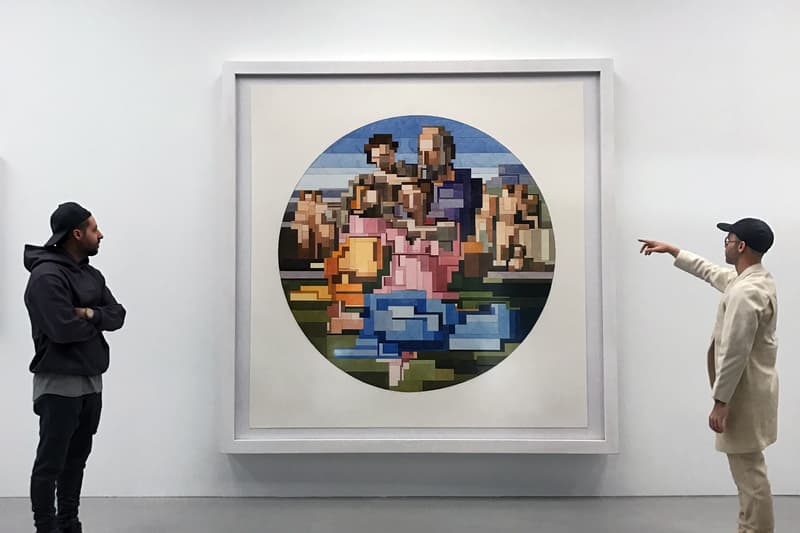 4 of 11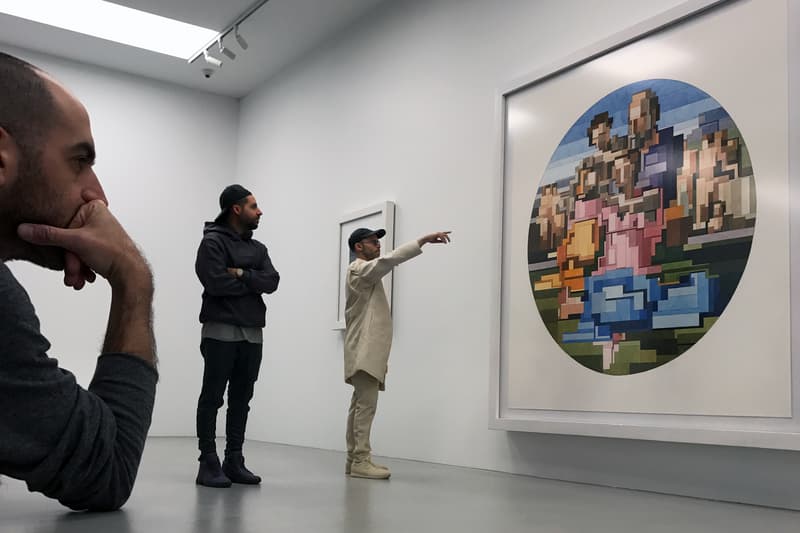 5 of 11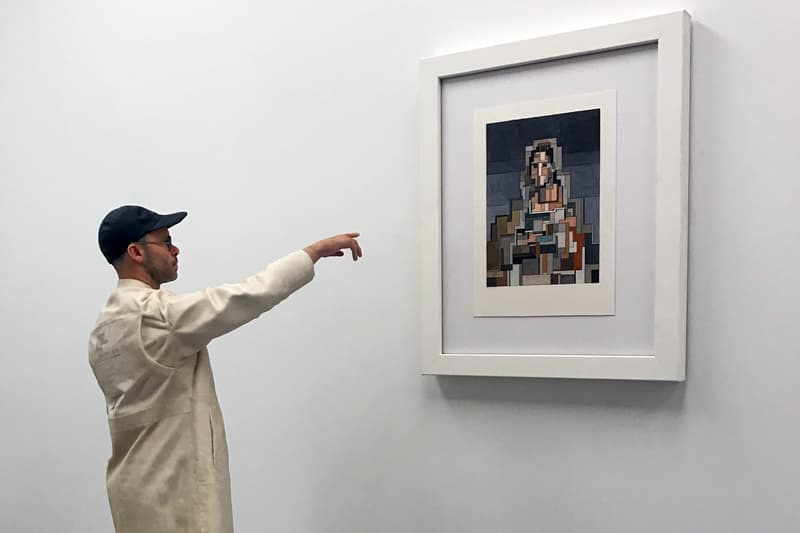 6 of 11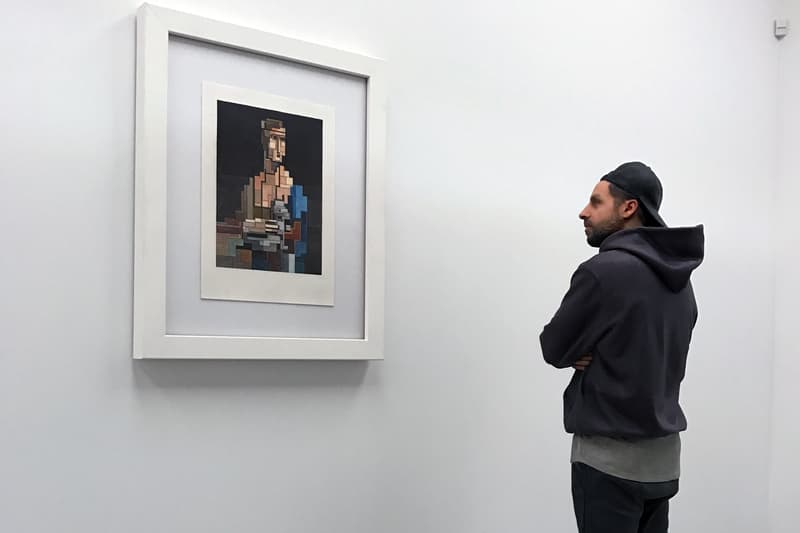 7 of 11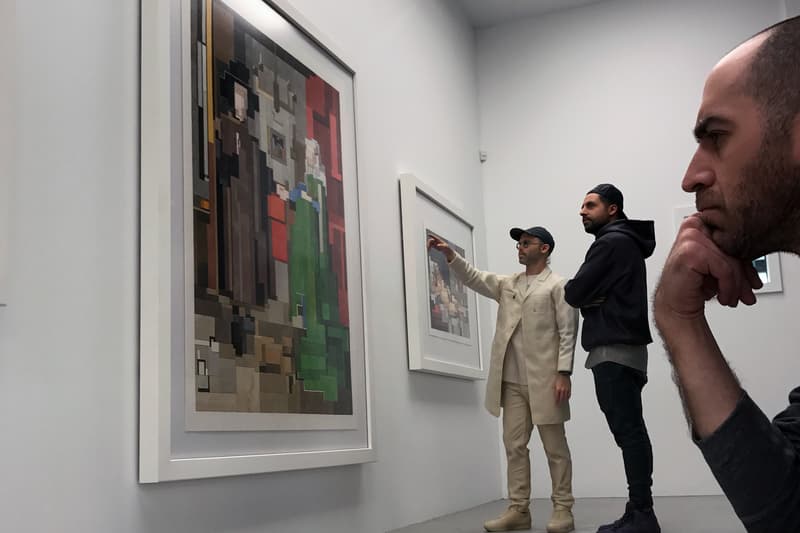 8 of 11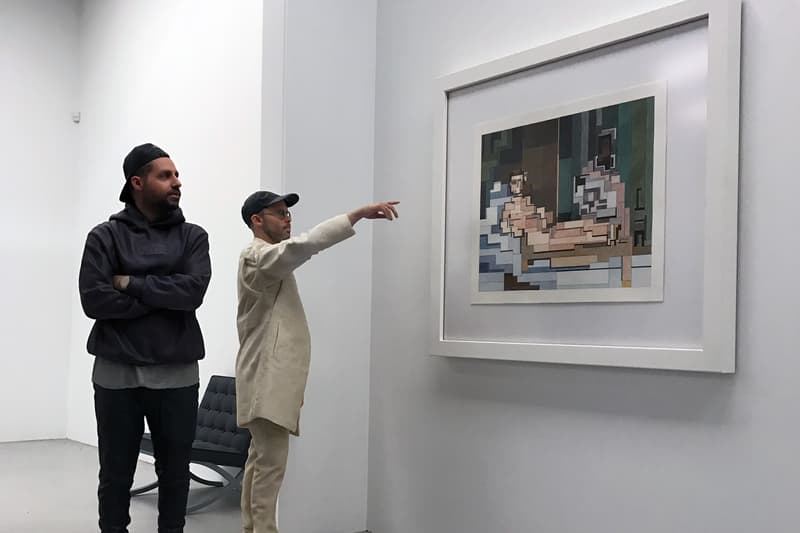 9 of 11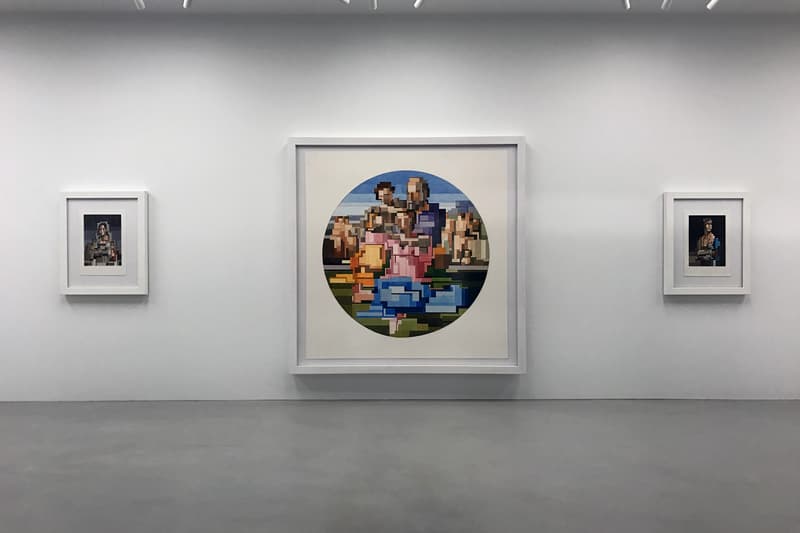 10 of 11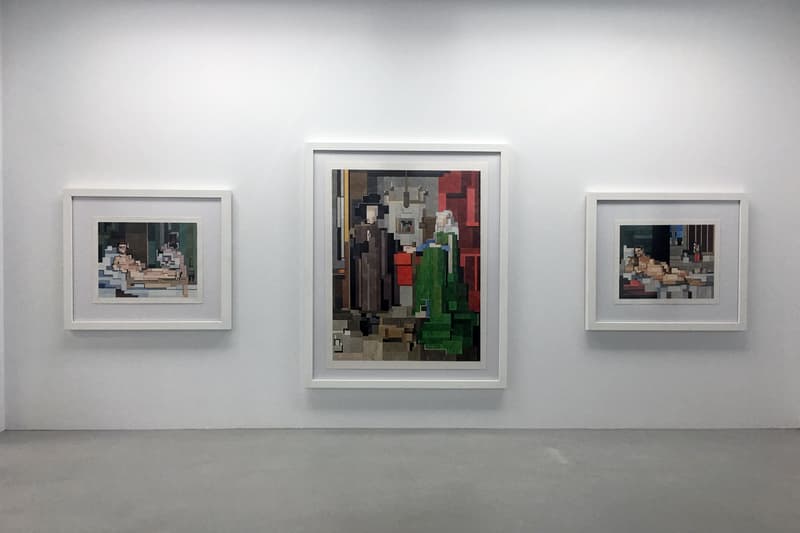 11 of 11
Arsham/Fieg Gallery's Second Exhibition "CONFIGURATION" Opened Today
The show that takes you to Adam Lister's pixelated world.
---
Following our brief introduction to the upcoming exhibition, Adam Lister's show "CONFIGURATION" officially opens today at the Arsham/Fieg Gallery in KITH SoHo. The exhibition will feature a selection of Lister's best geometric reductive watercolor paintings that combine deconstructed and minimal aesthetics of pixelated graphics using the fluidity of watercolor.
Based on the reinterpretations of iconic paintings of women from art history, Lister breaks down classic portraits to his signature flat, cubist-like, 8-bit-esque compositions through depicting them through his memory, then lets his audience analyze the images' complexities and similarities at the same time.
Browse through the images above to see what is on display at the gallery right now. To learn more about "CONFIGURATION" and the Arsham/Fieg Gallery, follow @arshamfieggallery or KITH's Art blog.
ARSHAM/FIEG GALLERY AT KITH SOHO
337 Lafayette Street
New York, NY 10012