Robes & Confections Debuts Voluminous Spring/Summer 2018 Collection
Wide clothing informed by Yohji Yamamoto.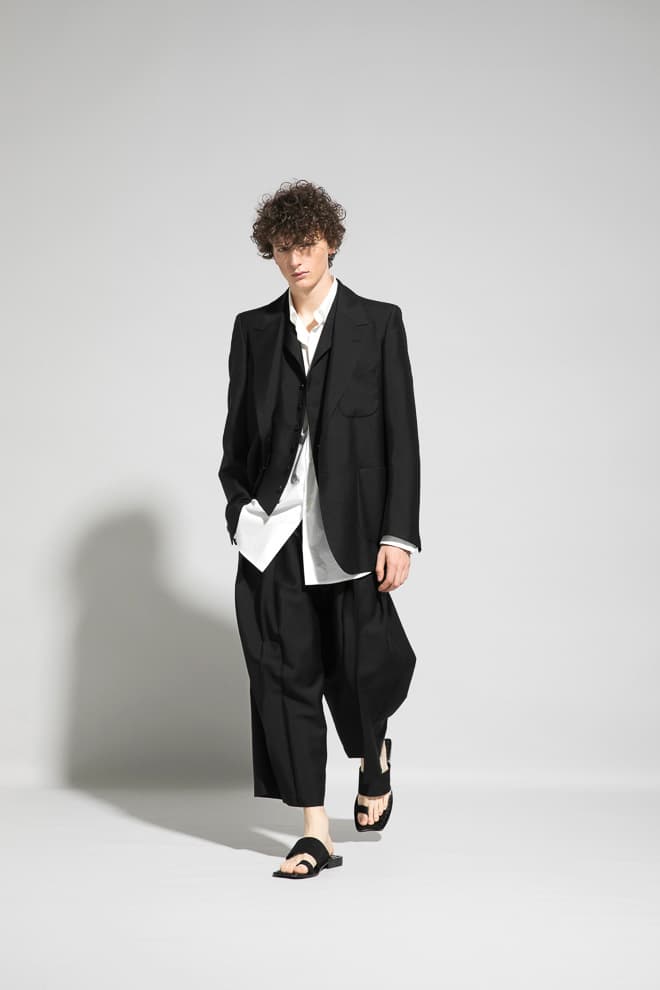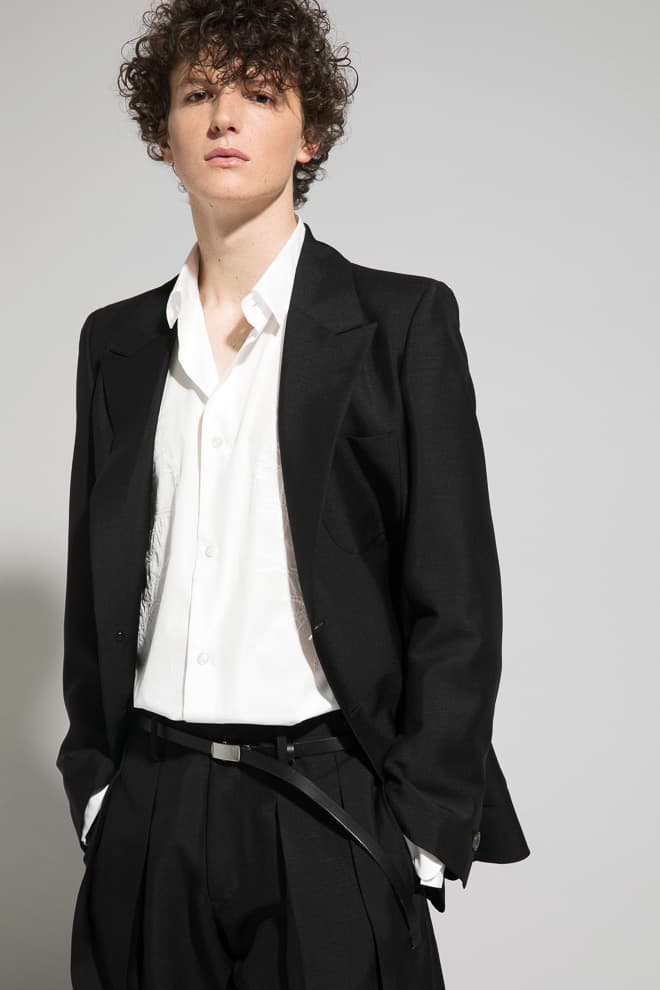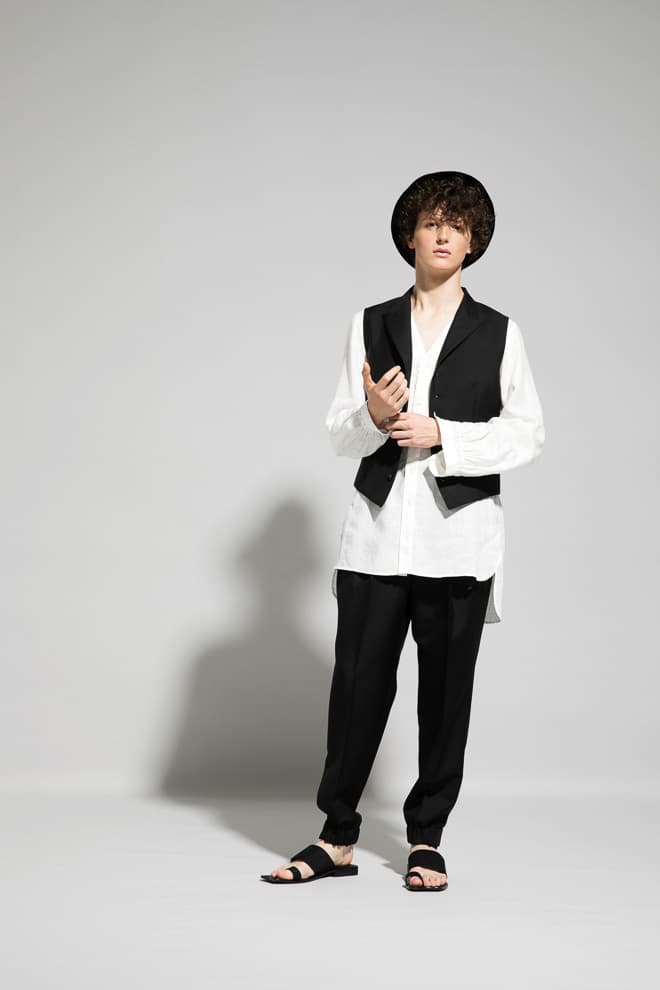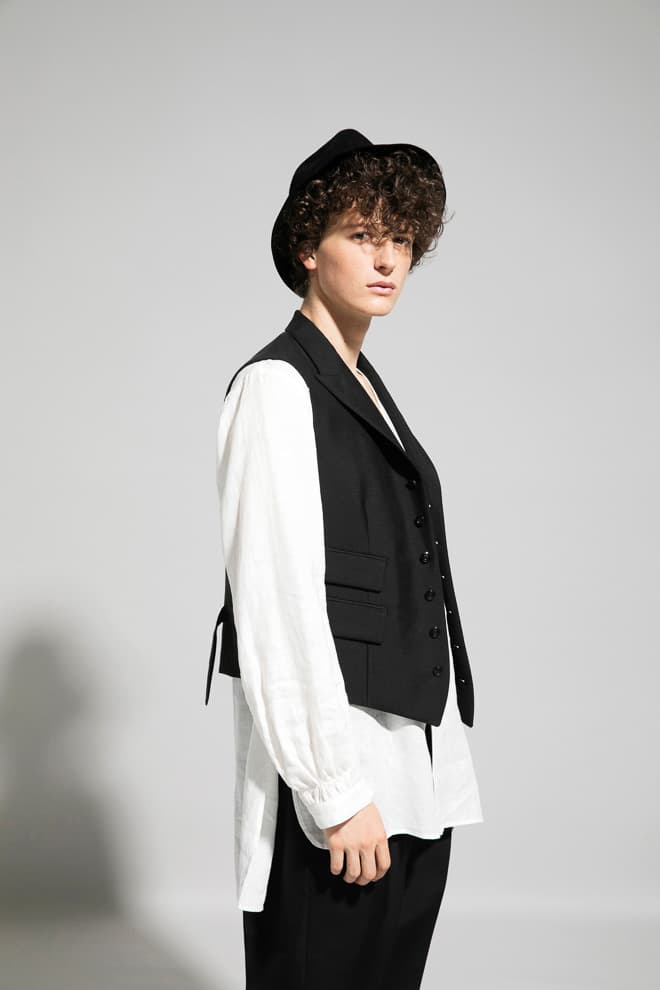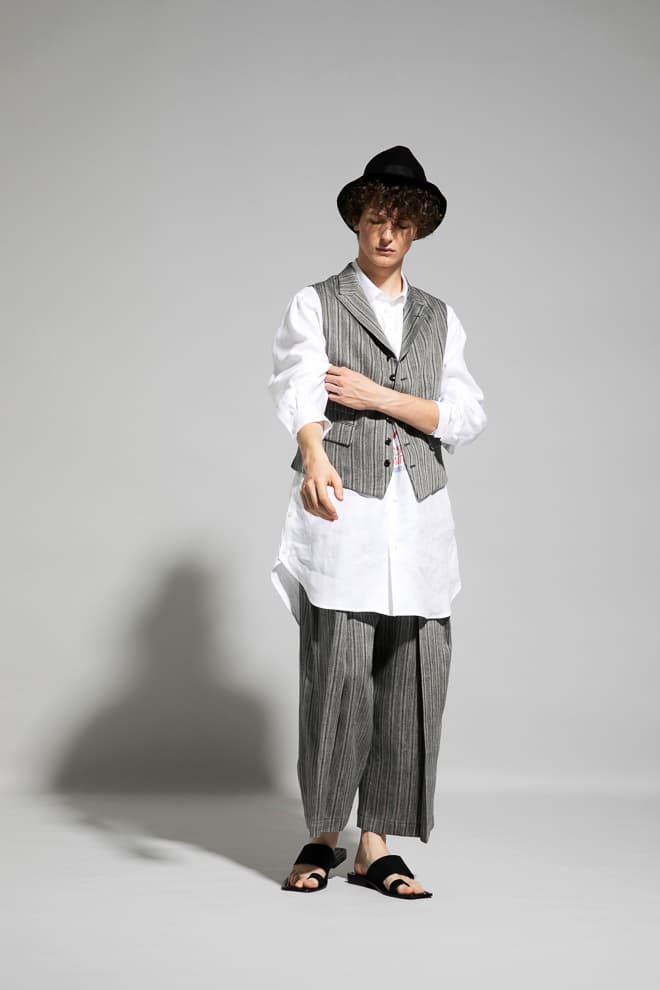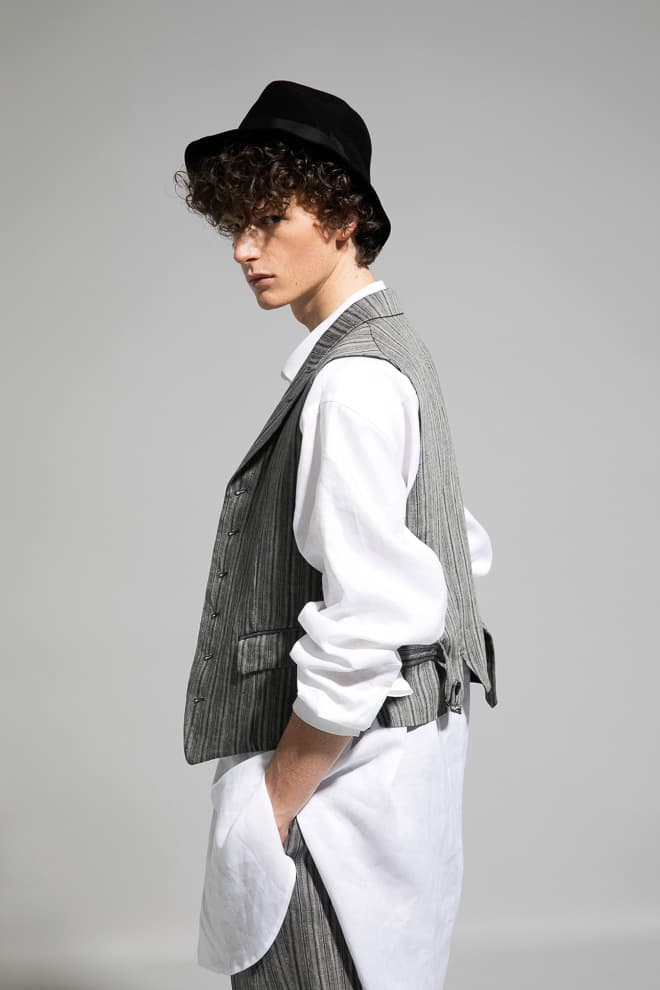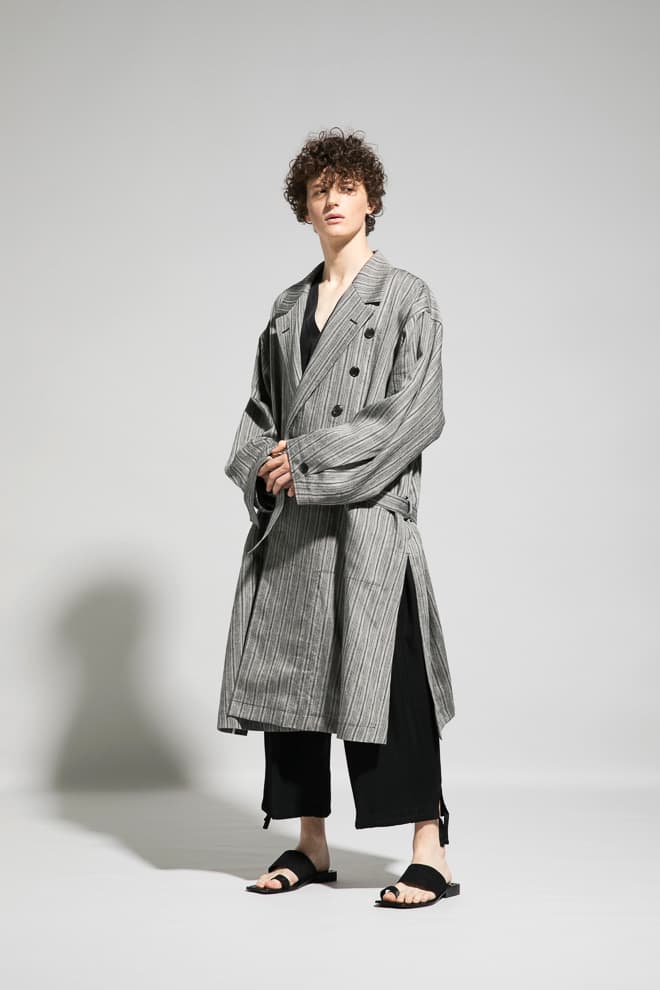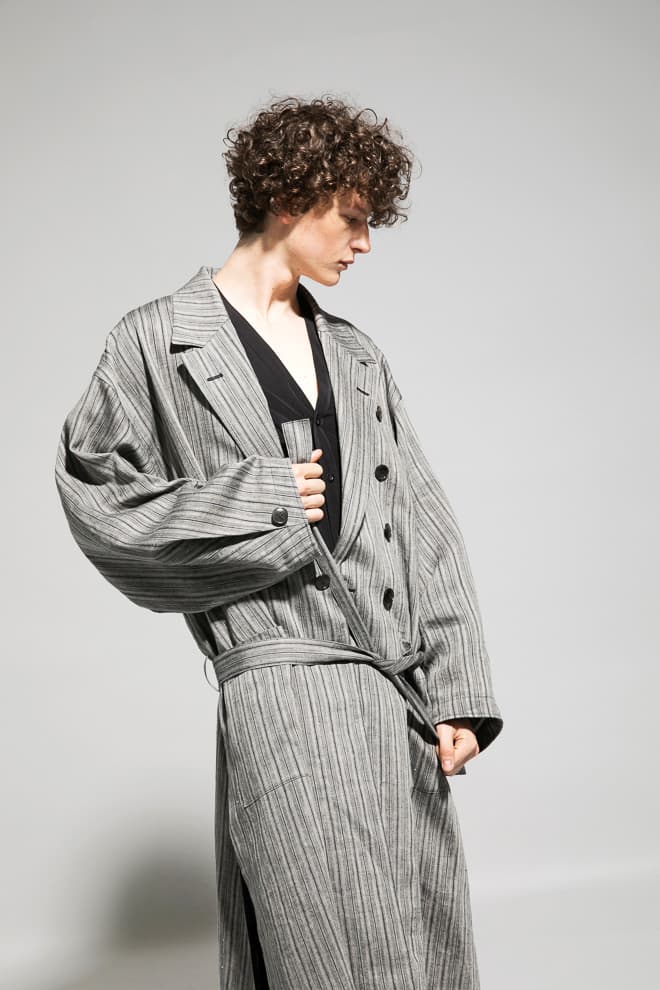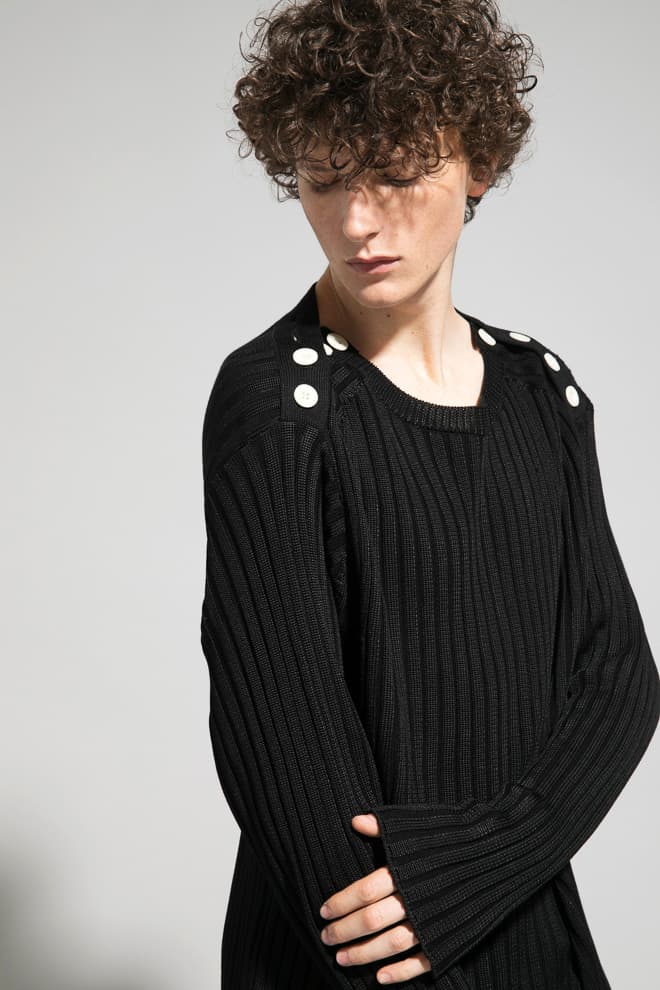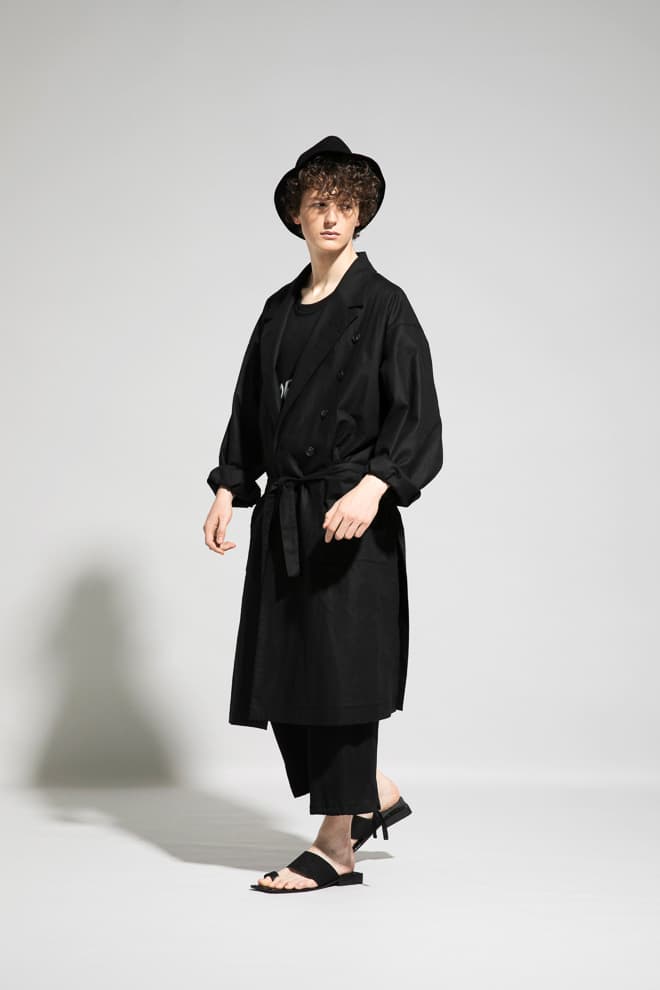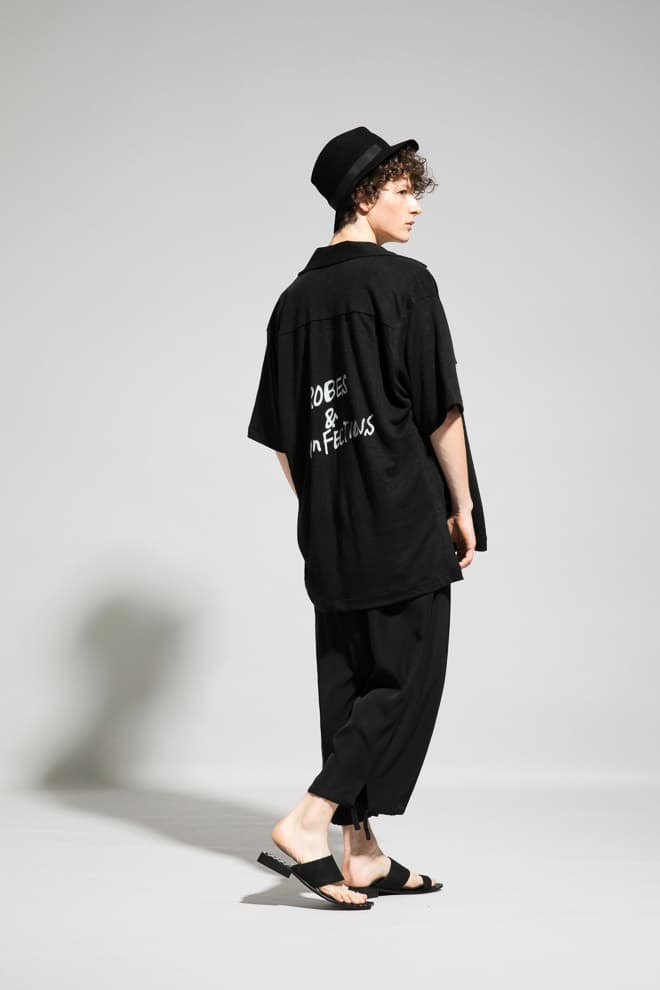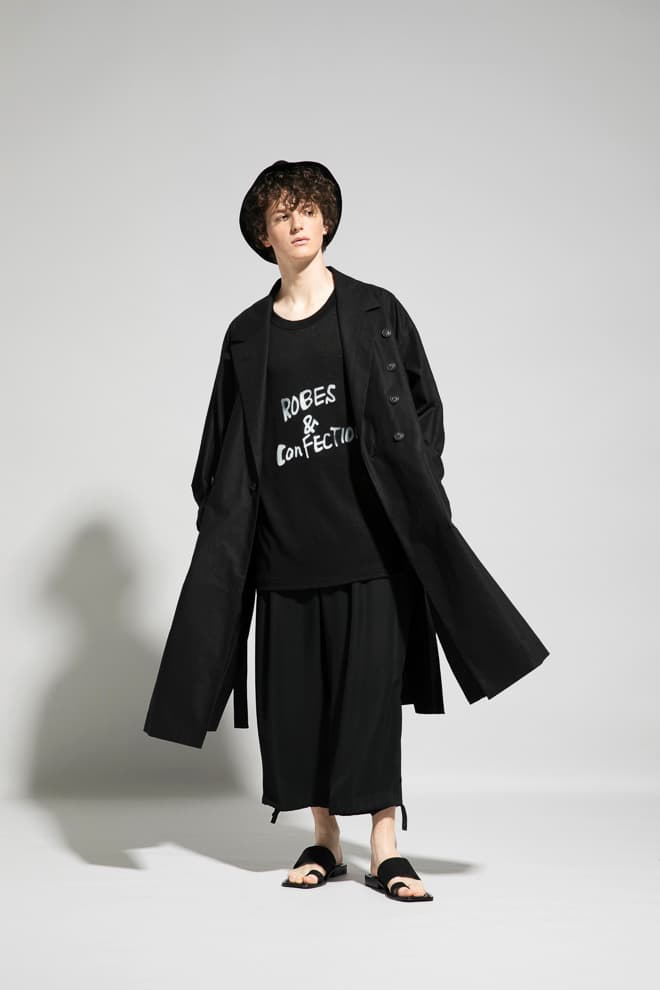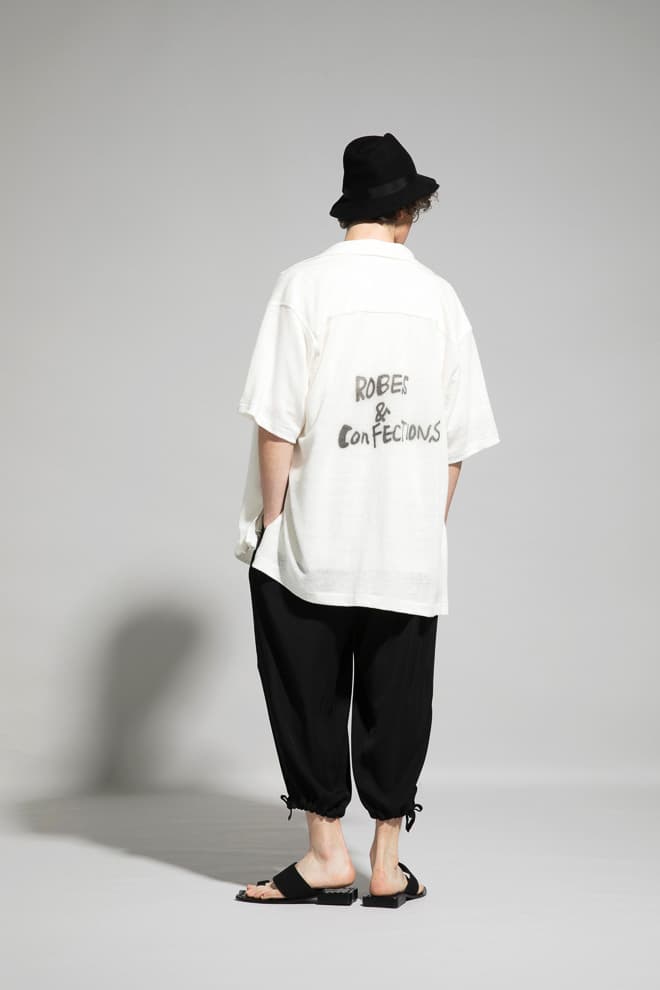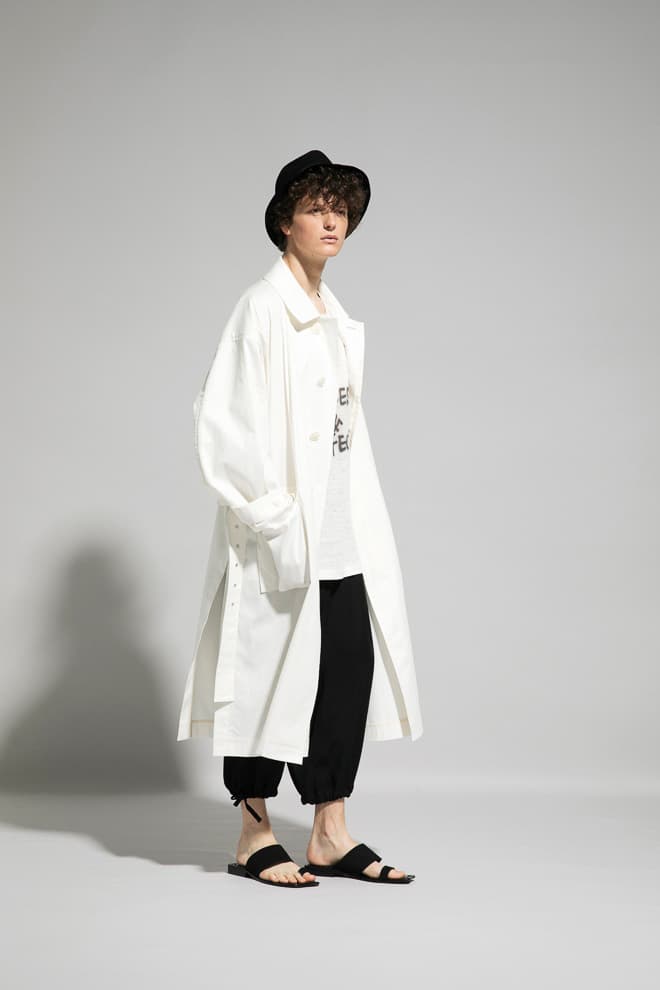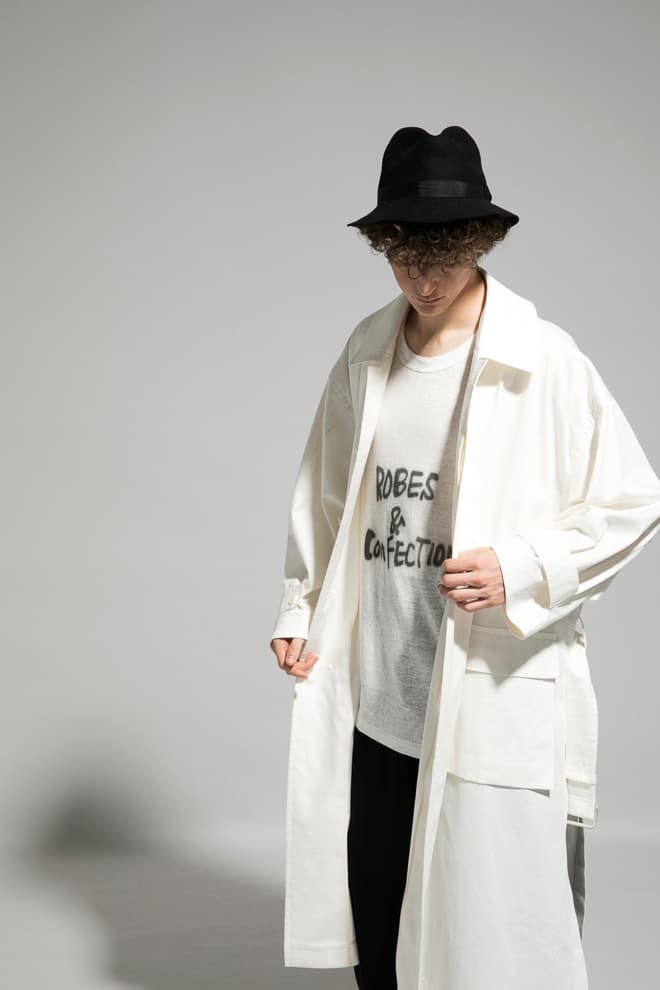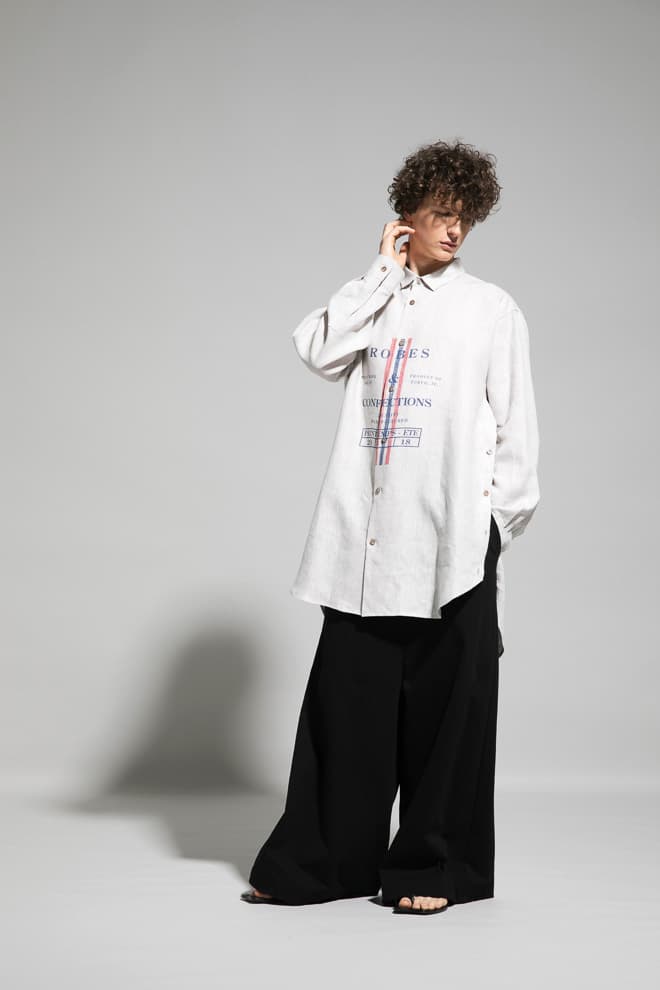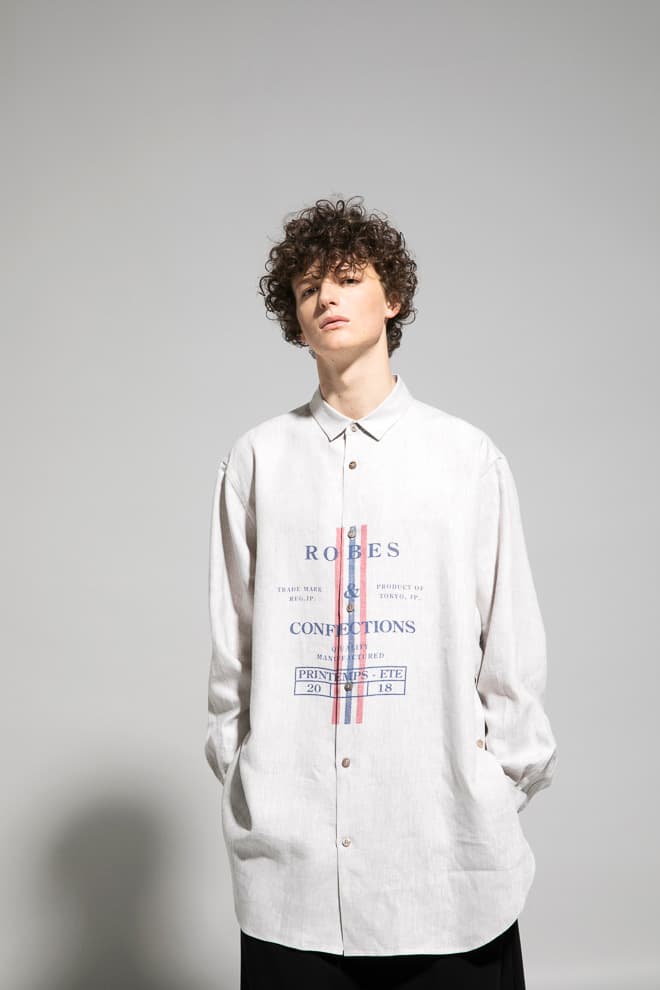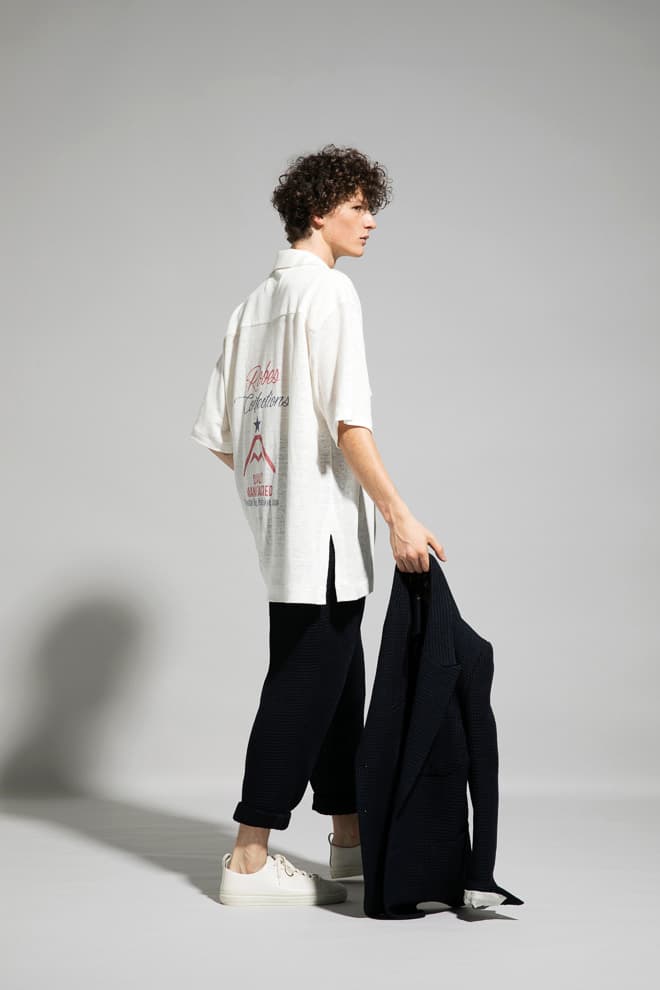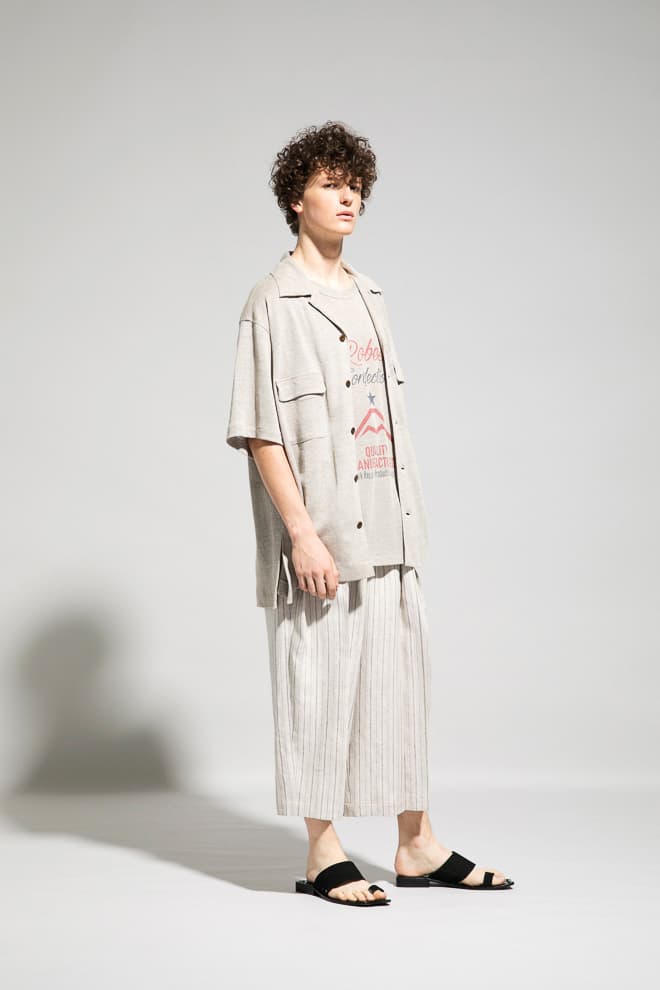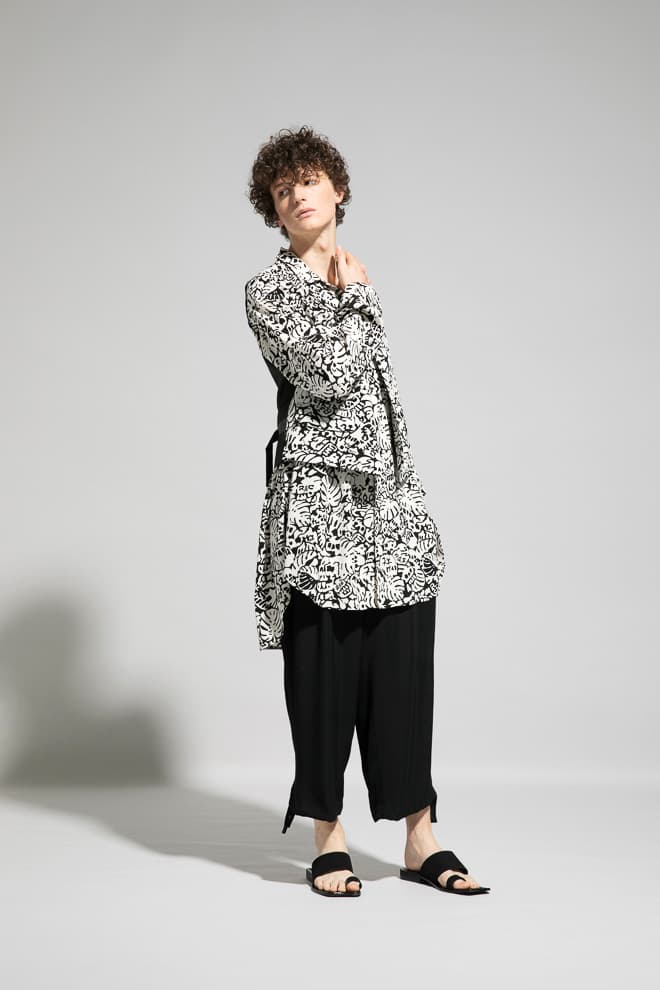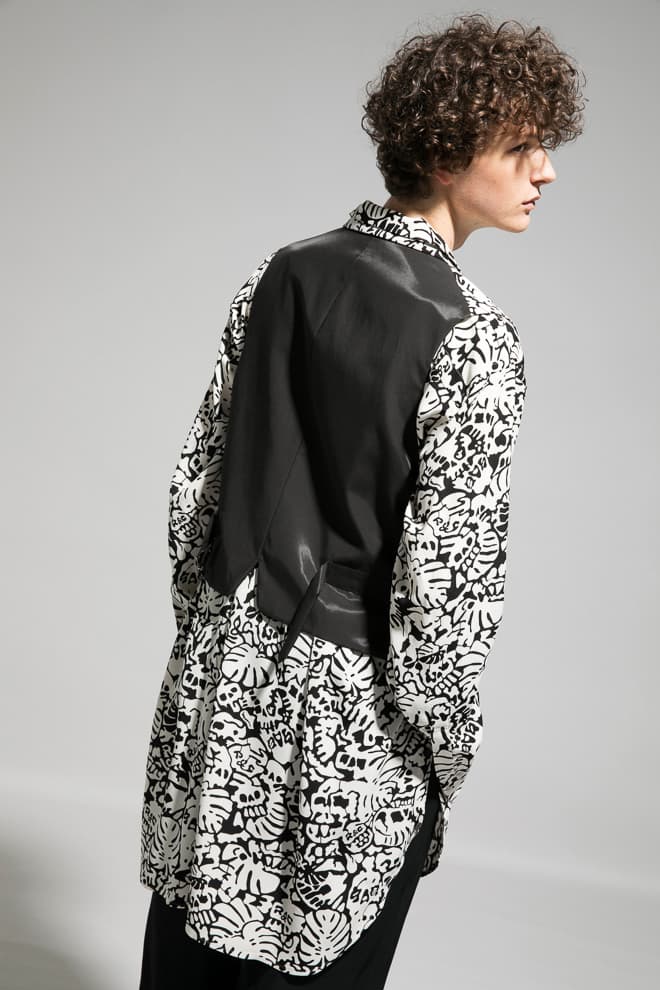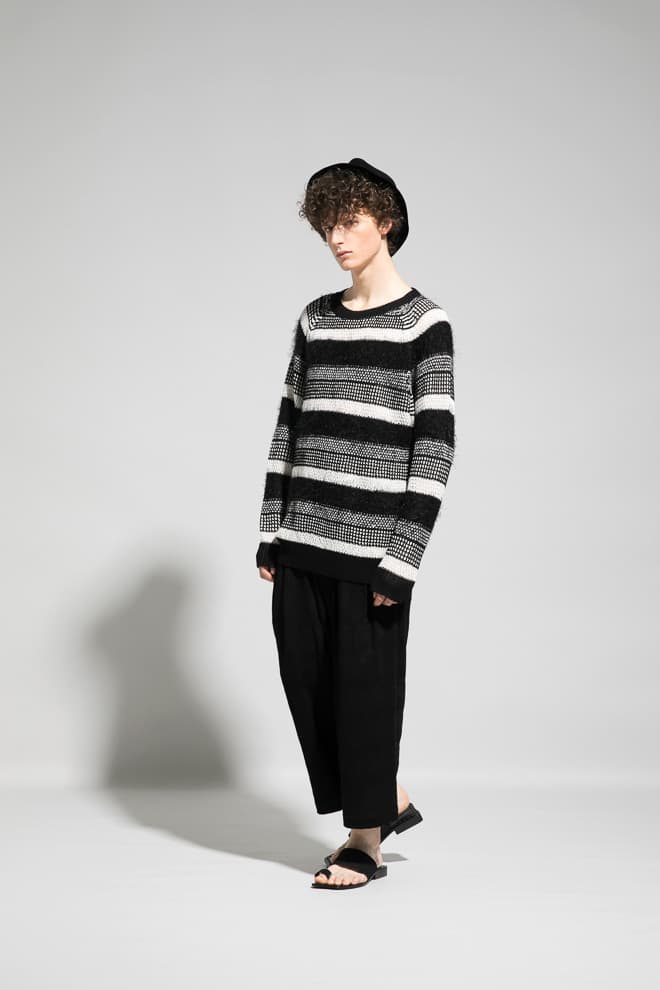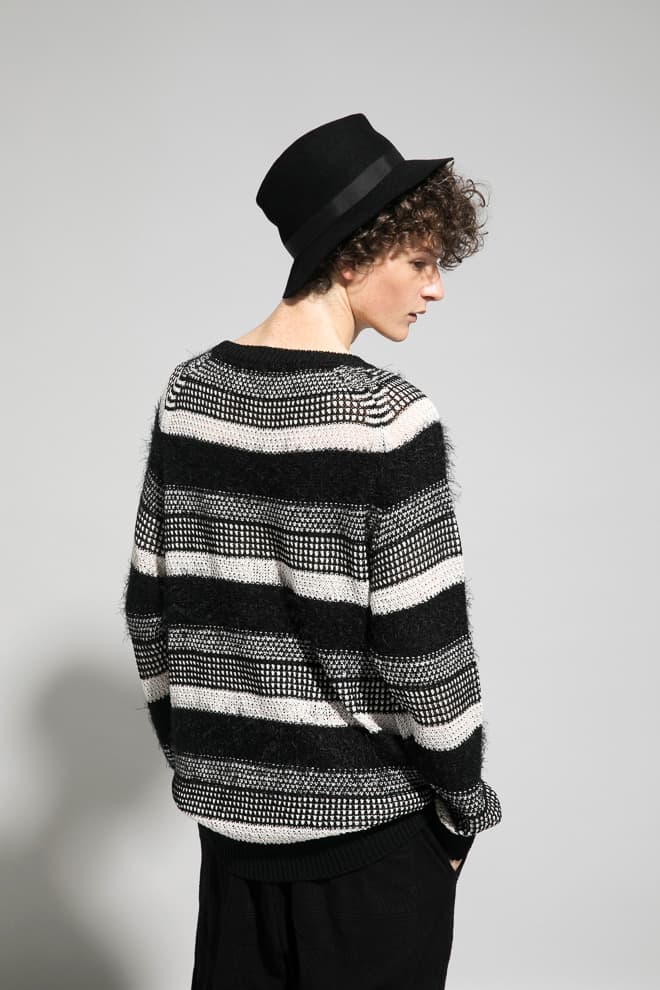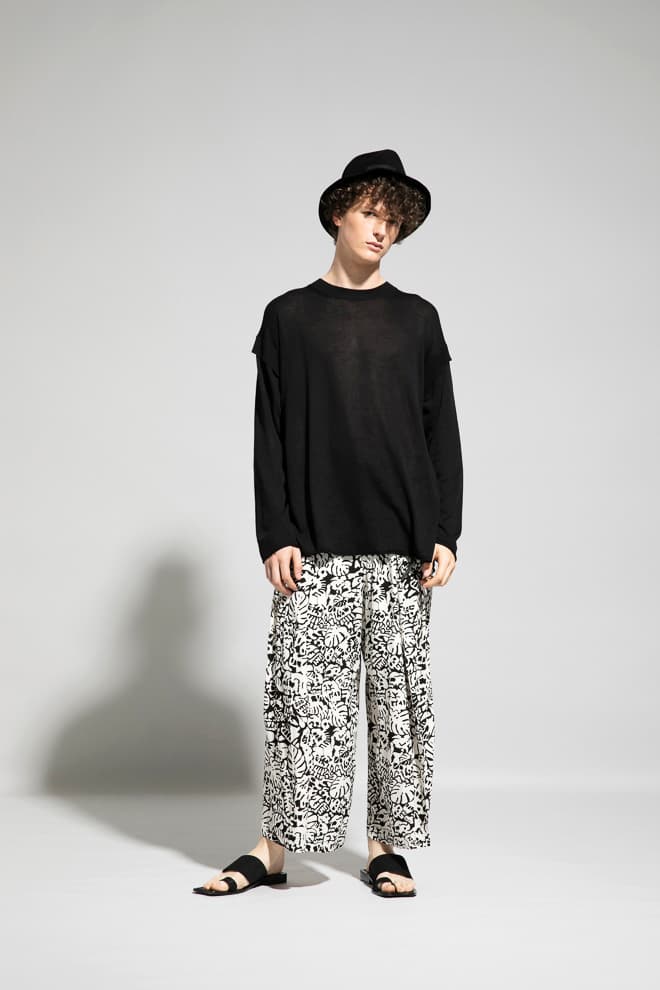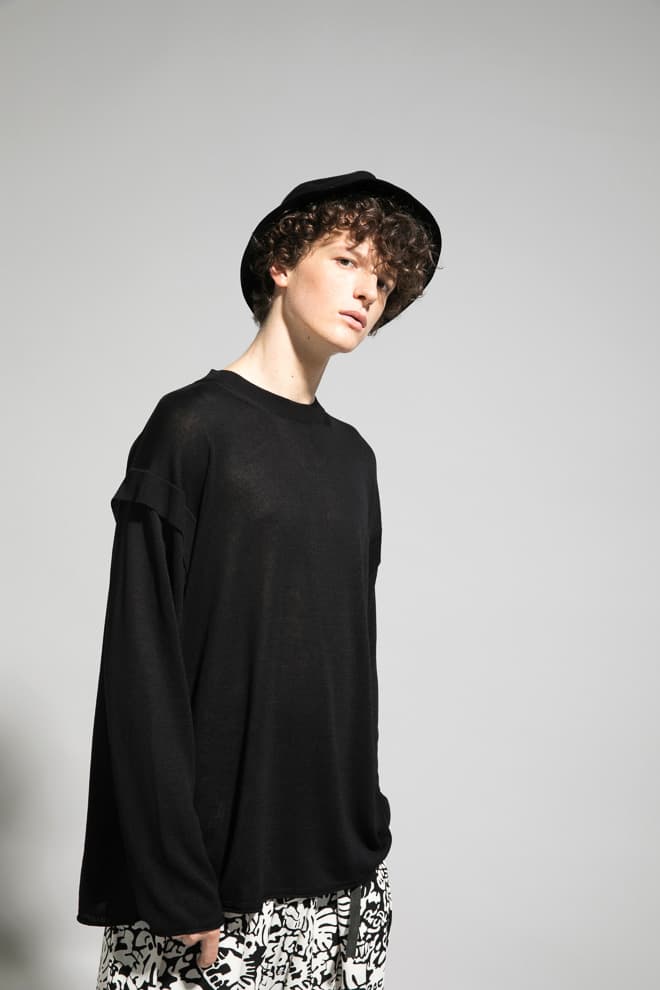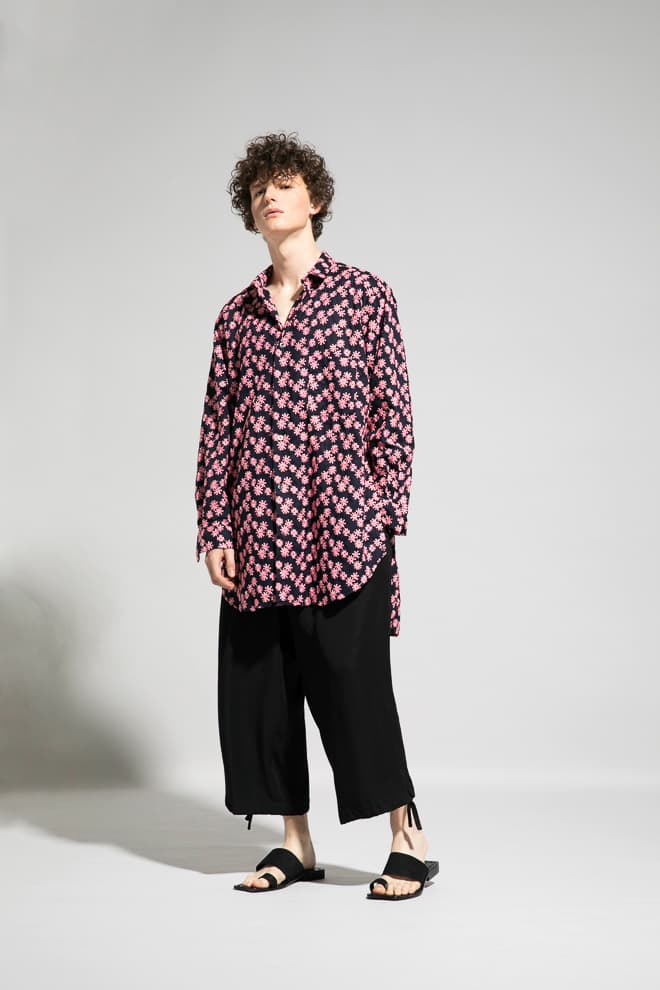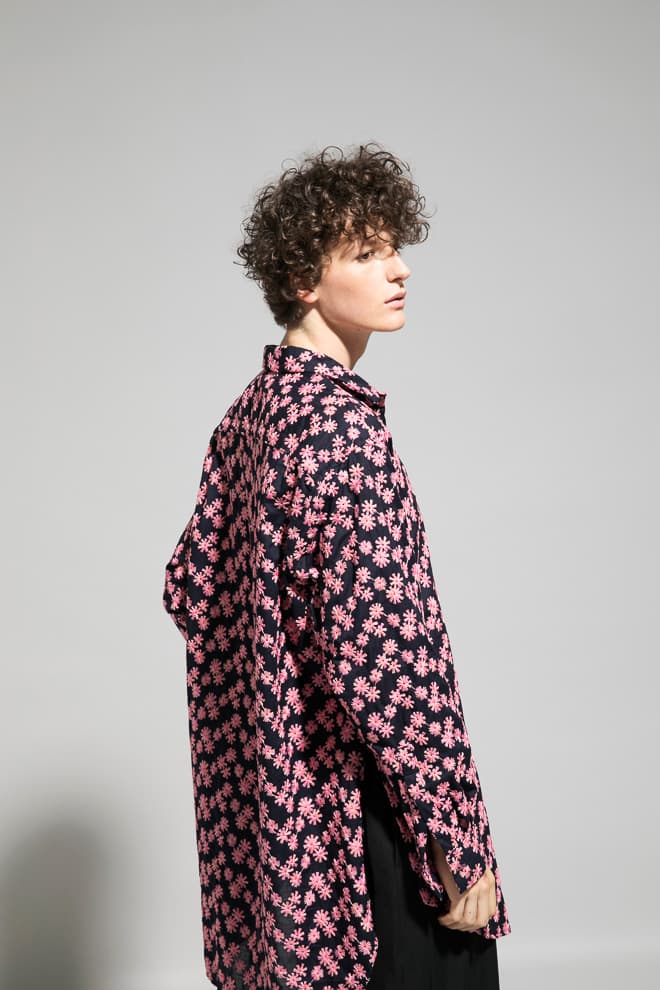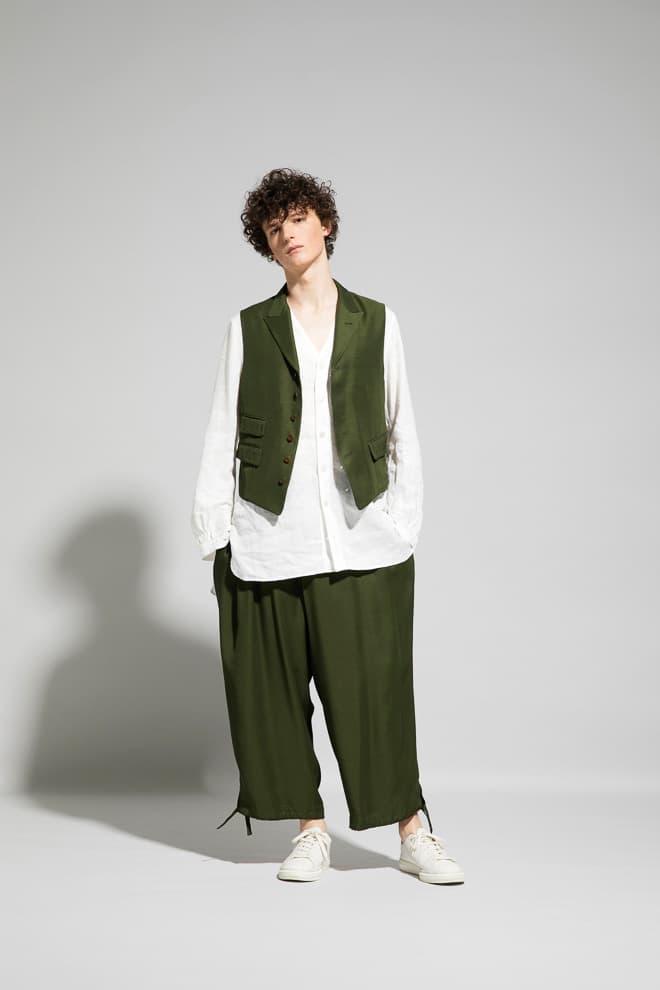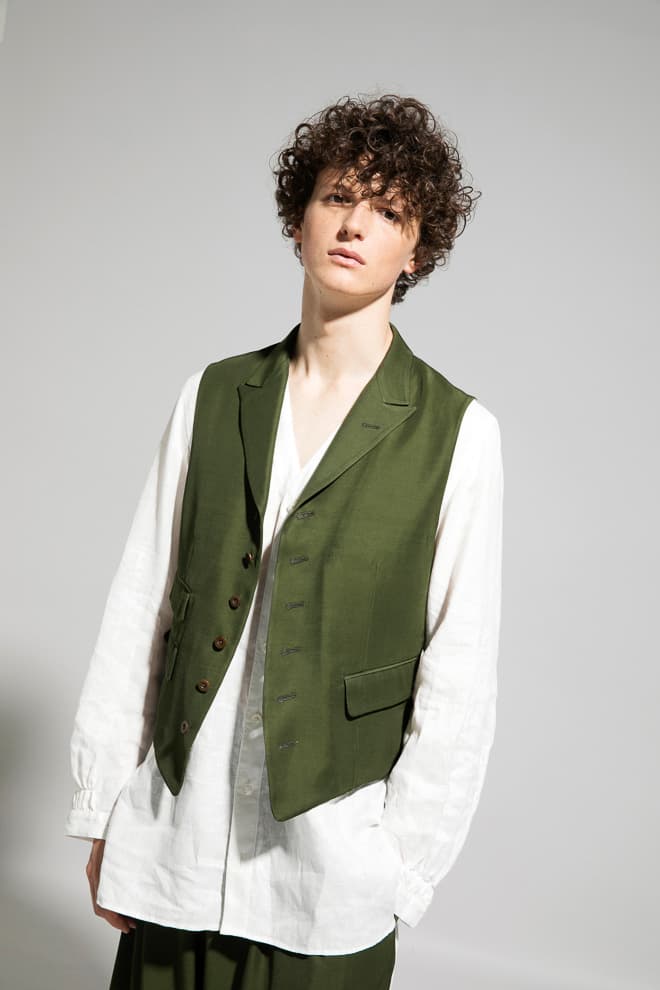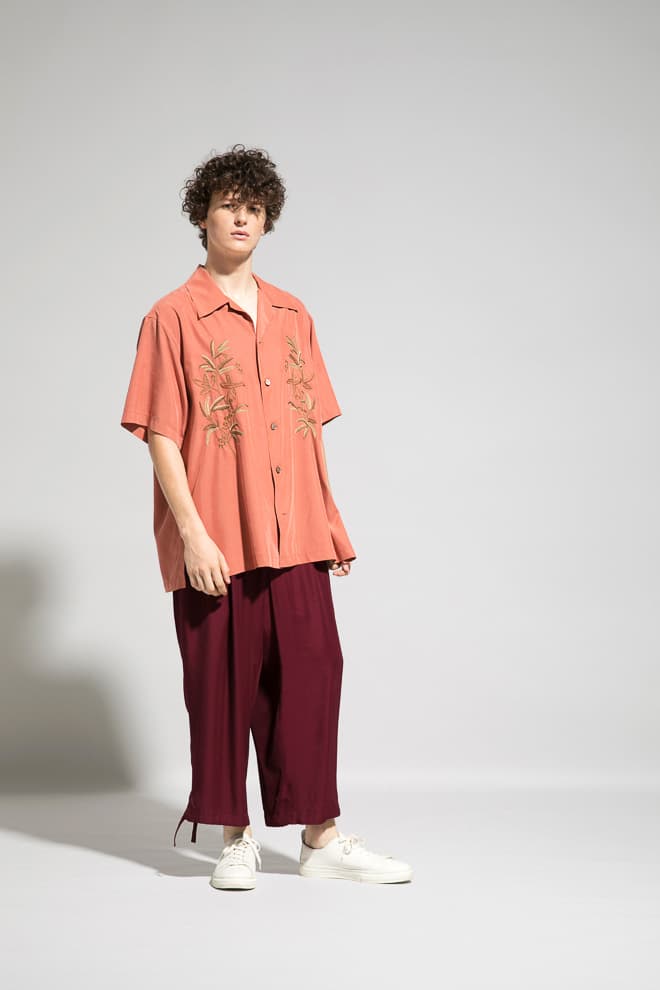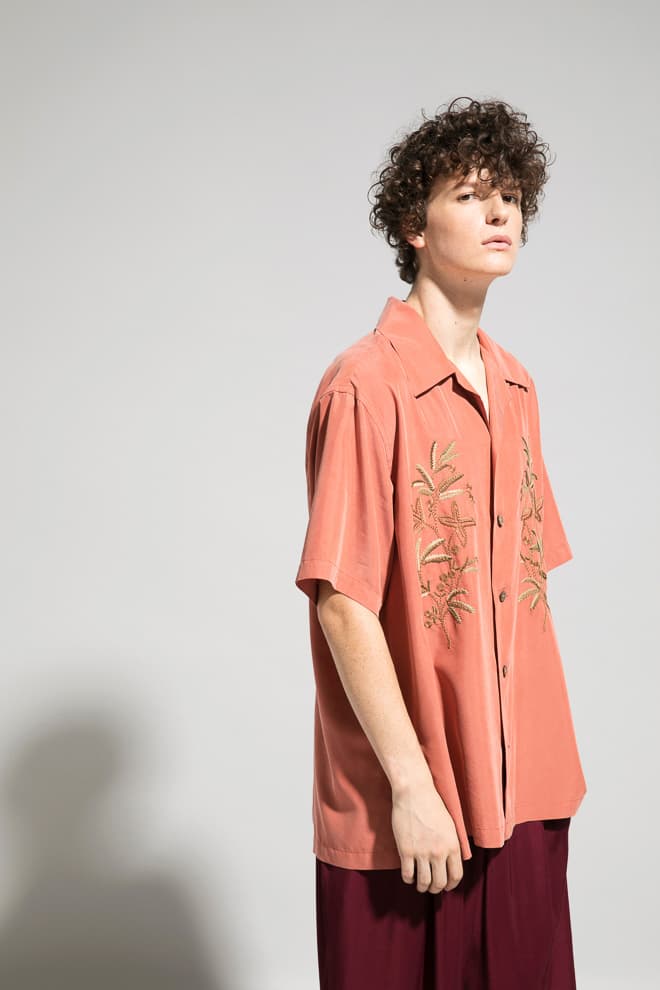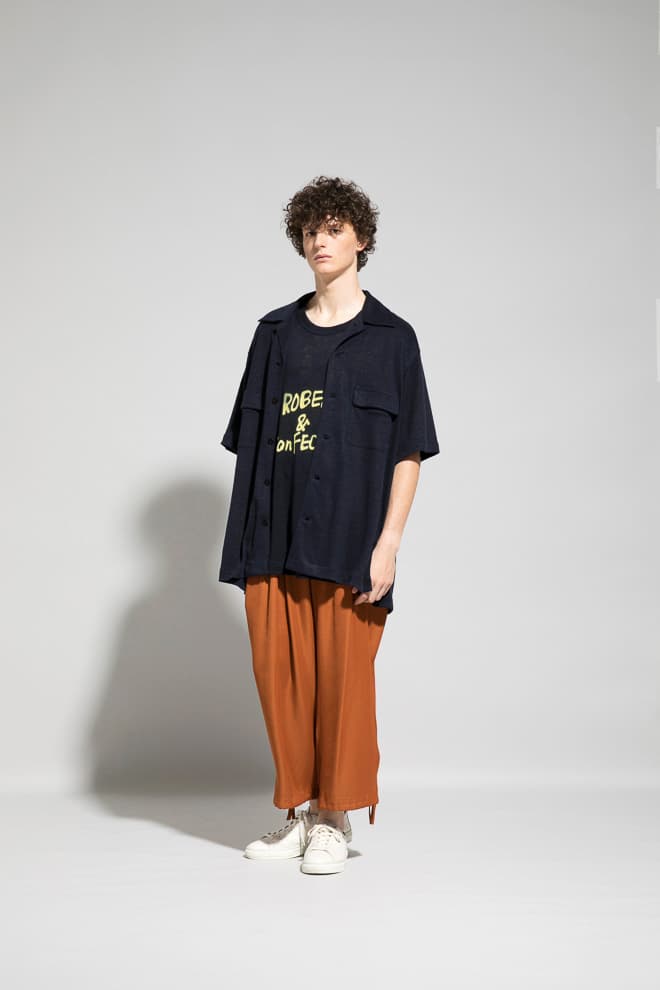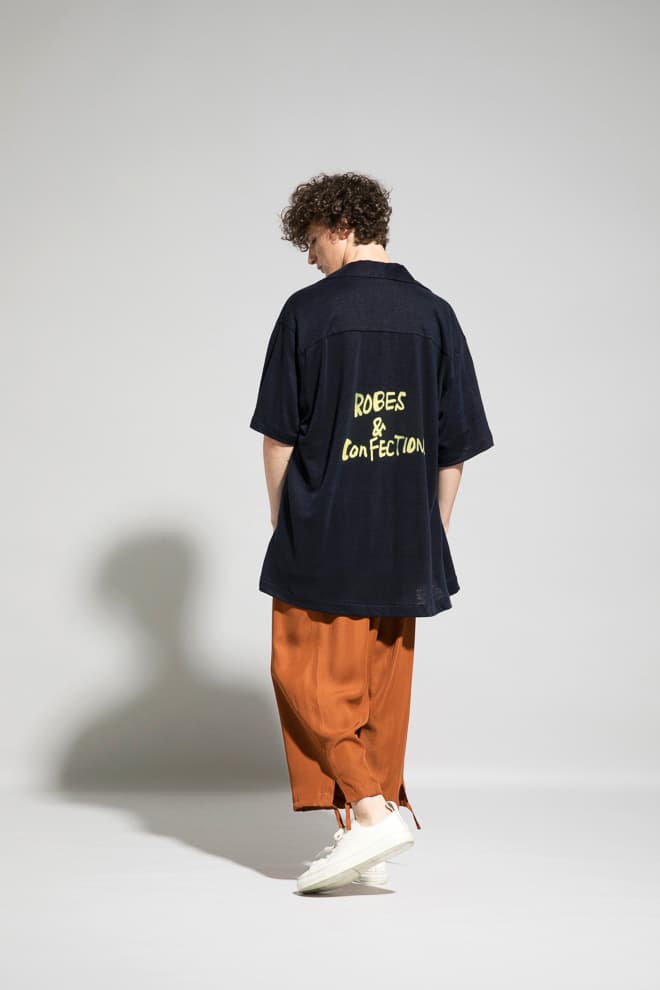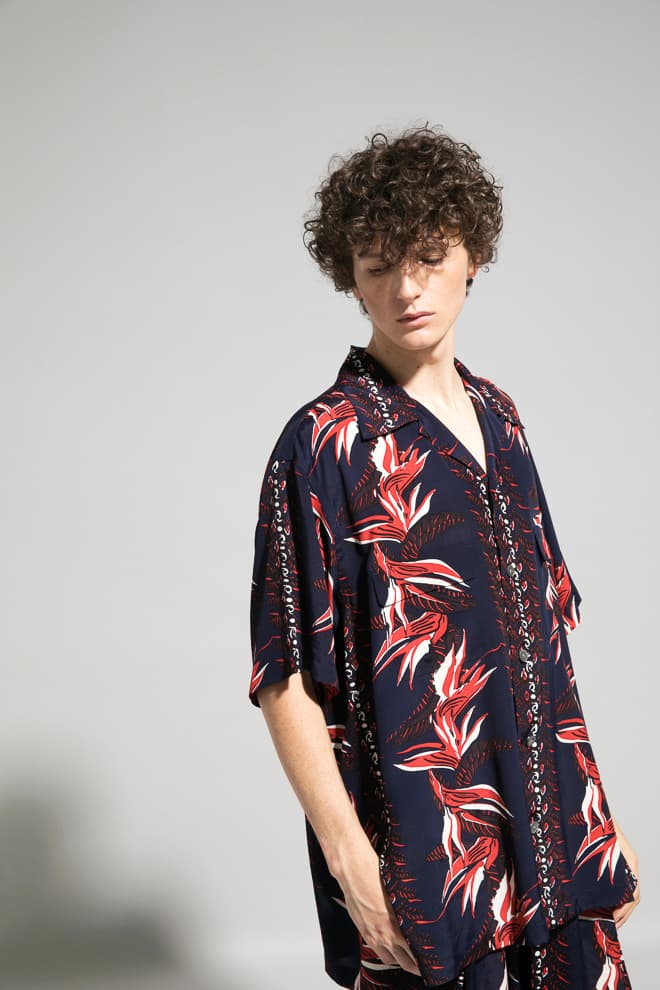 Designer Akira Tsuchiya's Robes & Confections is poised to debut a rich spring/summer collection for its 15th year. After spending some time as a patternmaker for Yohji Yamamoto, Tsuchiya has mastered the art of designing approachable, oversized clothing.
As the designer explains, the brand gets its name from centuries ago, when, "[Robes & Confections] referred to a class of clothes mainly used by and associated with the labour class and also had the connotation of being poor quality clothes." Unlike those garments, the items on display here are all quality, made-in-Japan goods. Oversized shirts and relaxed cuts are the core of the collection, with generous cuts and cropped pants allowing for engaging silhouettes. Besides the expected monochrome goods, there's some hints of beige, grey, brown and even rich orange. Floral and striped patterns emerge elsewhere, culminating in some camp collar Hawaiian shirt. Robes & Confections branding appears on some shirts and tees, but for the most part the collection is unembellished.
Check out the brand's website for more information and look for the new collection to hit Japanese retailers next year.
In other Japanese fashion news, atmos is readying a capsule to go along with the Nike Zoom Vapor RF x AJ3 drop.
Image Credit

Robes & Confections