Dallara Unveils Its First Road Car, the Doorless "Stradale"
It's all about the "pleasure of driving."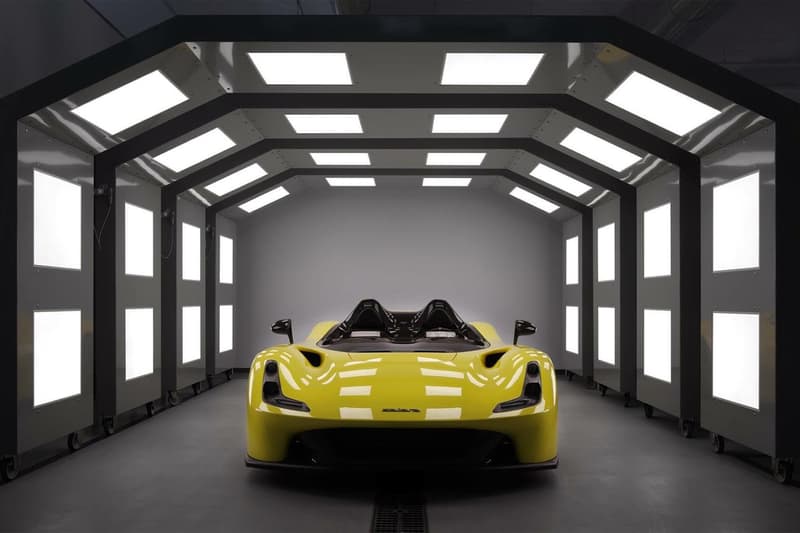 1 of 4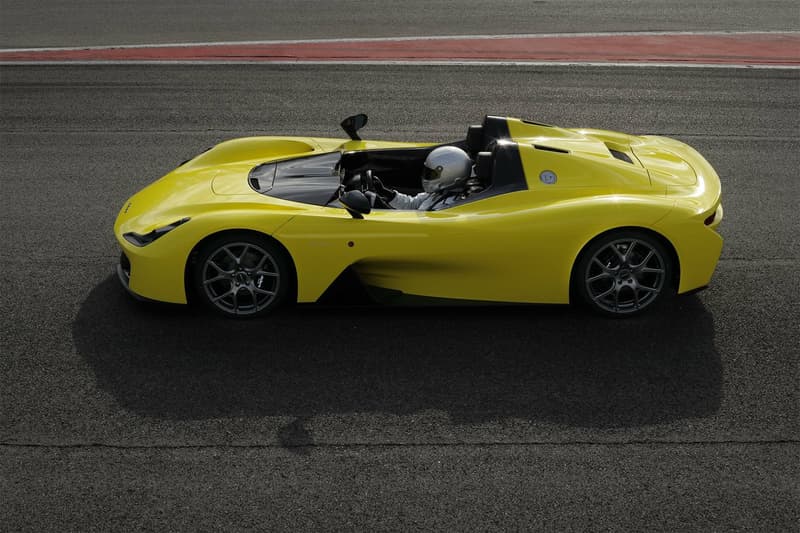 2 of 4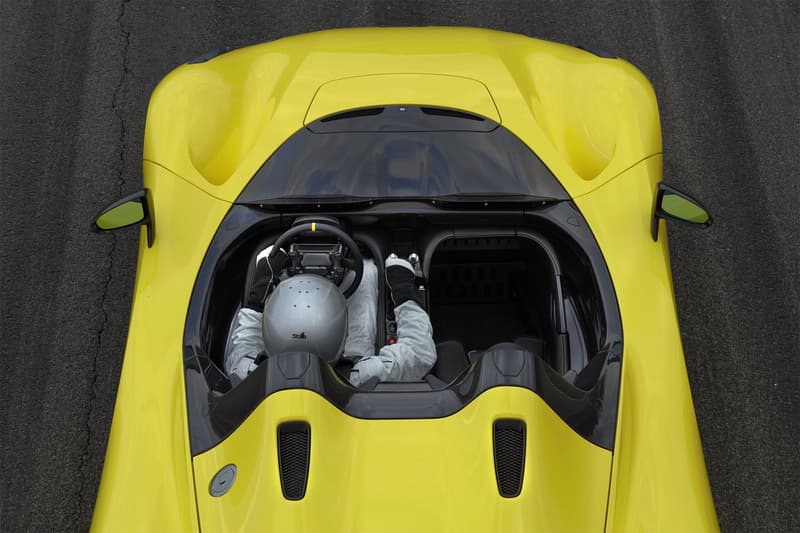 3 of 4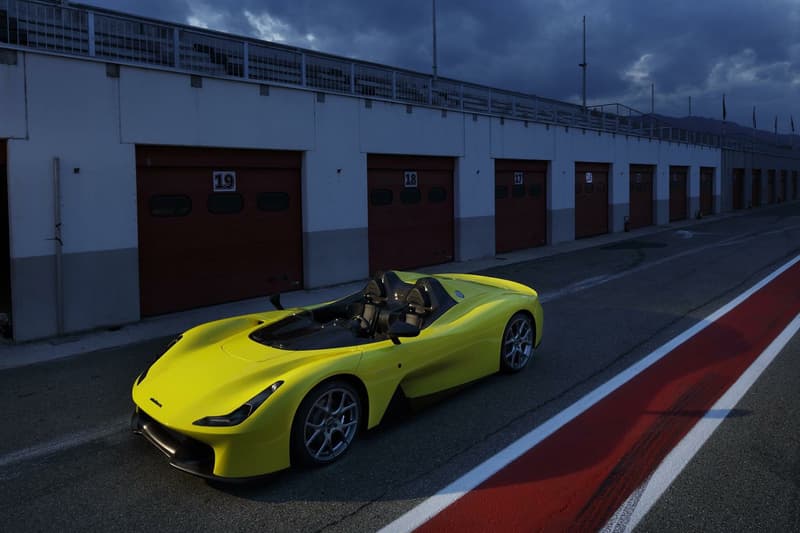 4 of 4
To commemorate 80 years of business, Italian race car chassis manufacturer Dallara has revealed plans for its very first road car.
Known as the Stradale, the vehicle is a carbon-fiber, two-seat sports car with a turbocharged four-cylinder engine capable of hitting the 400 horsepower mark. The car weighs in at about 1885 pounds, is outfitted with special Pirelli tires and comes in six-speed manual or single-clutch paddle-shift automatic options. For the body, consumers can choose between two forward-thinking models — one even comes without any sort of doors, roof or windshield.
"This project sums up everything we learned from racing and from collaborations with our clients, and I am convinced that those who will use this car will be able to try the pleasure of driving for the sake of driving," explains Giampaolo Dallara, president of Dallara Automobili. "They will get in the car to take a nice ride and to experience the pleasure of driving."
You can take a look at the Dallara Stradale above. At present time, the company plans to produce 600 models within the next five years; the retail price will start at around $183,000 USD.
For more eye-catching exotic rides, check out McLaren's recently-revealed, Dubai-inspired 720S.