visvim Highlights Japanese Lacquered Leather in New Dissertation
The textile experts break down urushi-gawa.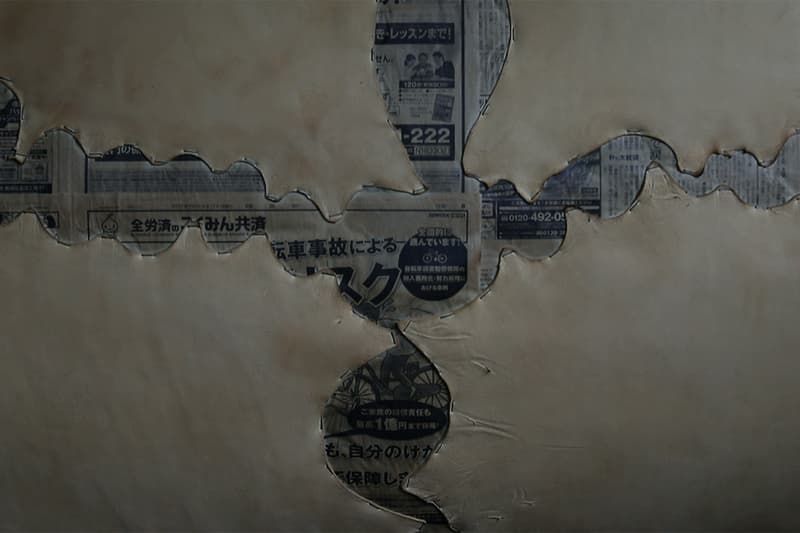 1 of 5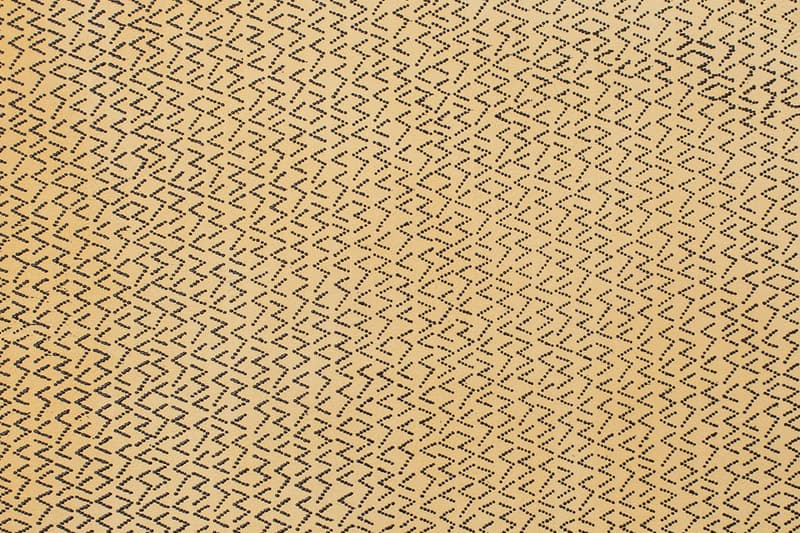 2 of 5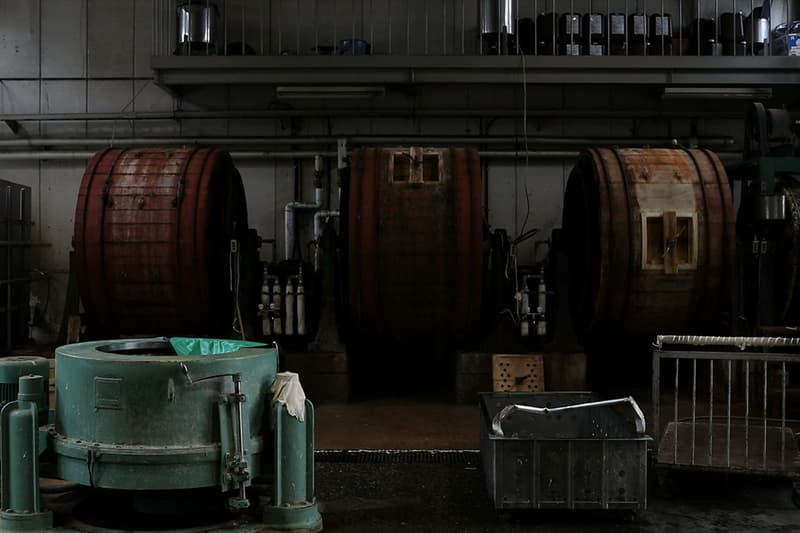 3 of 5
4 of 5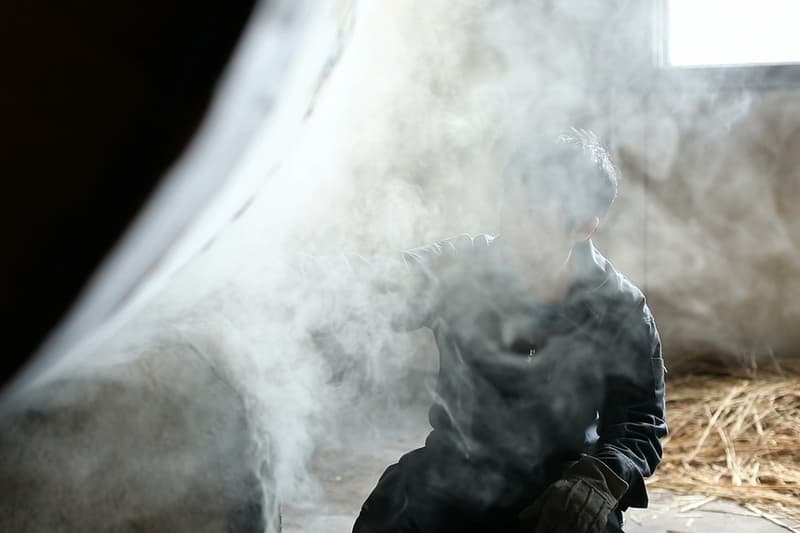 5 of 5
For the latest in its series of dissertations, visvim goes in depth to explore the Japanese art of urushi-gawa, or lacquered leather, a product that has occasionally appeared in visvim's own collections.
The centuries-old art traces its root to the Nara period, with one excavated leather pouch dated to 1,300 years ago. Sourcing deer leather of the Muntiacus reevesi genus — called "Kyon" in Japanese and Reeves's muntjac in English — lacquered leather was utilized as armor for centuries, but has fallen into disuse recently. However, Kasuga Co., Ltd. still produces high quality urushi-gawa, hand-selecting, tanning, ironing, fumigating and finally painting the leather with urushi (lacquer). The lacquer comes from a Japanese resin plant and requires a high degree of effort to apply to leather properly. The nearly 90-year old Satokiyomatsu-Shoten has created a new technique for purification of lacquer, which has been the source of select visvim items, including a pair of Skagway Lo-Folk sneakers and a Sanjuro Gi-Jacket.
Check out the longread on visvim's site. Most recently, the Japanese brand released some luscious leather shoes, including the Huron Moc Folk-Hi and Buckled Riding Boots-Folk.