OnePlus Officially Unveils the OnePlus 5 After Image Leaks
A sleek outsider in the ongoing war for smartphone supremacy.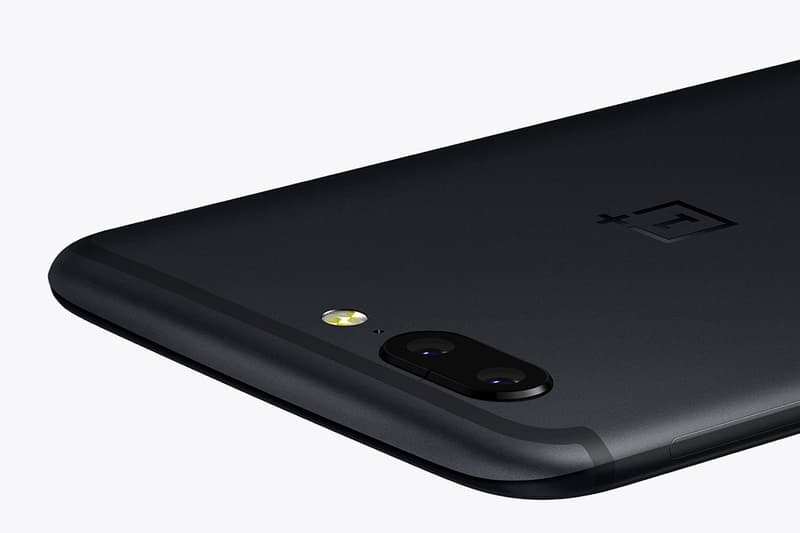 With leaks surfacing only two days after the official announcement of its new smartphone, OnePlus has made a statement by releasing its own official teaser image of the eagerly-anticipated OnePlus 5. Featuring a Snapdragon 835 processor from Qualcomm, DxO-backed camera system and frontside fingerprint reader, the tech company's latest smartphone enters the fray as an outside contender just as Apple and Samsung gear up to release their iPhone 8 and Galaxy S8 respectively.
With features surprisingly similar to the iPhone 7 – including dual camera and LED flash — you can expect more detailed specs on the OnePlus 5 before its official release on June 20.
A continuous hard edge, refined over 3 years. https://t.co/KVXBWmhBt8 pic.twitter.com/KBNppQ0R0U

— OnePlus (@oneplus) June 8, 2017