OnePlus 5 Gears up to Enter the Super Competitive Smartphone Race
Making its debut at the end of the month.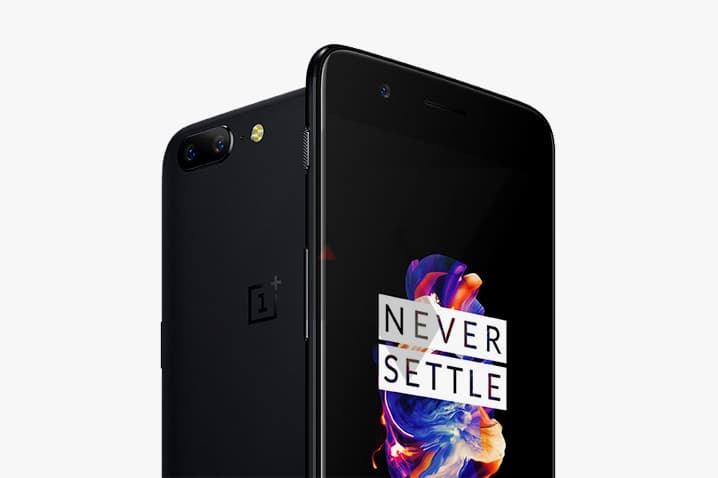 As the race for smartphone supremacy heats up, circulating news revolving around the Essential smartphone, iPhone 8 and Samsung's Galaxy S8 have no doubt nabbed the majority of the headlines. Flying under the radar, but noteworthy nonetheless is OnePlus as it gears up to announce its OnePlus 5 flagship phone. While details remain foggy, the new device will feature Qualcomm's Snapdragon 835 processor, a DxO-backed camera system, and a frontside fingerprint reader. While no other information has yet been made available, the smartphone manufacturer is set to host its launch event on June 20. Be sure to check back for details.
In other tech-related news, check out how you can install Mac's new "High Sierra" OS.