15 iPhone 8 Features "Confirmed" by Massive Leak
Coming at the start of a big week for Apple.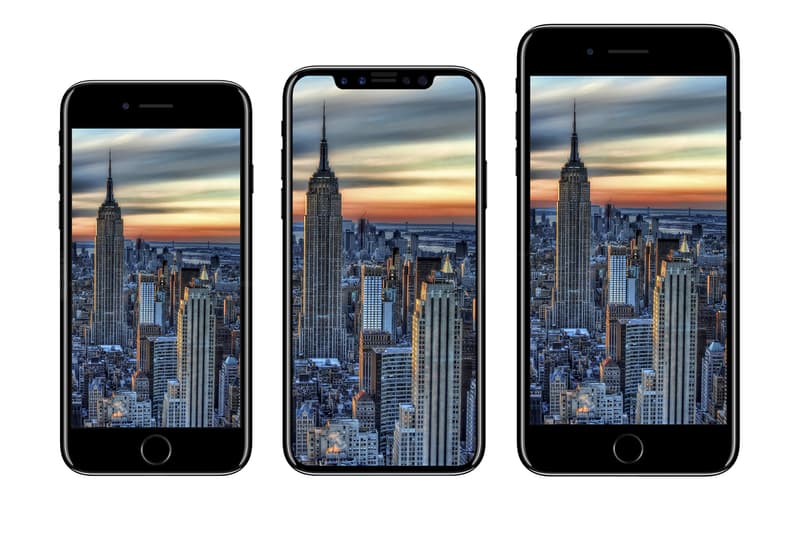 1 of 2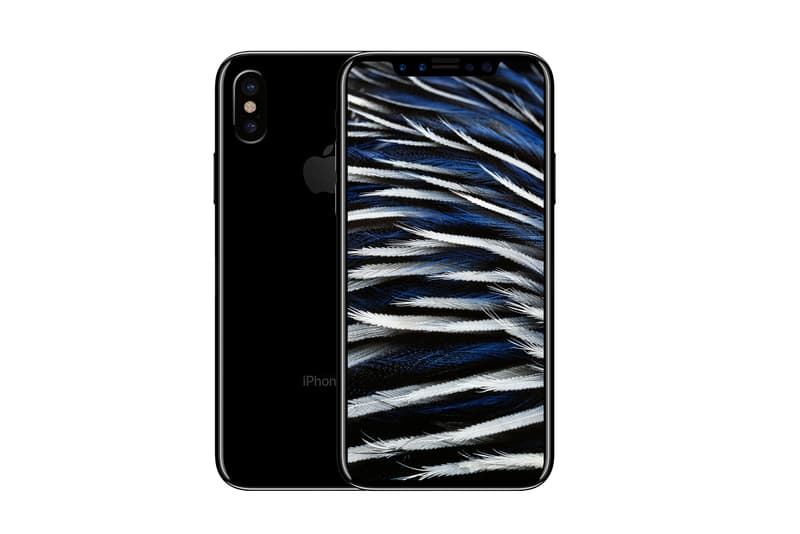 2 of 2
According to a recent article from Forbes, three alleged Foxconn employees have given away substantial information about Apple's upcoming iPhone 8 along with other Apple products on Reddit. With that, the subreddit's moderators have confirmed it has verified the identities of the posters with proper documentation and evidence. Though the leaks have gone through Reddit's own verification process, Apple fan site AppleInsider warns fans to be cautious as insiders have been off before, since not all products that are manufactured make it to the market. Take a look at the points below:
1. The new iPhone is called the "iPhone X" (but it's still unclear if this is a code name).
2. It will look like the middle phone in the main photo above.
3. There is a new dual rear camera with vertical alignment.
4. The front bezel will be thinner on the Y-axis.
5. Test units have Touch ID under the glass "but performance and yield rates were not good."
6. No version is planned with a rear fingerprint scanner.
7. AuthenTech's long standing Touch ID capacitive touch module has been replaced.
8. There will be Facial Detection and a Retina Scanner.
9. And plural: "front facing camera modules."
10. RAM remains at 3GB like the iPhone 7 Plus.
11. The aluminum unibody is replaced by "composite glass."
12. There's wireless charging via a rear panel.
13. It will again be "water resistant" (no word if the rating has increased).
14. There is no USB-C, Apple is sticking with Lightning.
15. Production is indeed delayed.