Two New Kanye West Tracks Emerge Online
Featuring Young Thug, Migos and A$AP Rocky.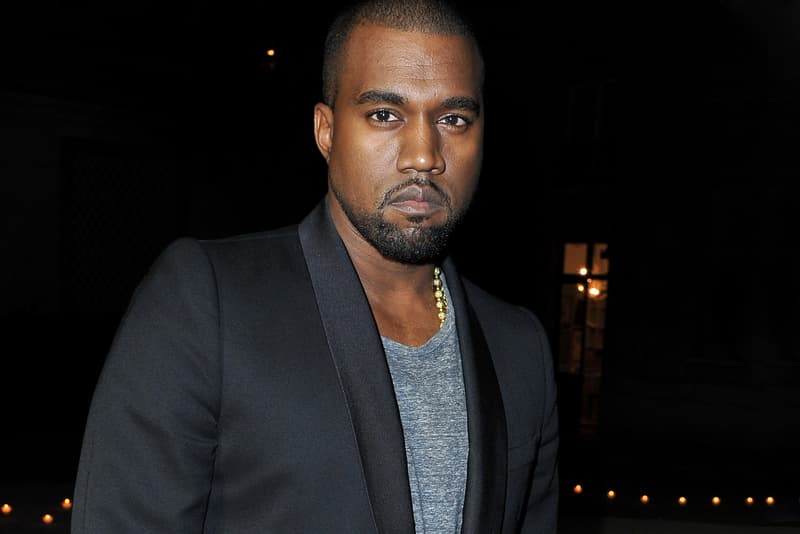 With rumors of Kanye West heading to the mountains of Wyoming to work on his next project still making their way around the internet, two new tracks have been found by diligent Yeezy fans. The first track, "Euro (Switch Hands)," features Ye and A$AP Rocky rapping over an eerie-sounding sample. The second song, "Hold Tight," features an auto-tuned Kanye singing the hook in between features from Young Thug and all three Migos members.
Both tracks are overlaid with a "Music Mafia" tag, which is the group that hacked Drake's Twitter account and posted a link to their website that contains a handful of other leaked tracks. Since the two songs have been leaked, it's unsure how long they'll stay online, but take a listen for yourself down below and let us know which new Ye track you like best.