Kanye West Made Rick Ross Redo His "Devil in a New Dress" Verse
"He told me he thought I could do better. And he walked out."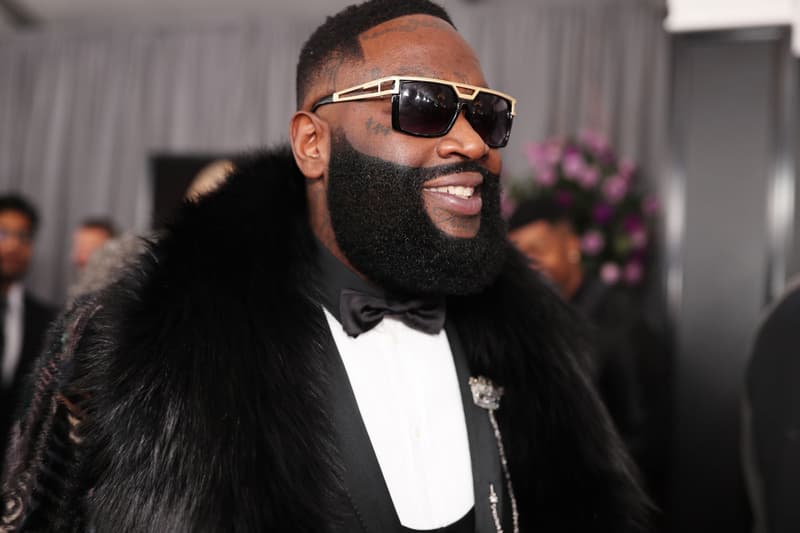 Rick Ross sat down with Complex News' Speedy Morman at ComplexCon to talk about his iconic "Devil in a New Dress" verse off of Kanye West's album My Beautiful Dark Twisted Fantasy. The Miami rapper revealed that he had previously recorded another verse for the song, but Kanye made him throw it out.
"When I recorded that verse for the first time, he came in, heard it," Ross recalled. "He told me he thought I could do better. And he walked out. [...] And then I wrote another one, and the second verse I wrote is the one you hear on the album."
Watch the interview below, where Rozay also addresses the Lil Wayne and Birdman feud and why he chooses to stand up for Weezy.