Takashi Murakami Is Opening Another New Solo Show Next Month
It's set to launch next month.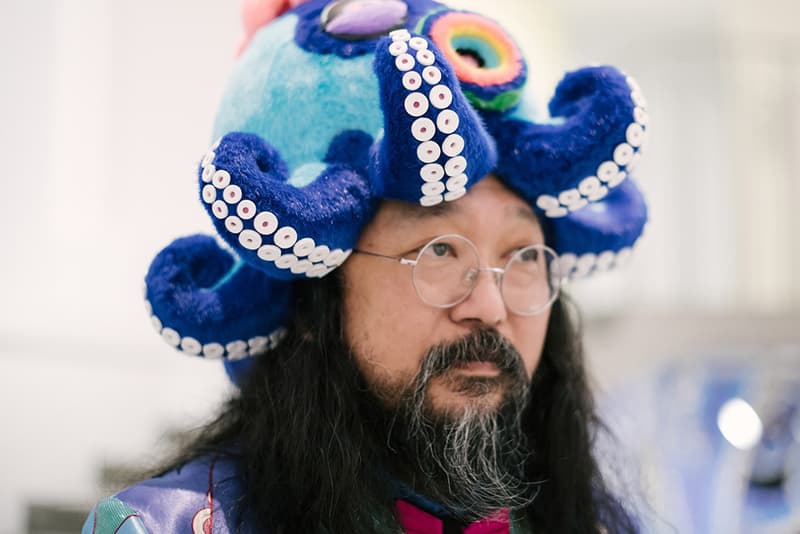 Directly after teasing a possible OVO and Drake collaboration, Takashi Murakami has revealed plans to open another a new solo exhibit.
Set to take place at Galerie Perrotin's Lower East Side Gallery, Takashi Murakami's forthcoming New York event is a self-titled effort that will launch on April 28 — at the Lower East Side Gallery's Orchard Street space — and conclude on June 17. The show will run denizens through an extensive journey Murakami's original work, with items such as "Homage to Francis Bacon," pieces from Boston's Museum of Fine Arts exhibition, the Baka paintings and more on display.
Earlier this month, Takashi Murakami partnered with Virgil Abloh to open the "PAY PER VIEW" exhibit at Tokyo's Kaikai Kiki gallery.
Galerie Perrotin New York
130 Orchard St
New York, NY 10002
United States