Rick Ross & Roc Nation In Legal Dispute Over Maybach Music Tagline
Asking for just $9,999 USD in compensation.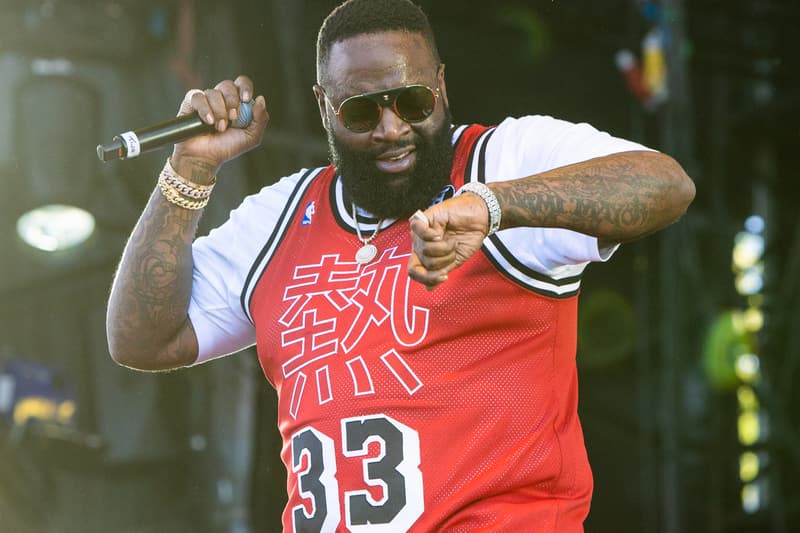 According to recent reports, Rick Ross and Roc Nation are currently embroiled in a legal dispute over the iconic Maybach Music tagline.
Ishaq R. Muhammad, more popularly known as rapper Young Muhammad, is now suing the Maybach Music Group with claims that Ross stole the tagline from his 2007 single "Caprice Music." Muhammad is also filing a suit against Roc Nation for endorsing the MMG noting his legal copyrighting of "Caprice Music" in 2006. Although further information has not been made available yet, the most interesting part of the case has to be the $9,999 USD compensation fee that the rapper is asking for to settle the case.
No word yet from Rick Ross and Roc Nation, but most likely they aren't too worried about the case given the compensation stands at just a little under $10,000 USD.
For more music news, filming for Drake's viral dance-themed "In My Feelings" visual recently began in New Orleans.