Feng Chen Wang Delivers a Bold & Experimental SS19 Collection
It's billed as an "exploration of human connection."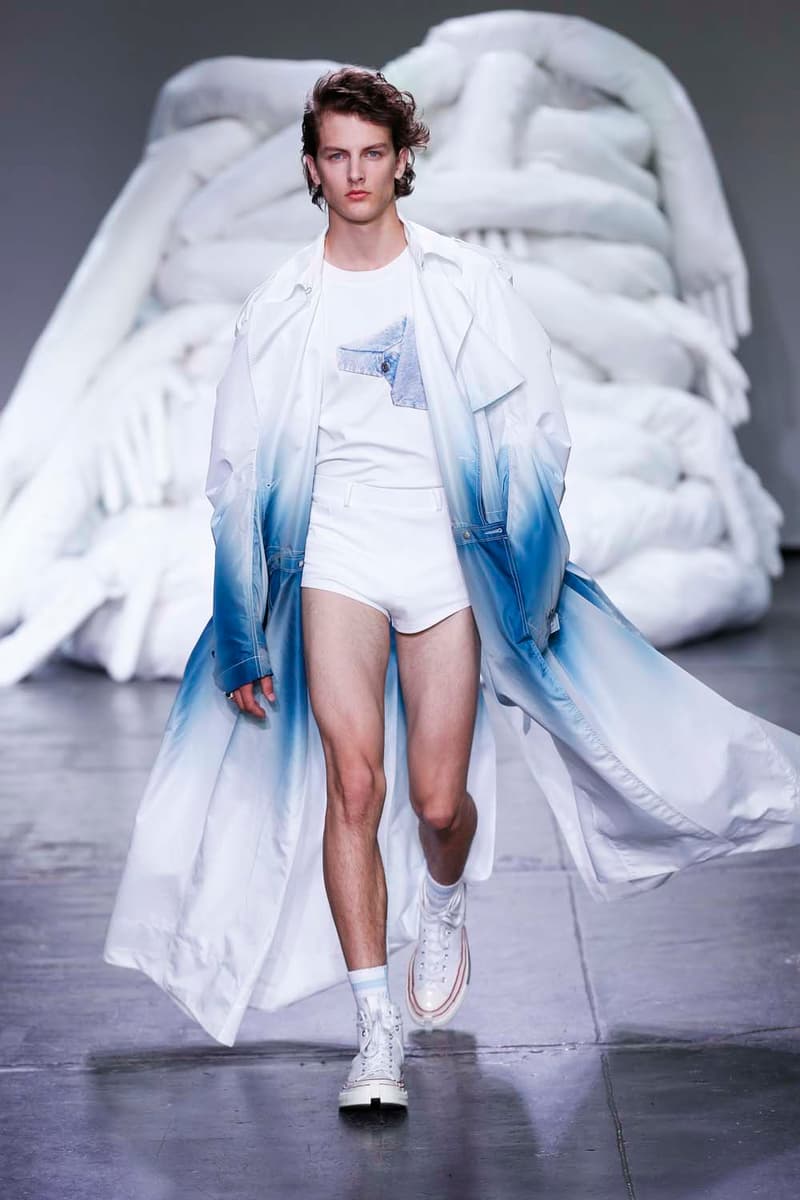 1 of 31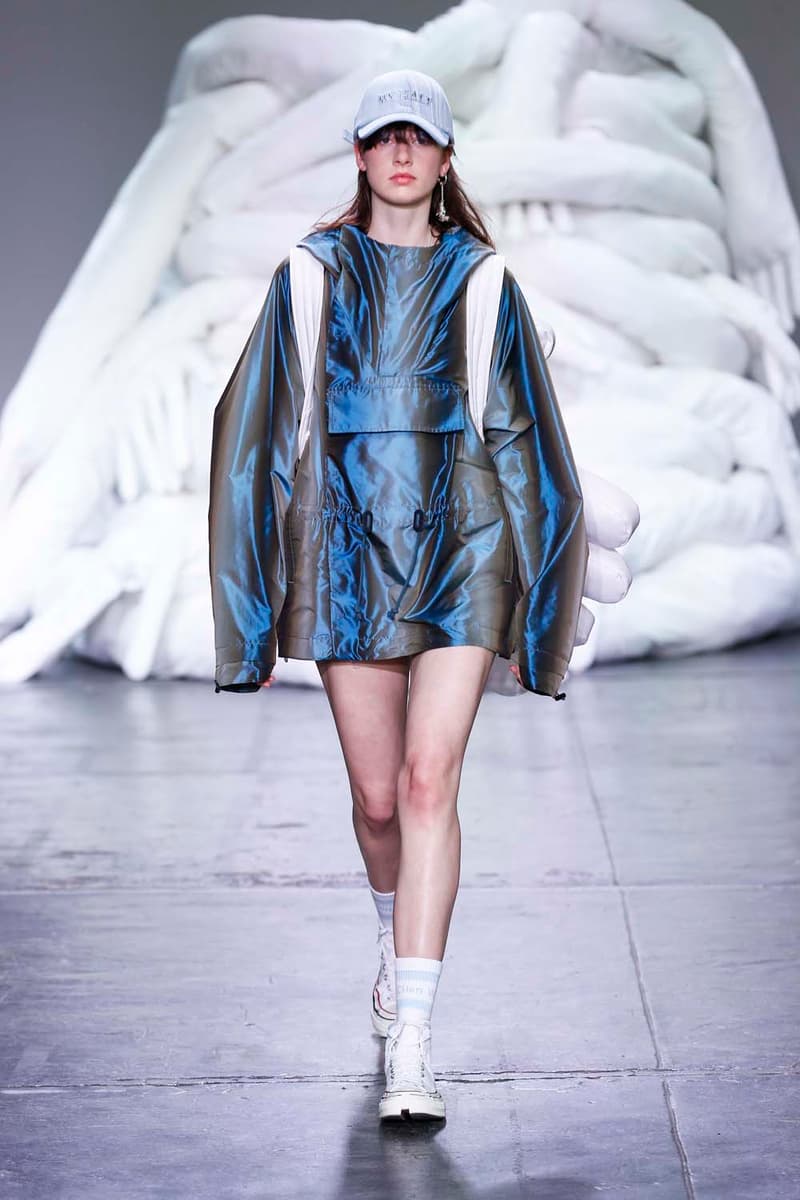 2 of 31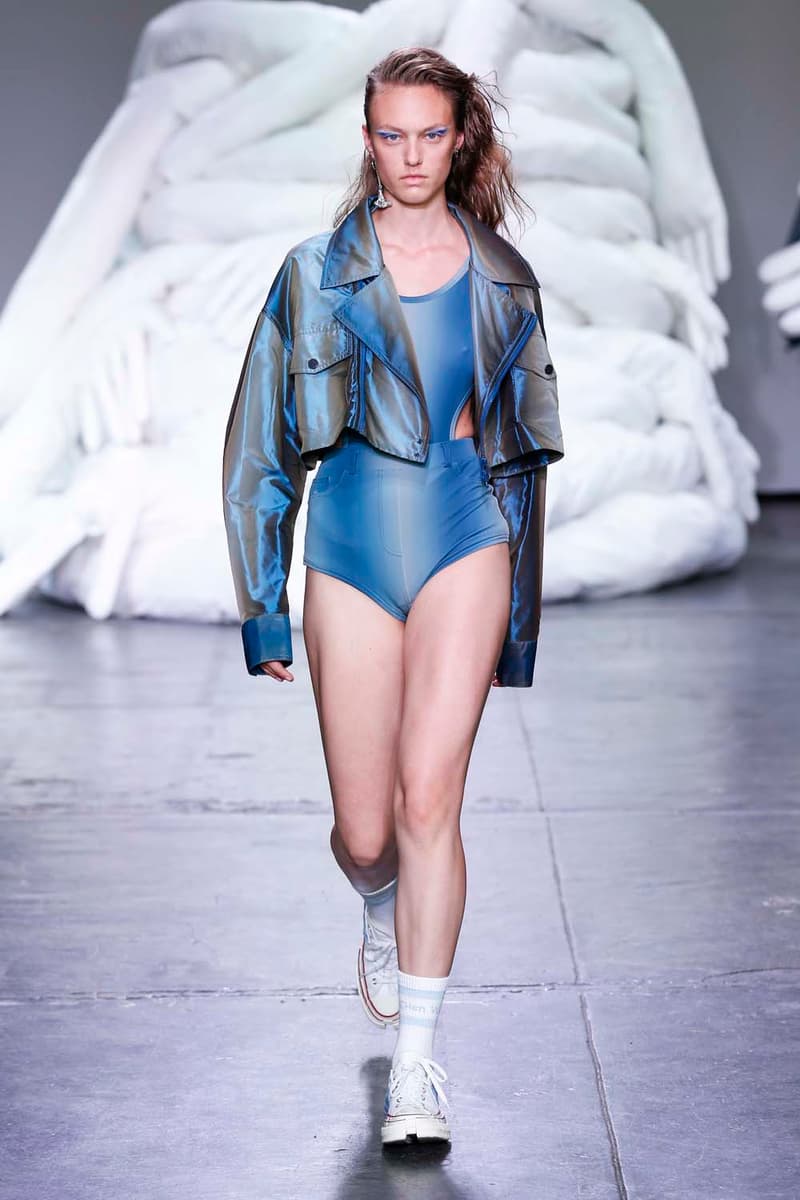 3 of 31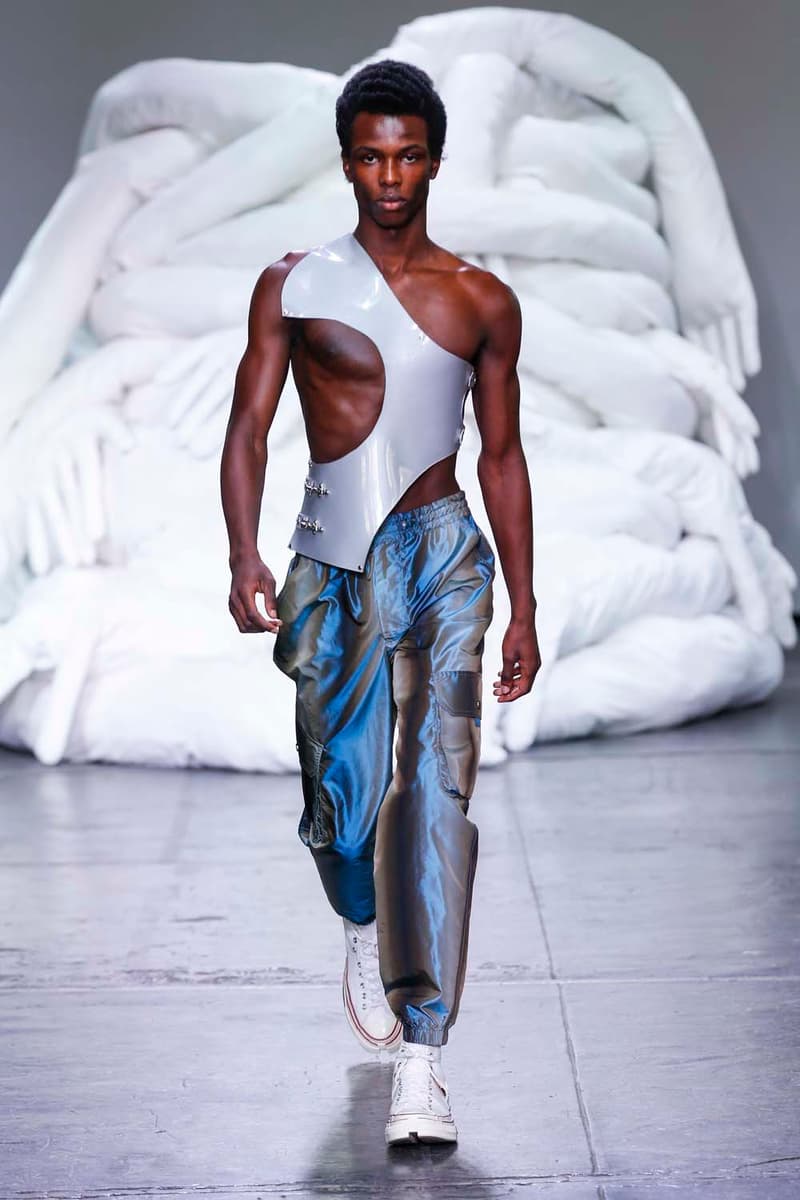 4 of 31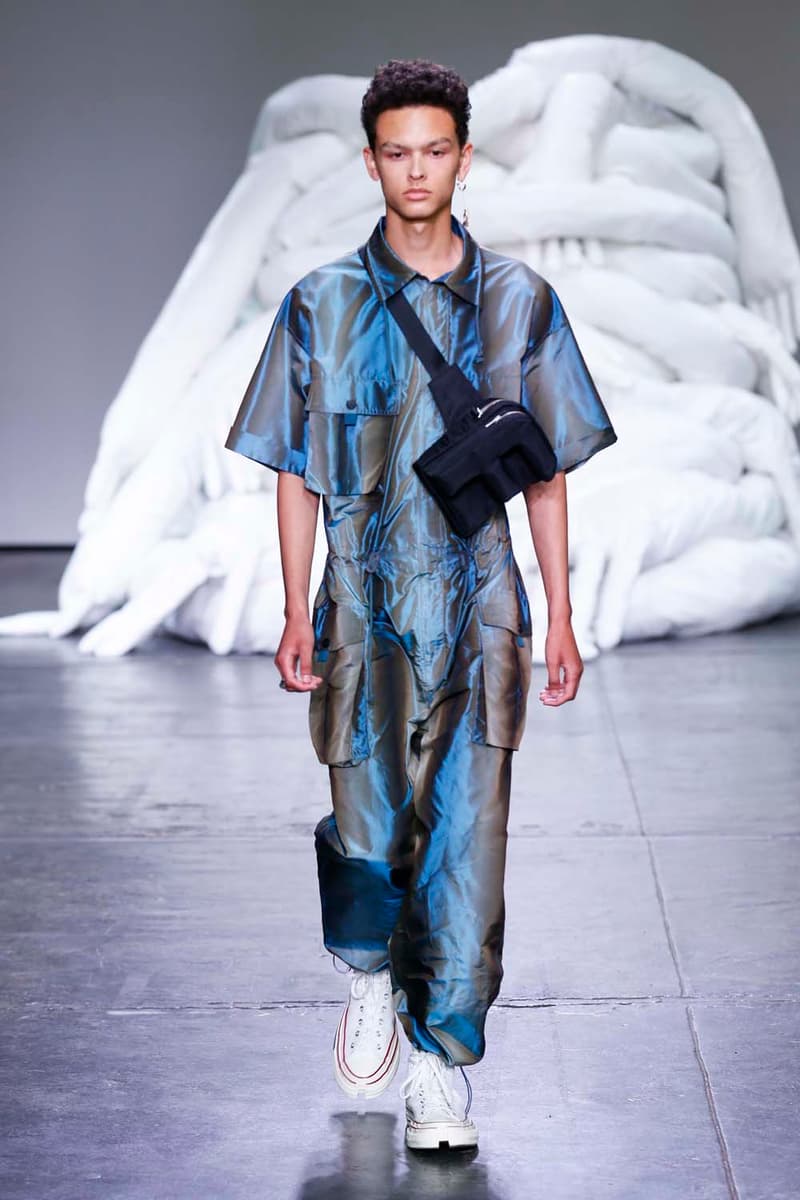 5 of 31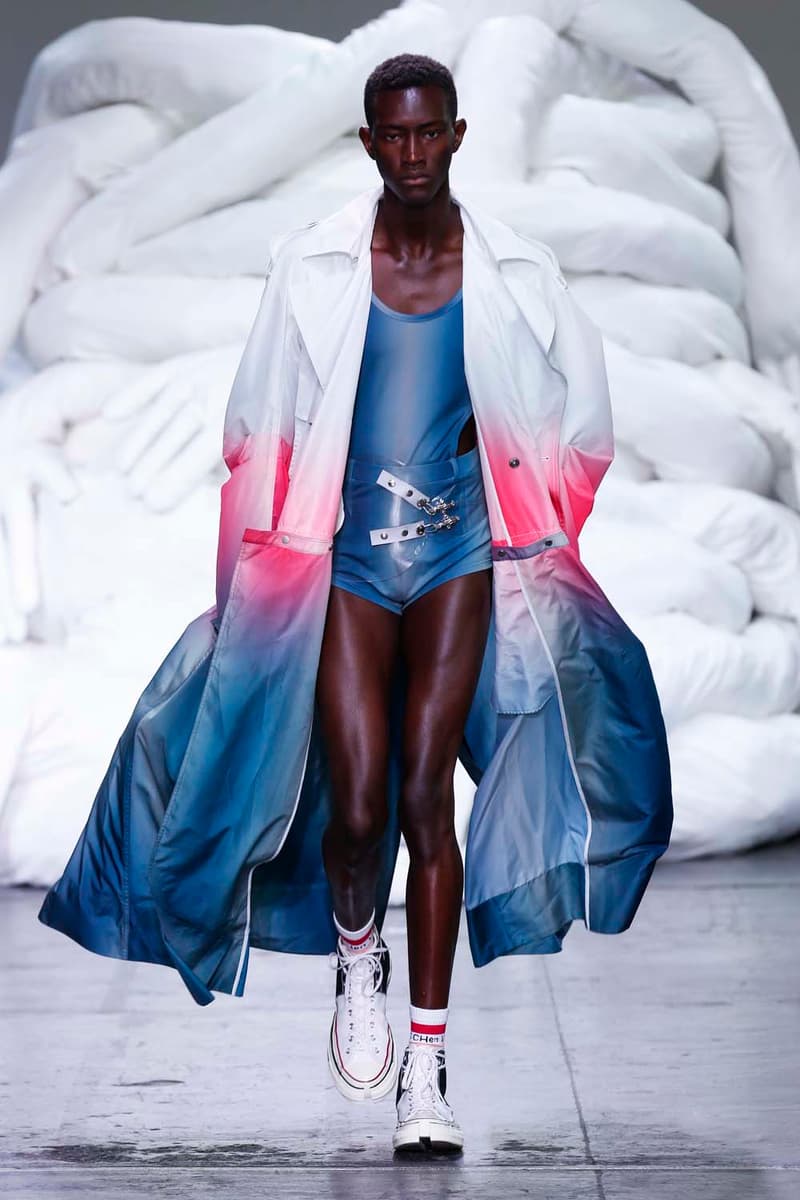 6 of 31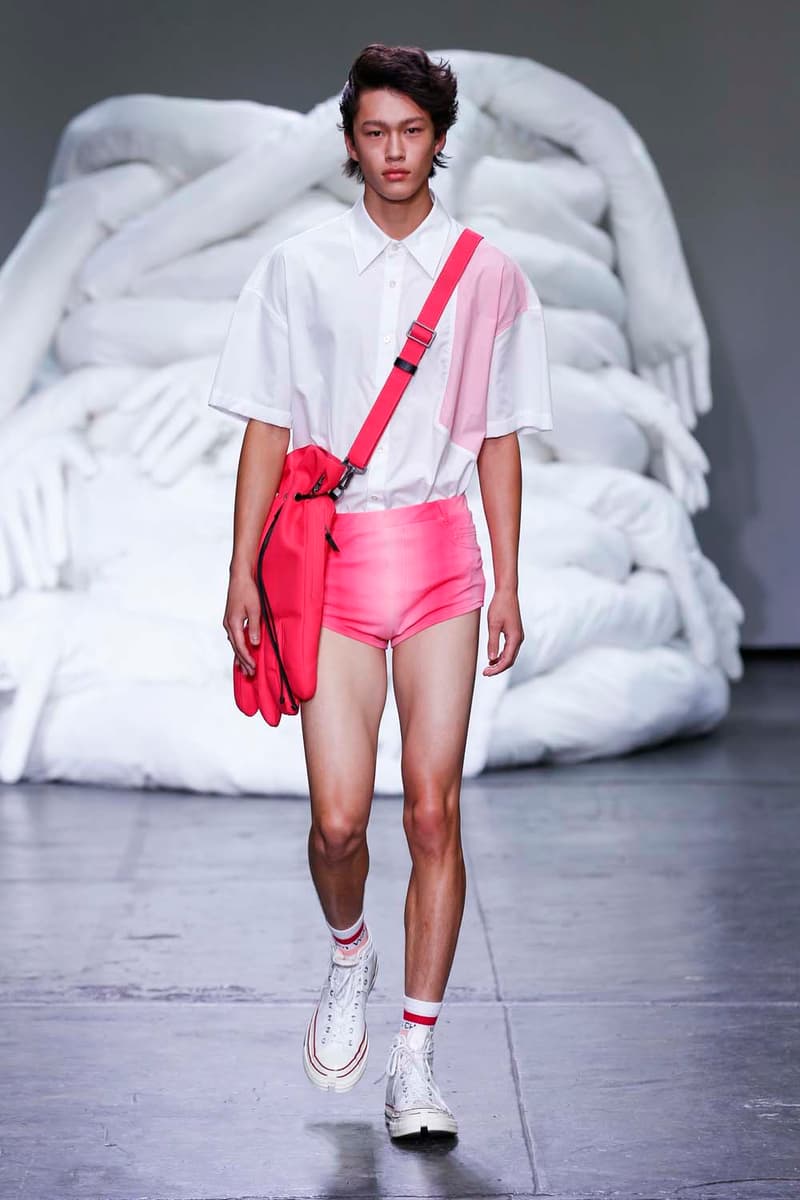 7 of 31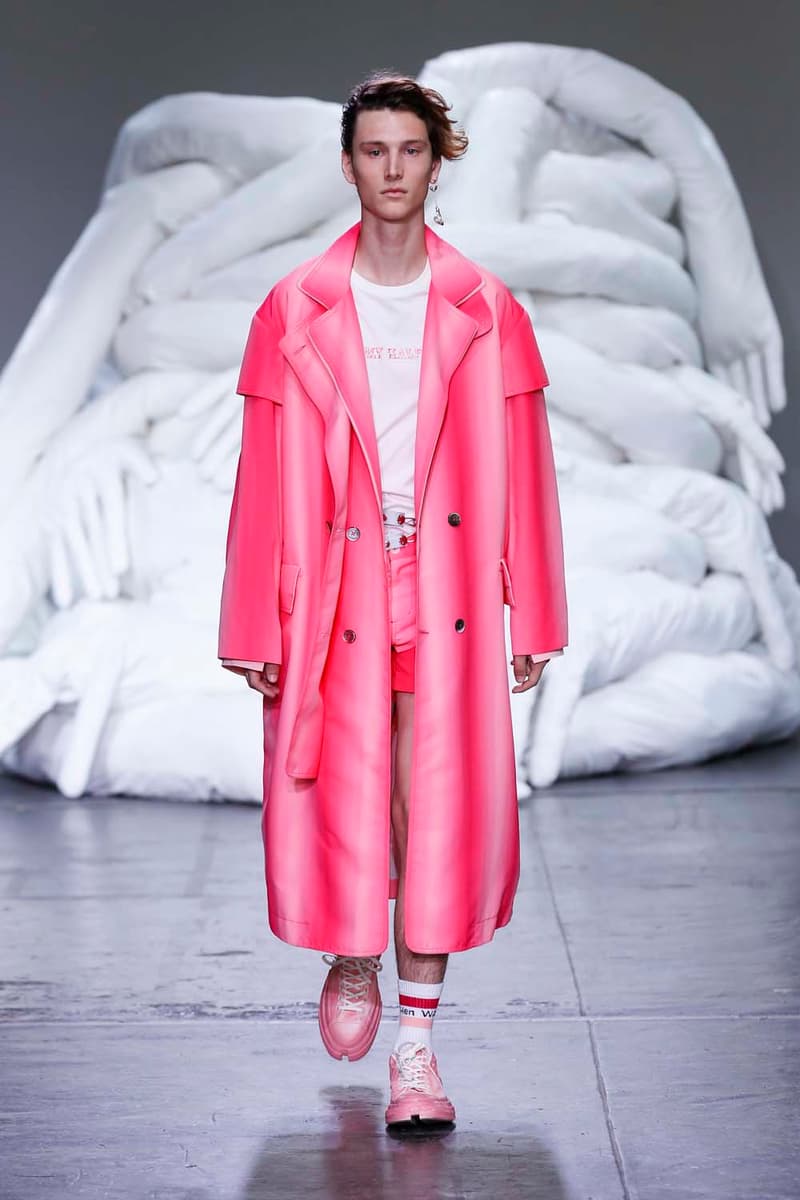 8 of 31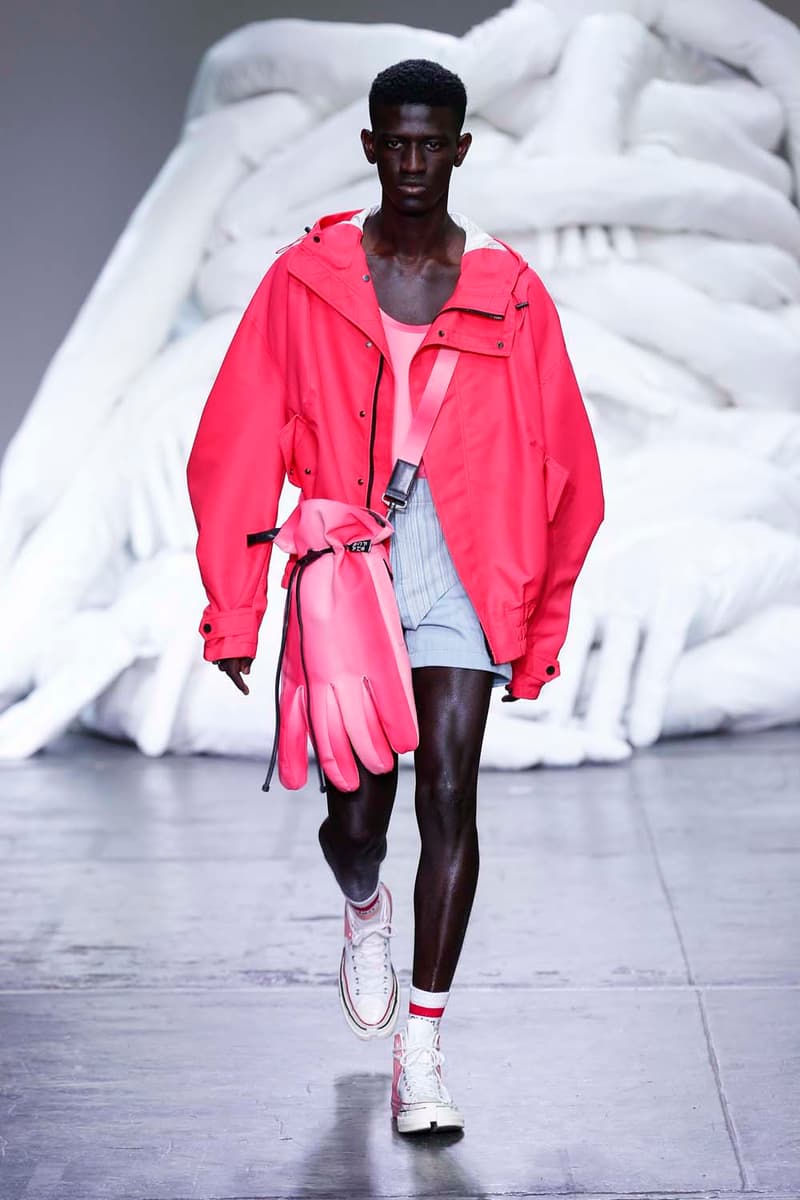 9 of 31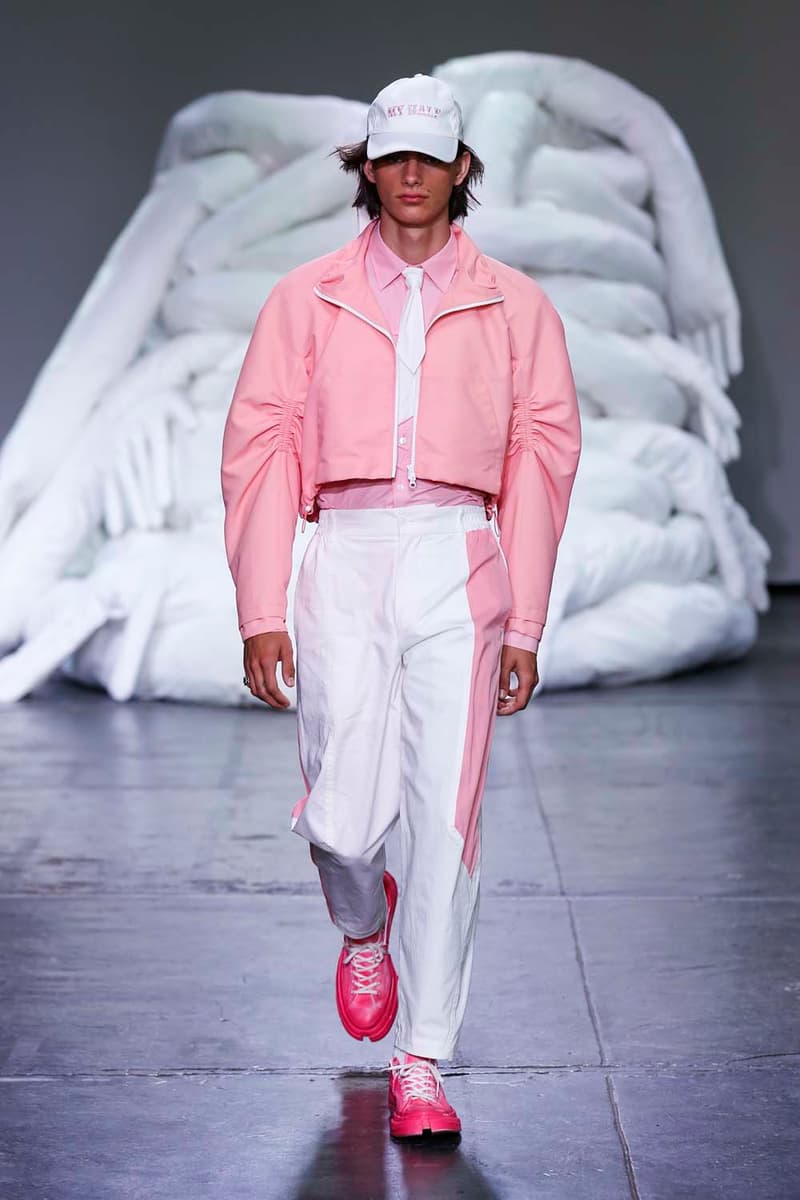 10 of 31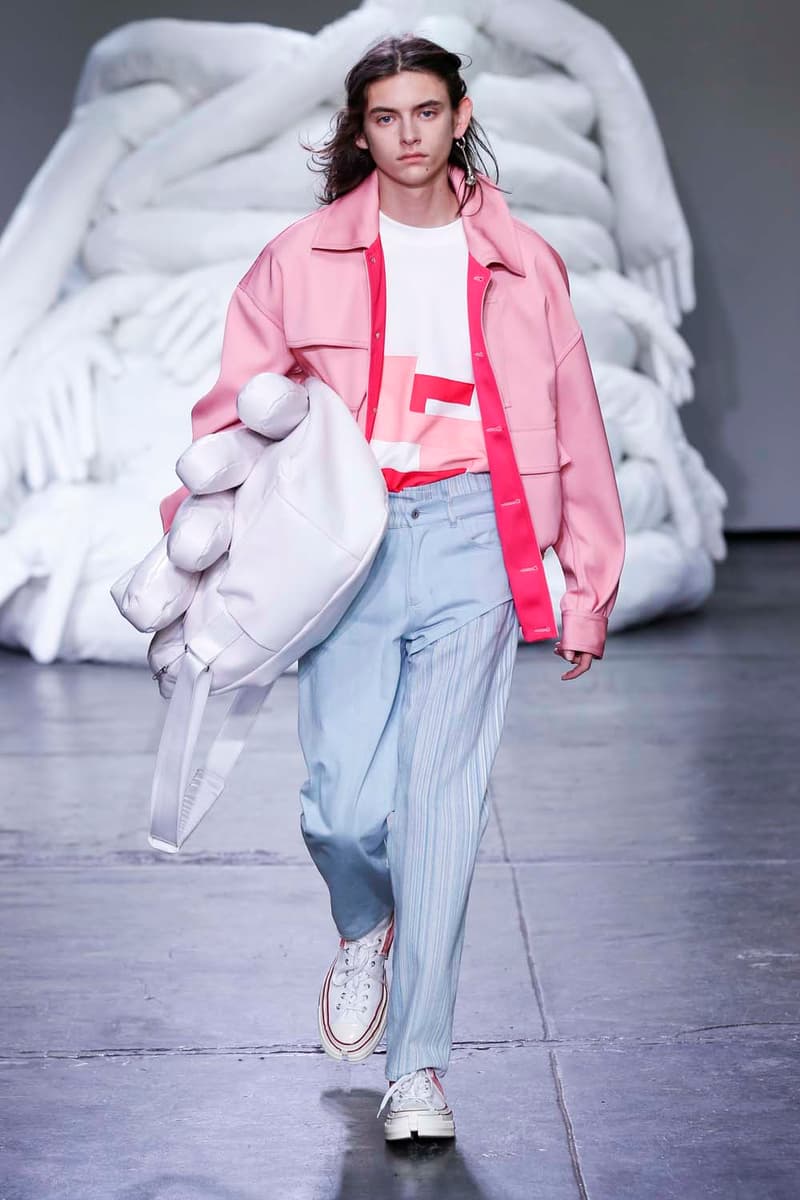 11 of 31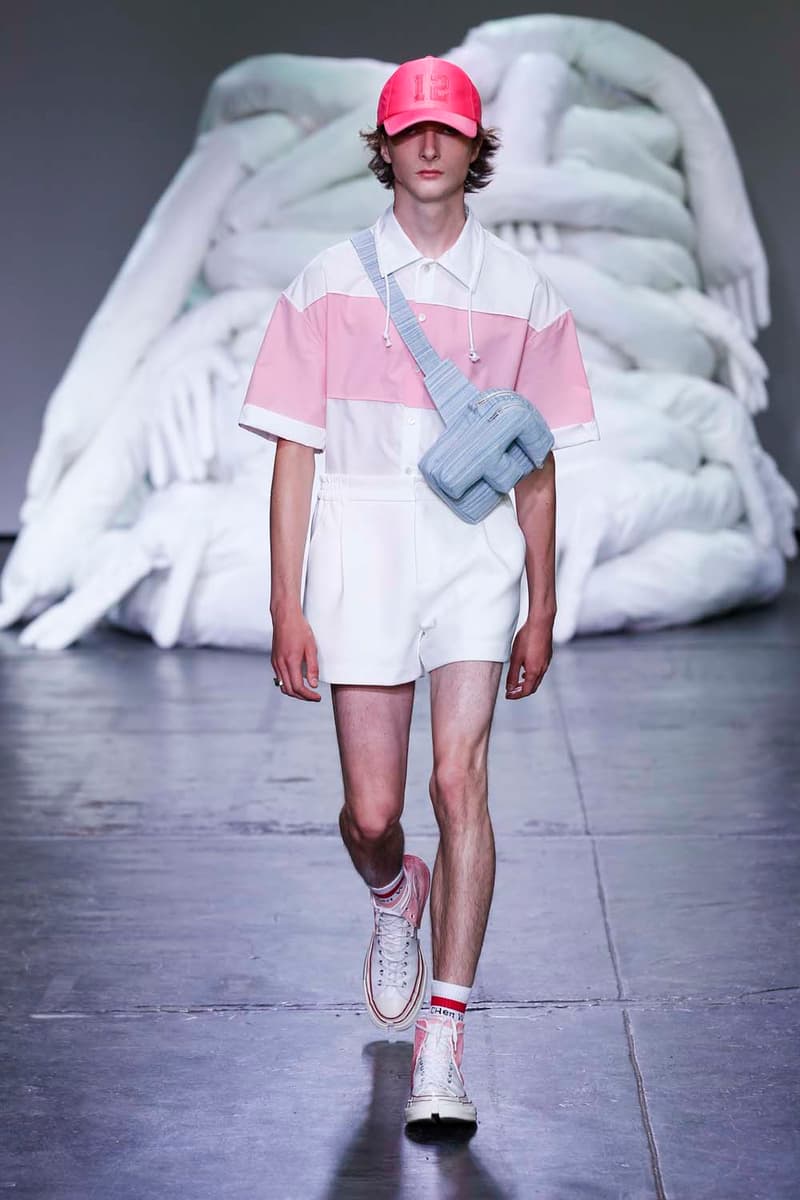 12 of 31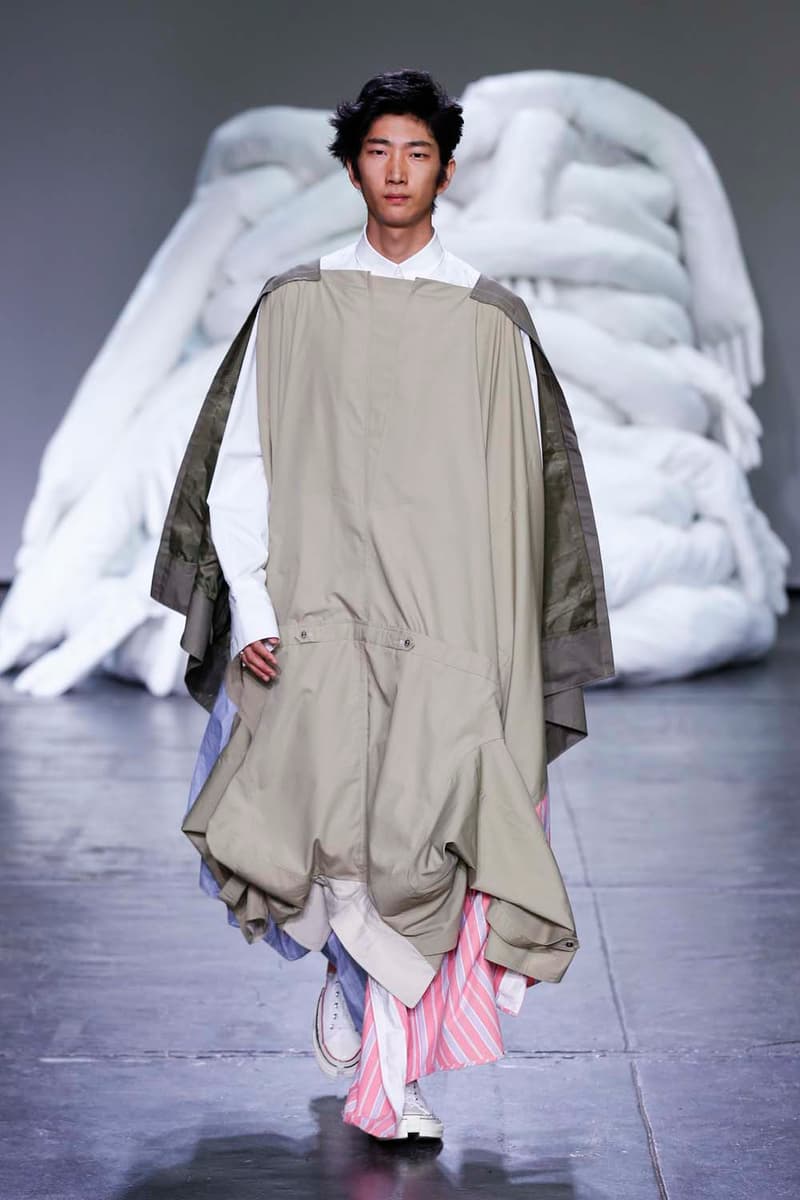 13 of 31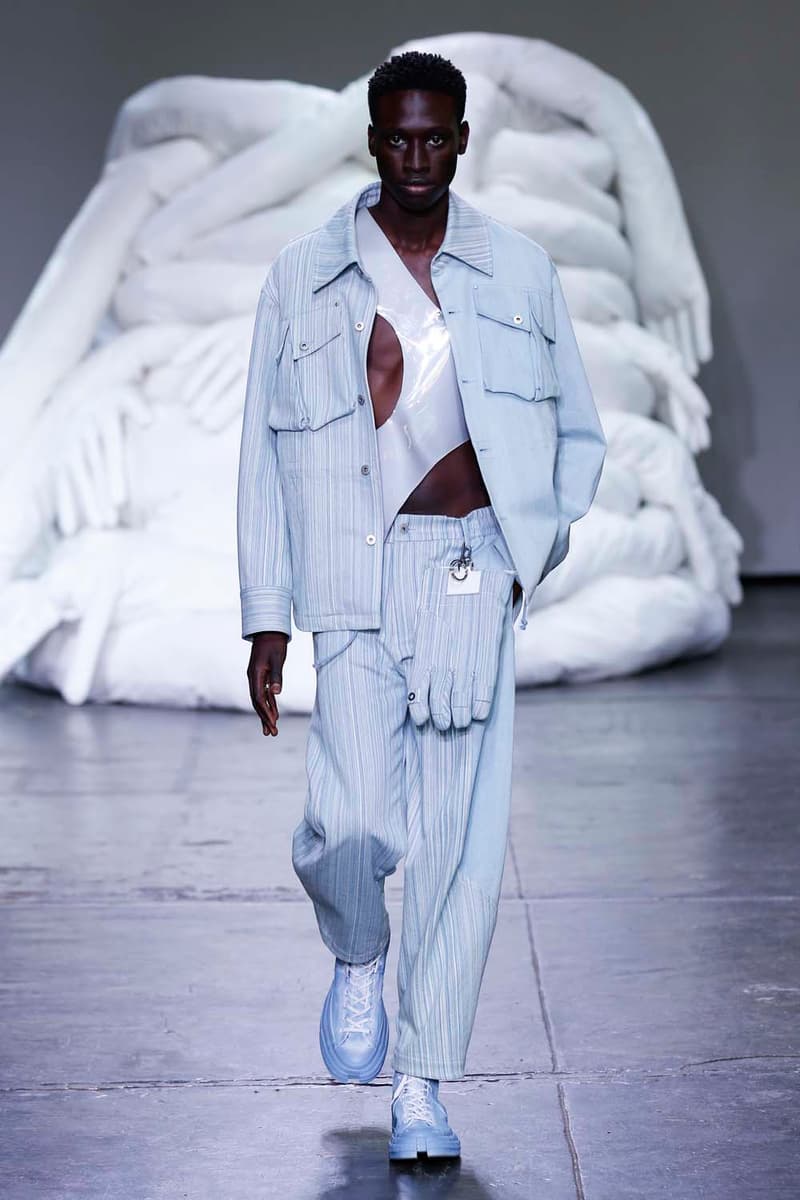 14 of 31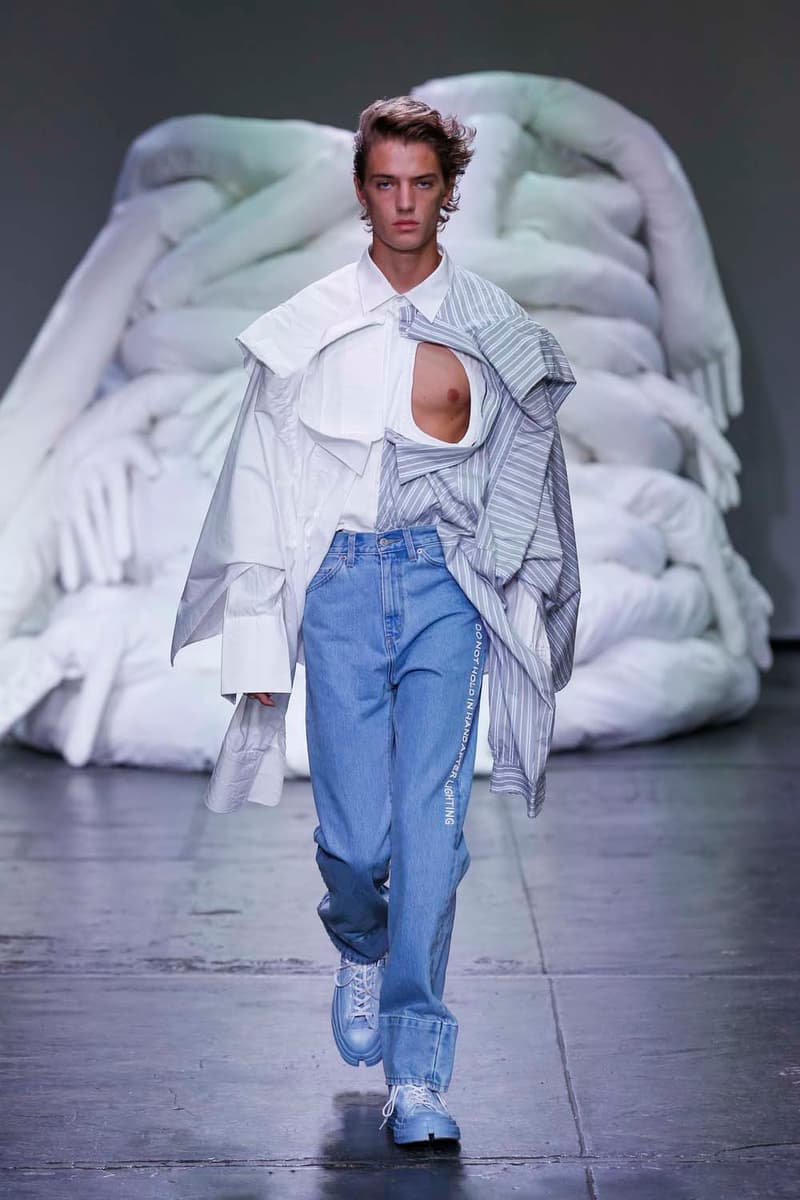 15 of 31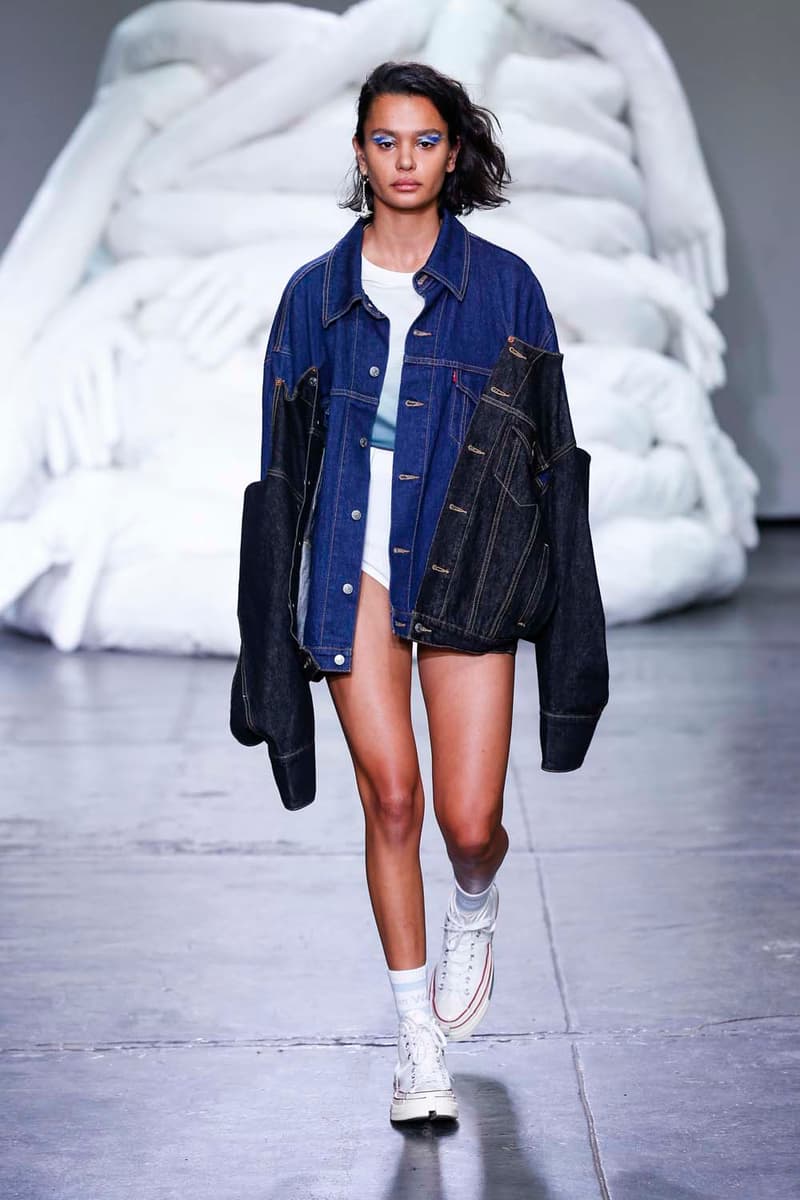 16 of 31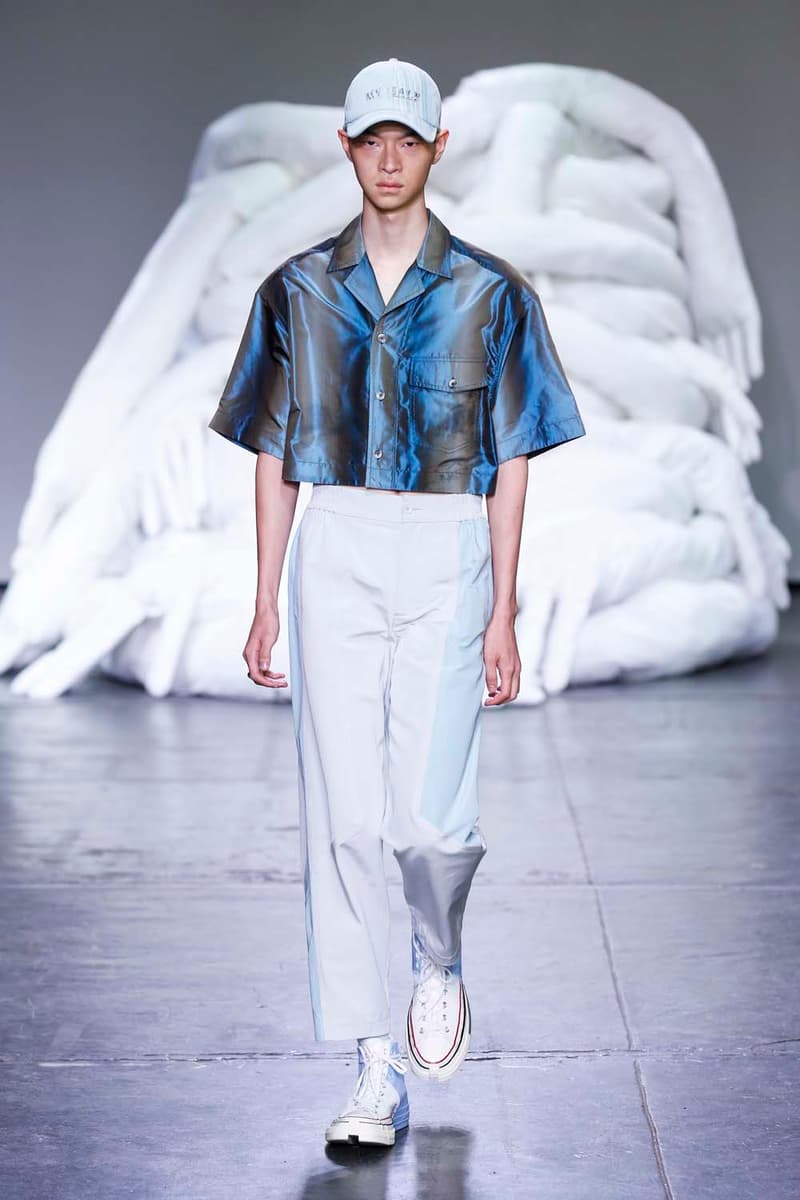 17 of 31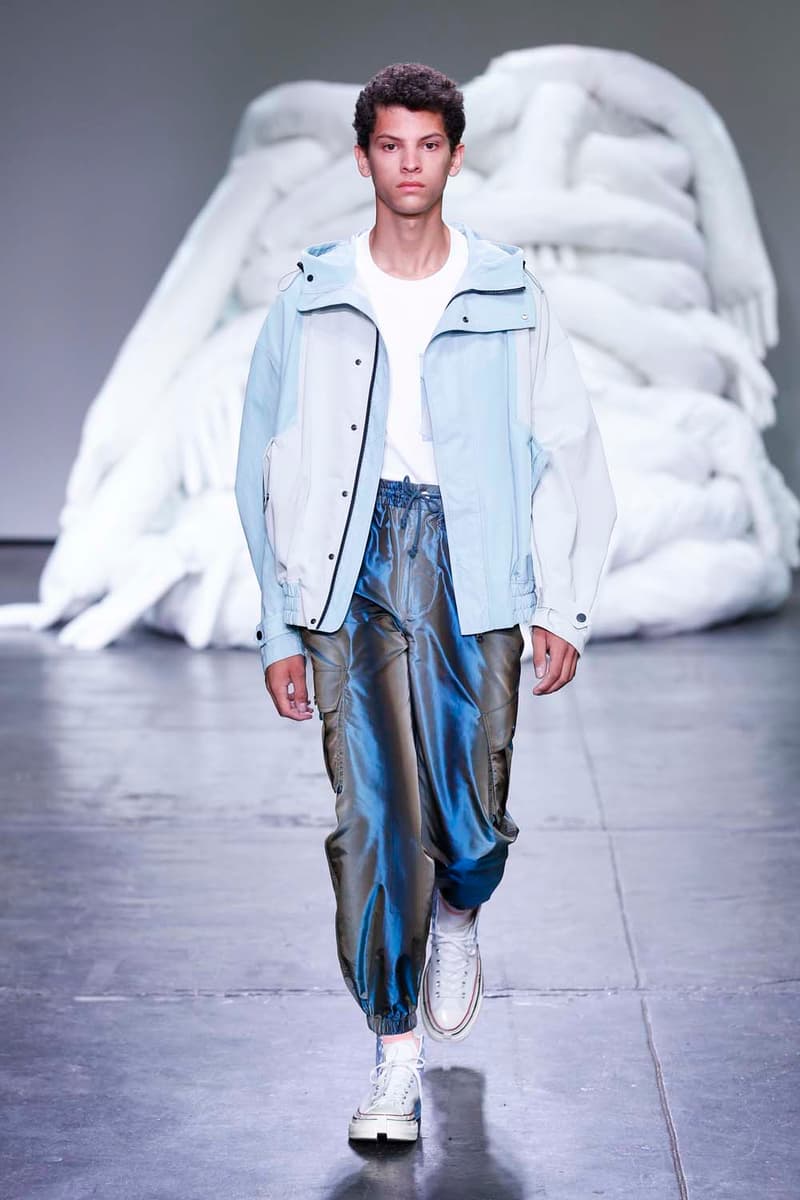 18 of 31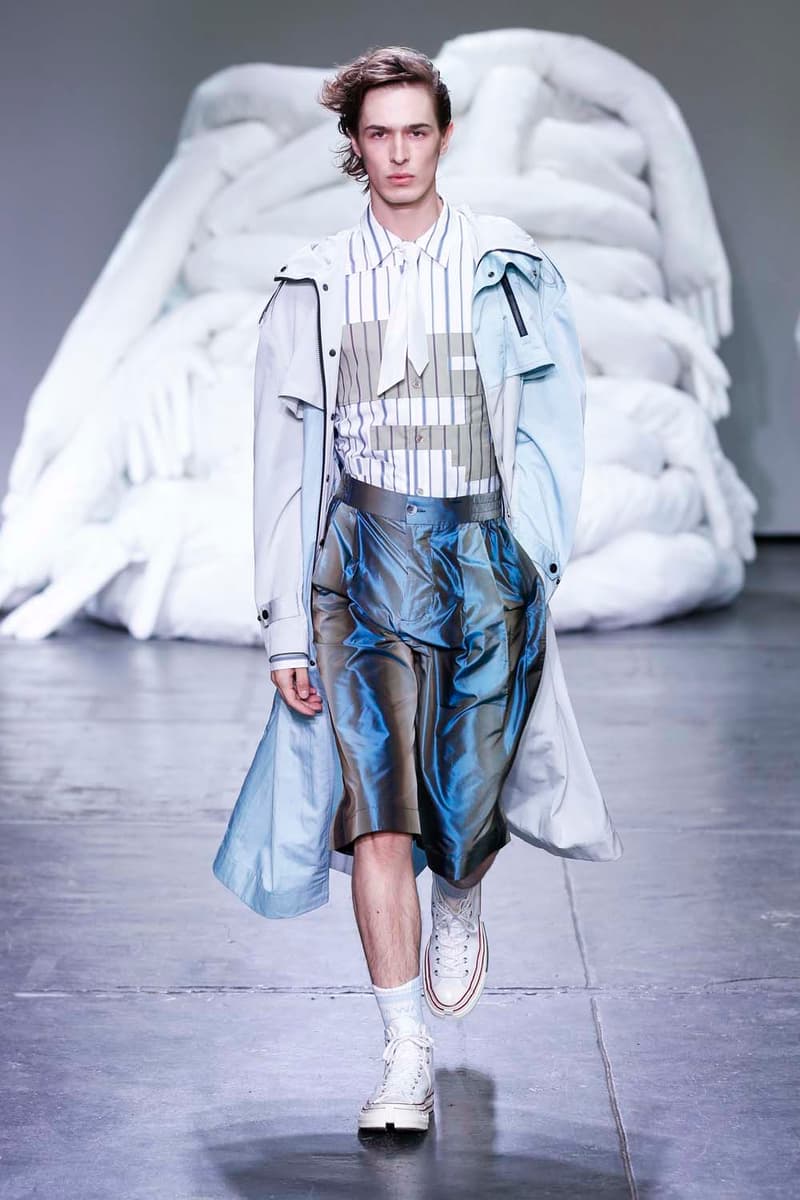 19 of 31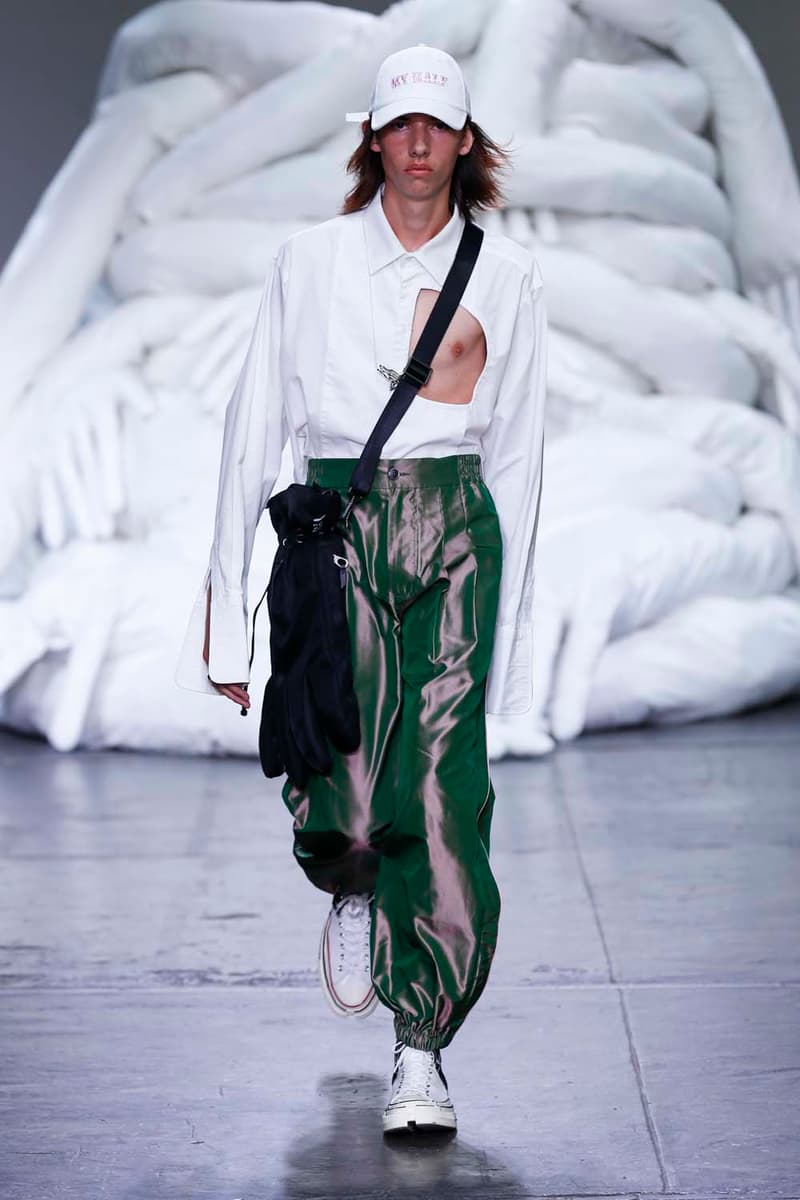 20 of 31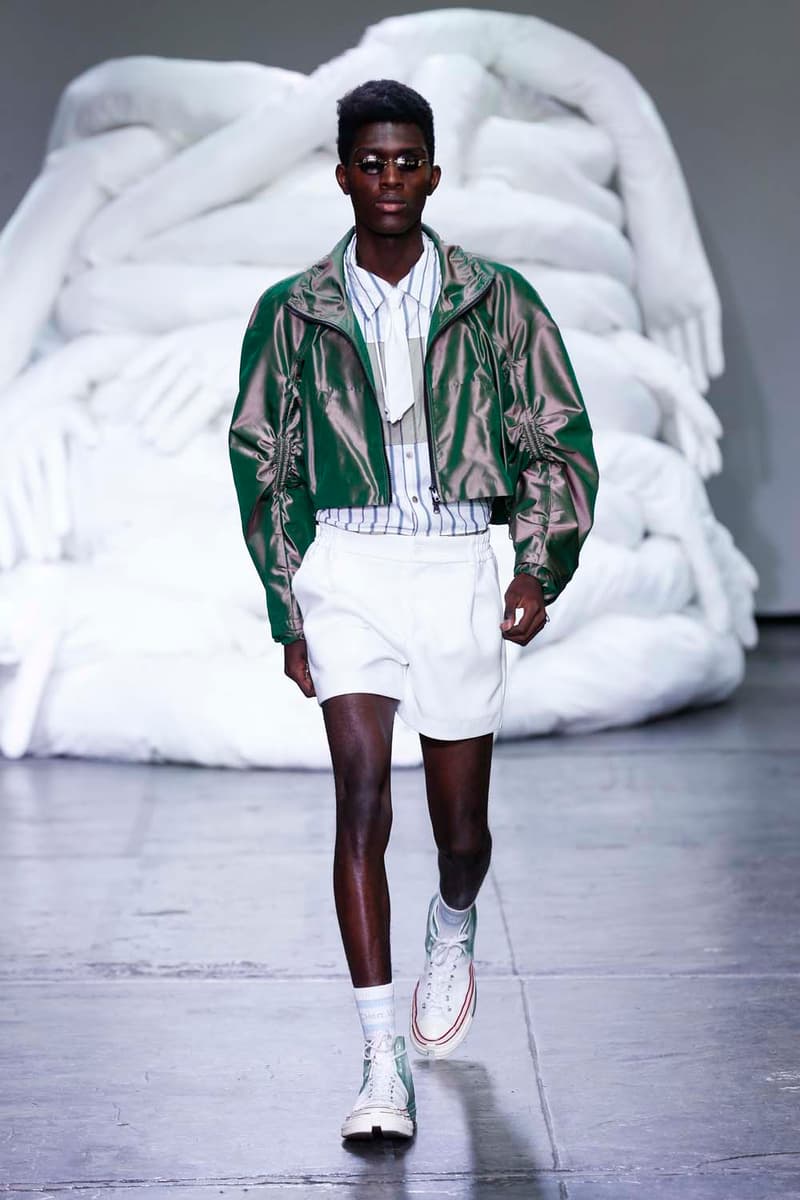 21 of 31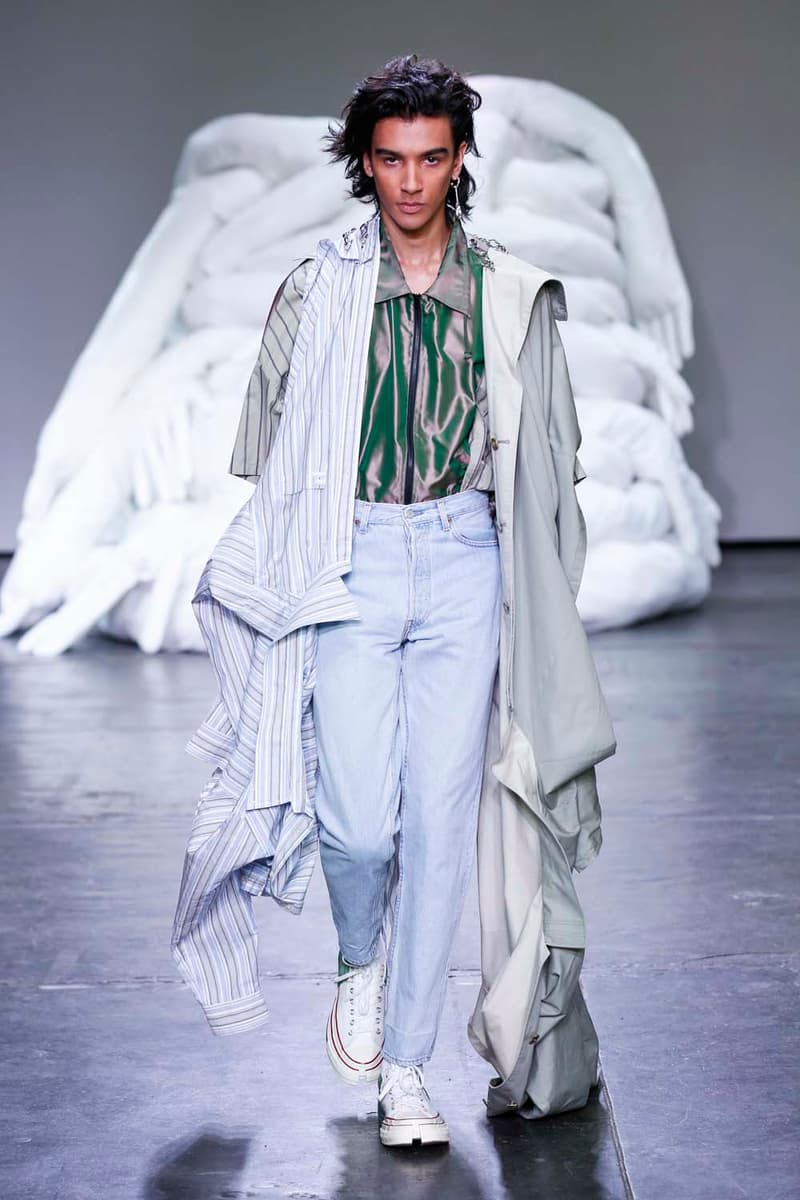 22 of 31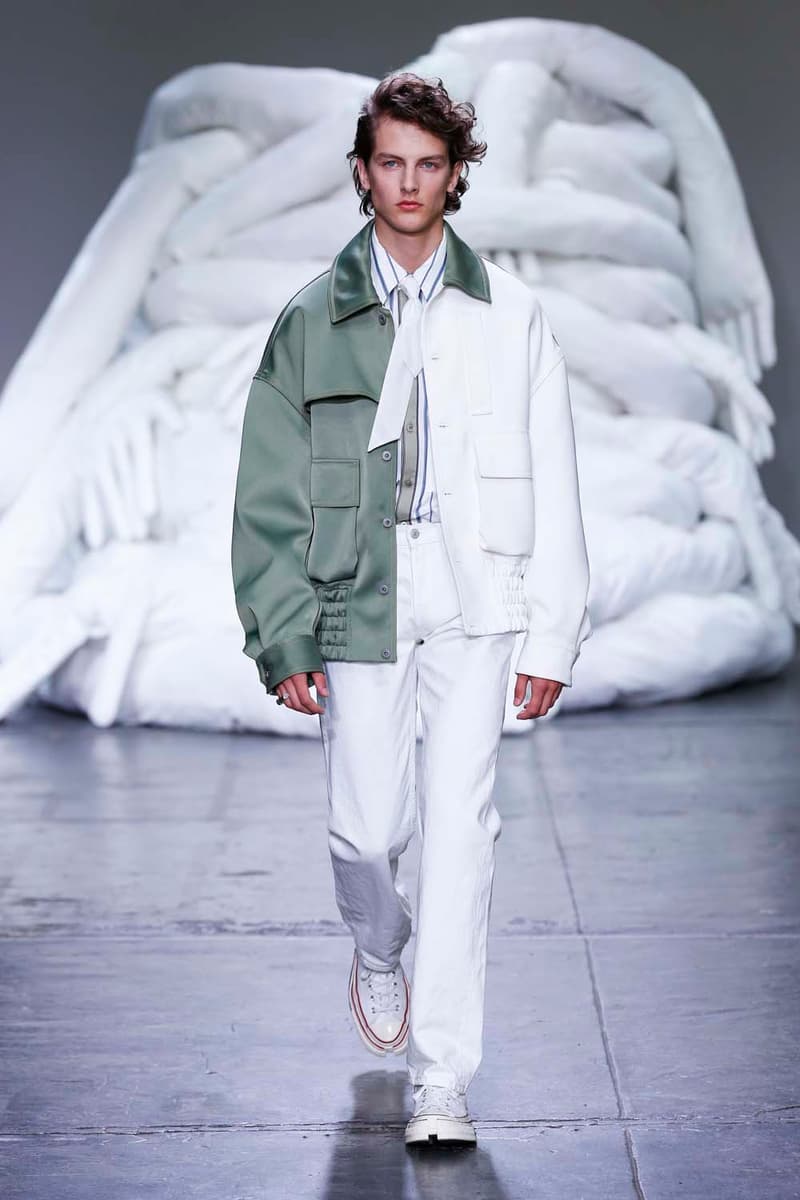 23 of 31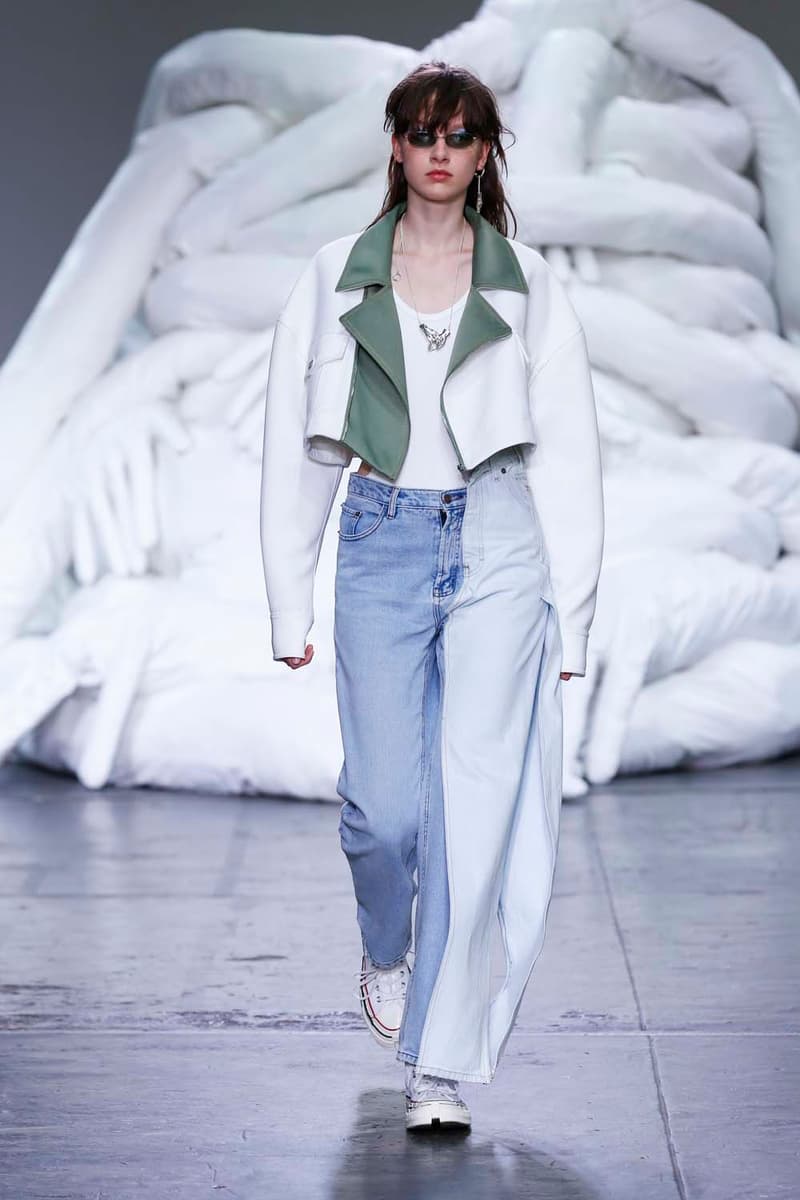 24 of 31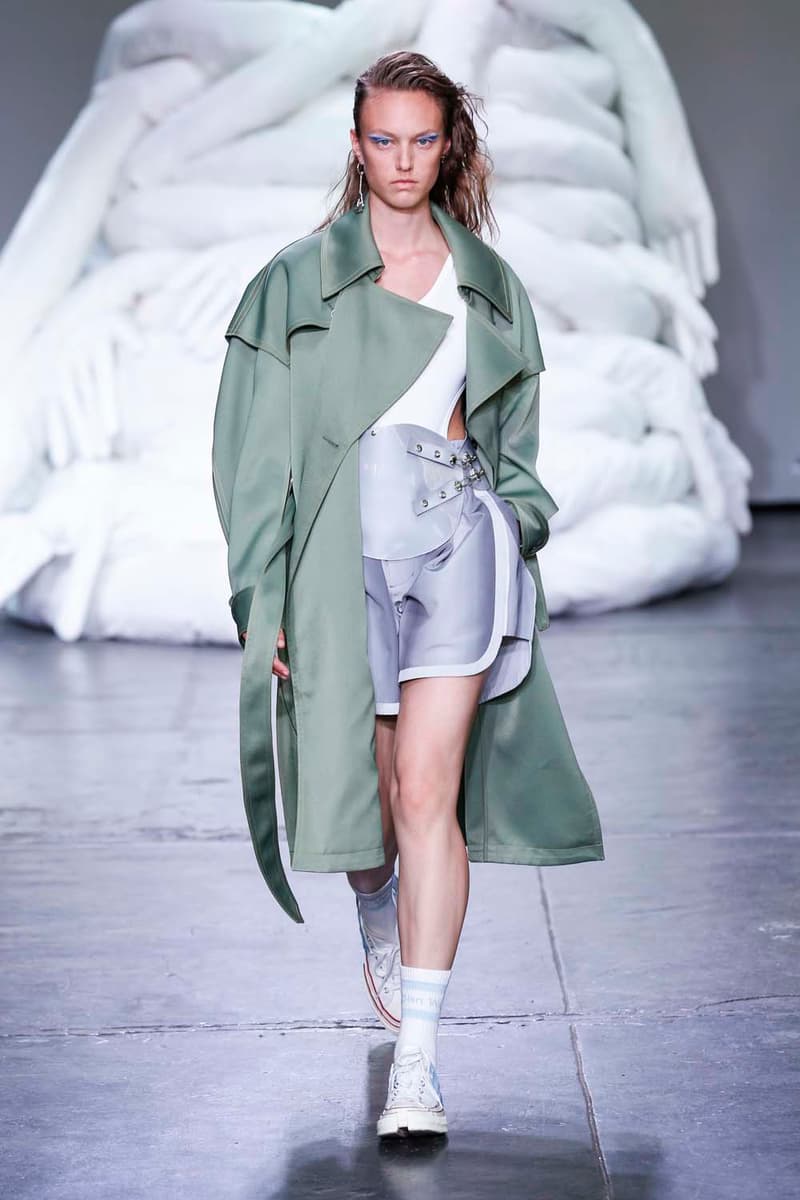 25 of 31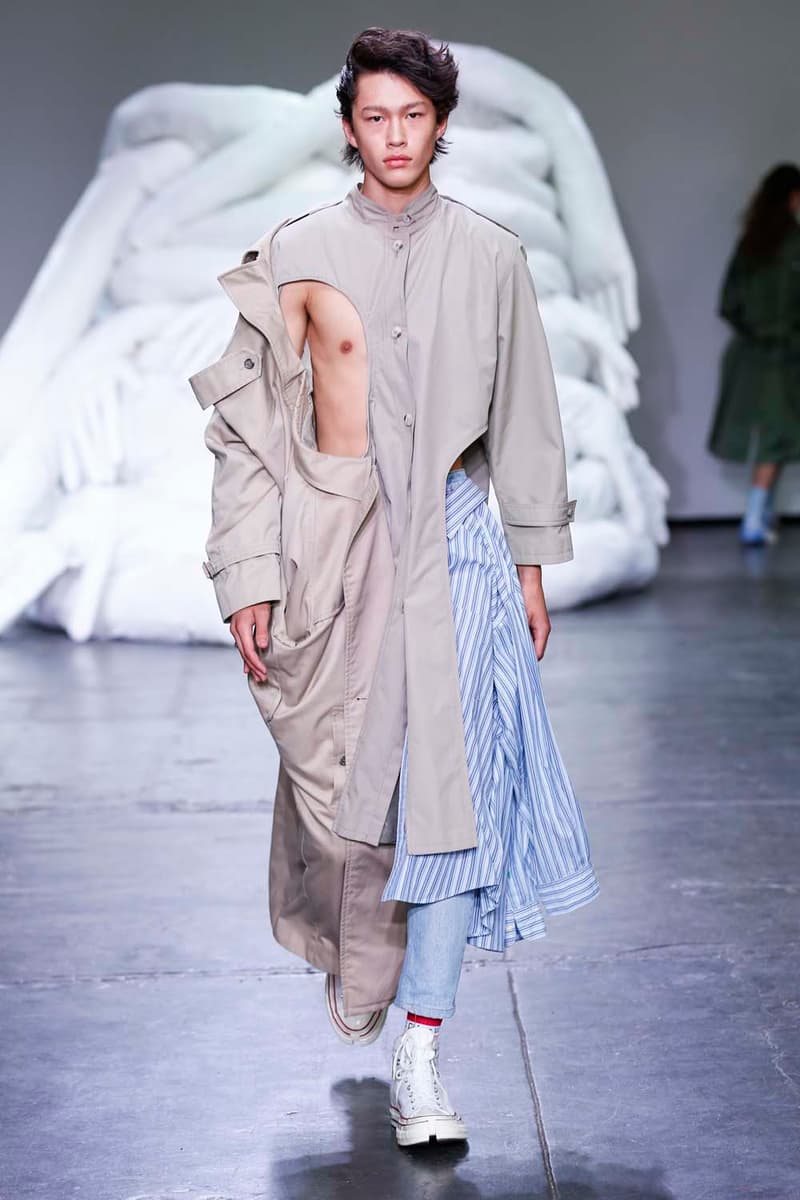 26 of 31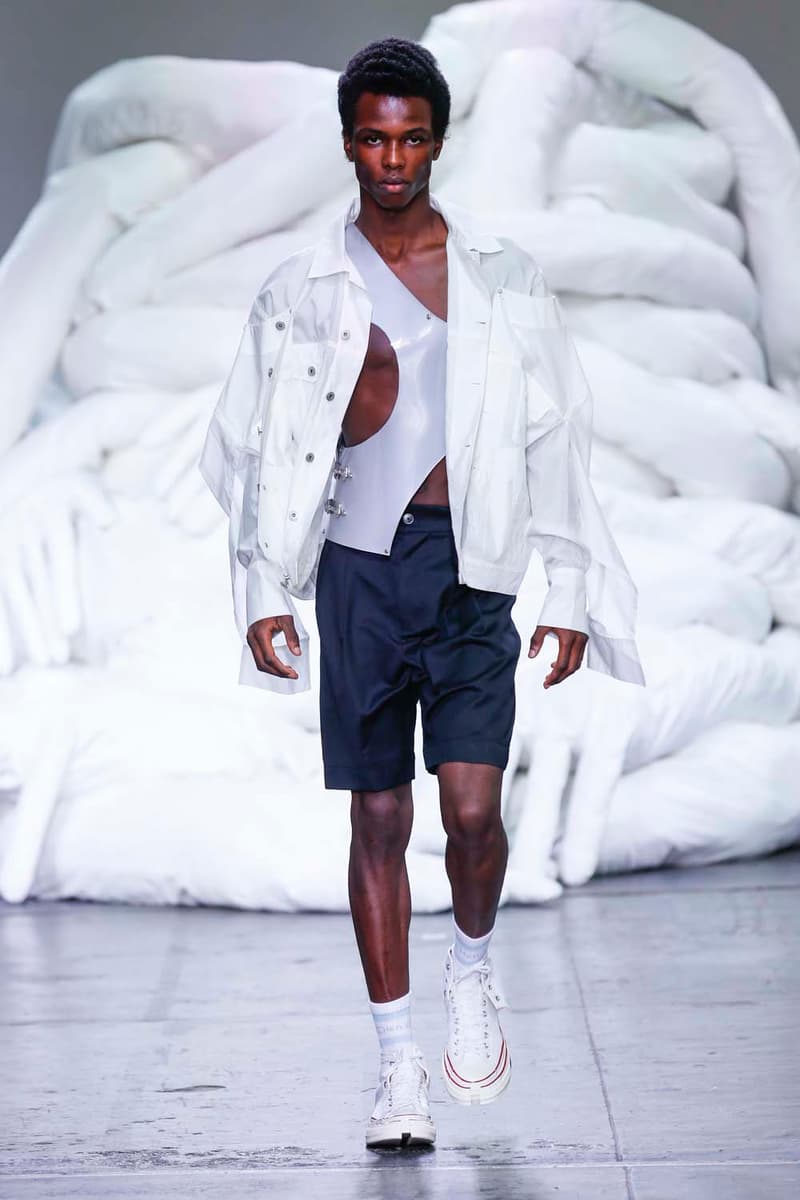 27 of 31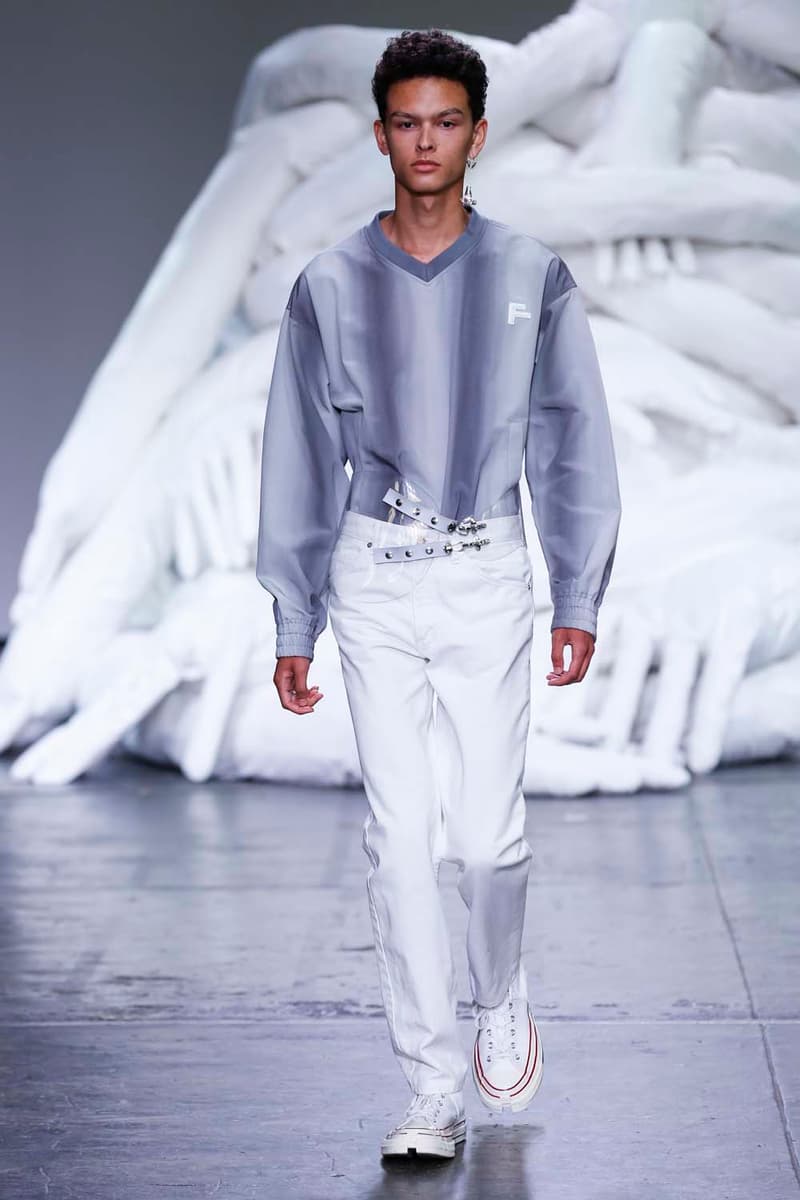 28 of 31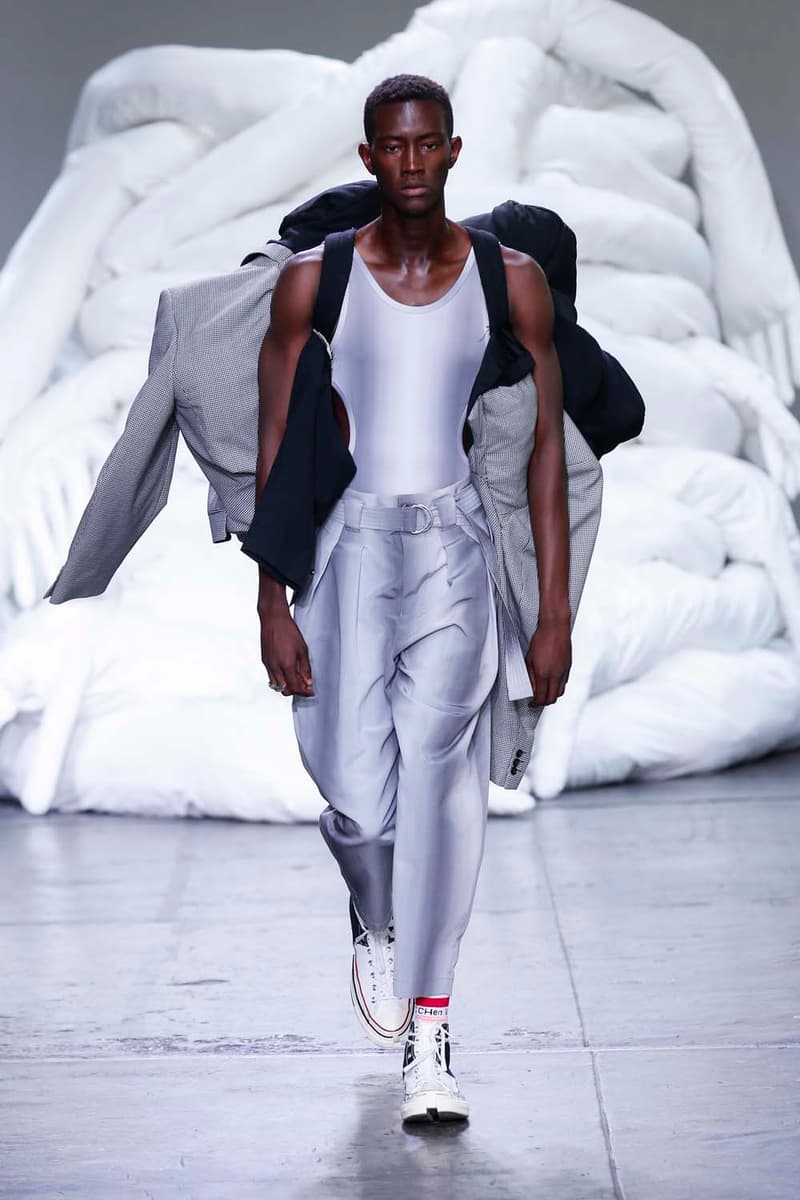 29 of 31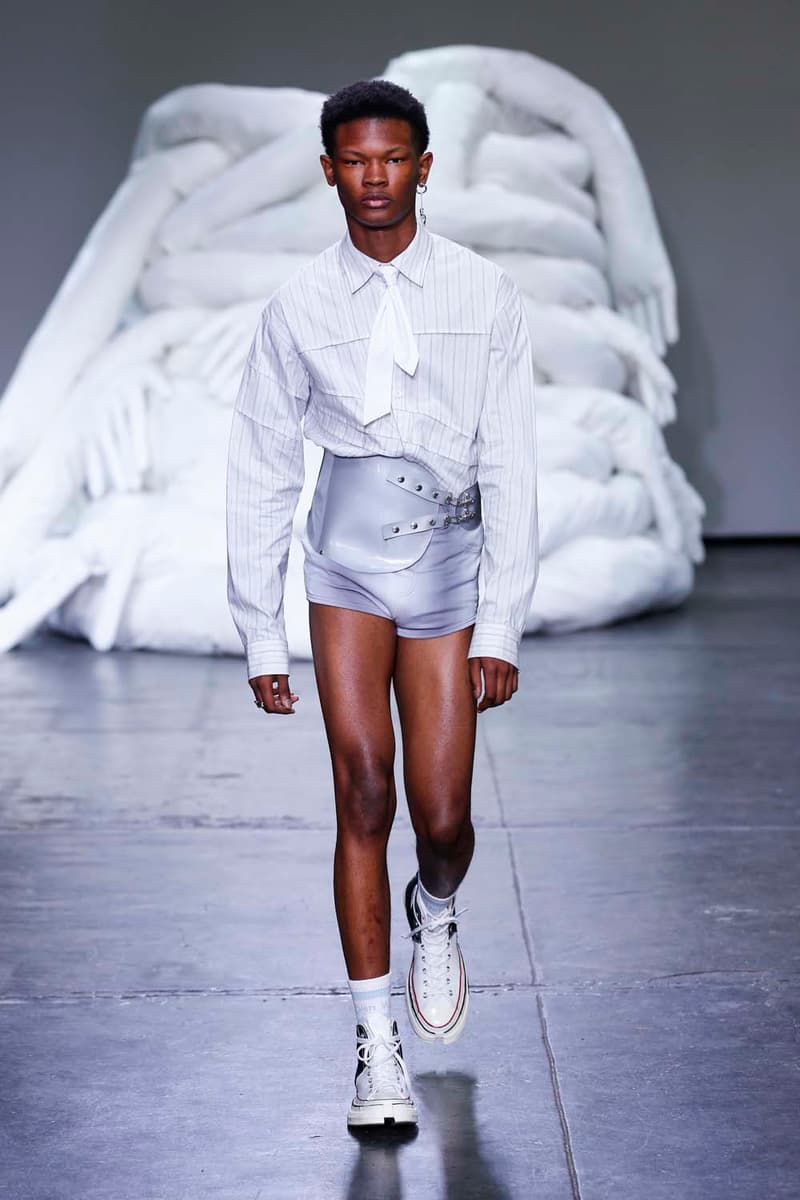 30 of 31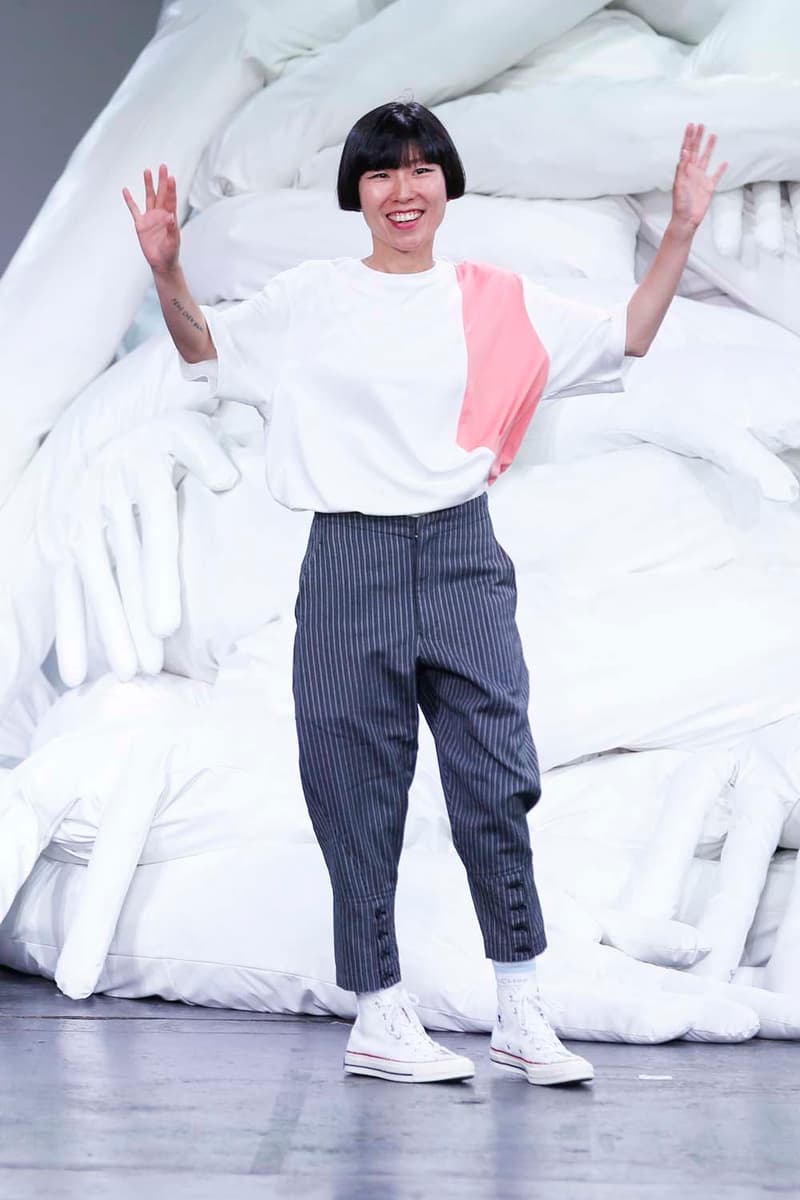 31 of 31
Back in May, Feng Chen Wang paid tribute to six classic denim styles for a special Levi's 501 collaboration. Now, the forward-thinking Chinese designer is back with the launch of her brand's Spring/Summer 2019 line.
"Who is your other half? Is it a person? Is it your career? Or is it something else? These are the questions which are at the forefront of Feng Chen Wang's mind for Spring/Summer 2019," reads the designer's official statement. For this particular seasonal run, Feng Chen Wang is aiming to explore "human connection" from an internal perspective and places the spotlight on what "completes" us.
Notably, Feng Chen Wang's Spring/Summer 2019 collection is heavy on neutral tones, experimental designs, new outerwear pieces, accessories, suits and shirts. For this range, Wang took her inspirational cues from the diagrams that map the changes in the human body as we experience different emotional states. "While love warms us all over, depression cools us, and anger ignites our head, upper chest and arms. "
You can take a look at Feng Chen Wang's Spring/Summer 2019 collection above.
For more, check out Feng Chen Wang's Fall/Winter 2018 offering.