Japanese Brand CITERA® Is Now Available Internationally
Including fine cotton tees and the 24L Jet Pack backpack.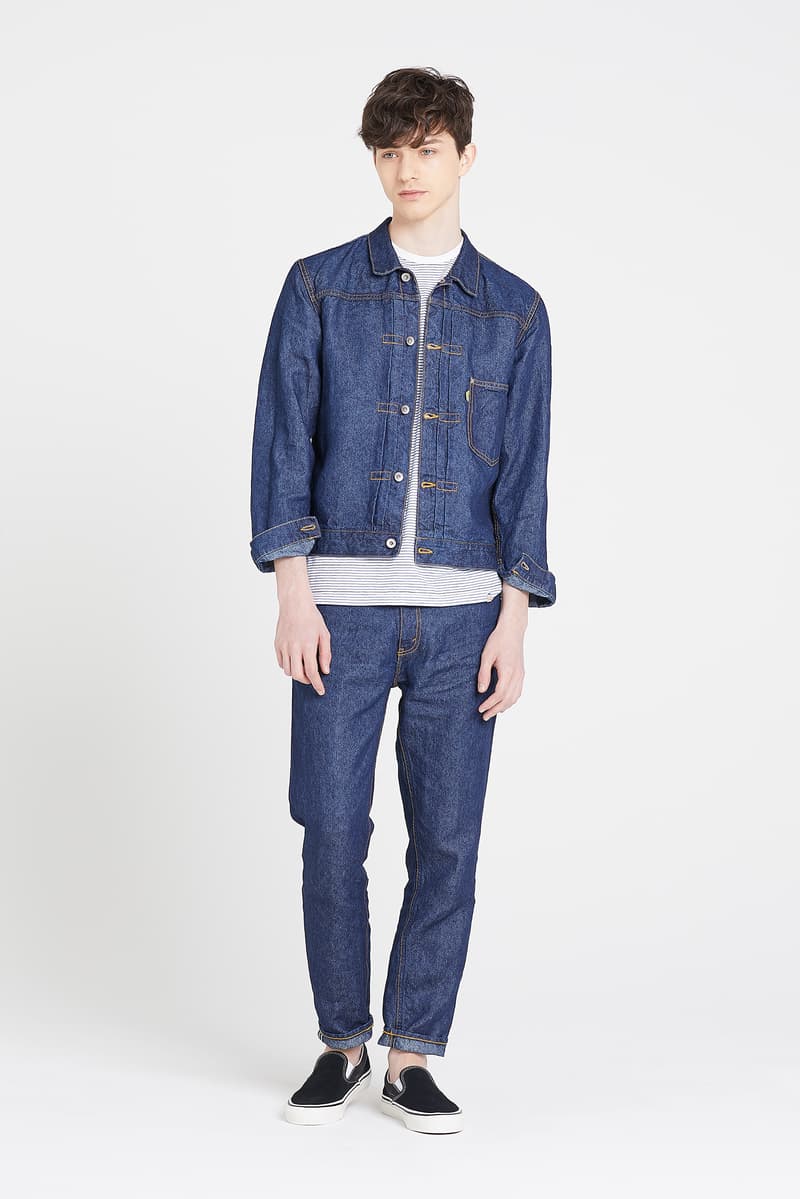 1 of 9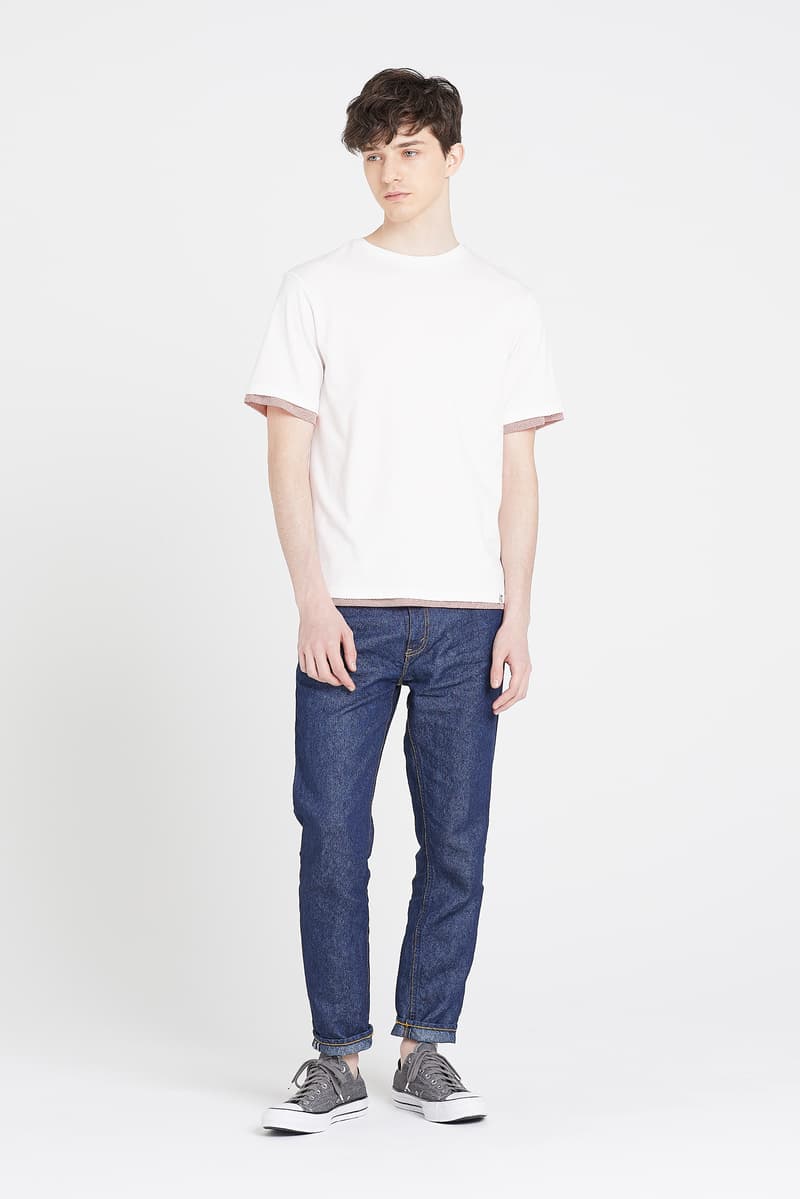 2 of 9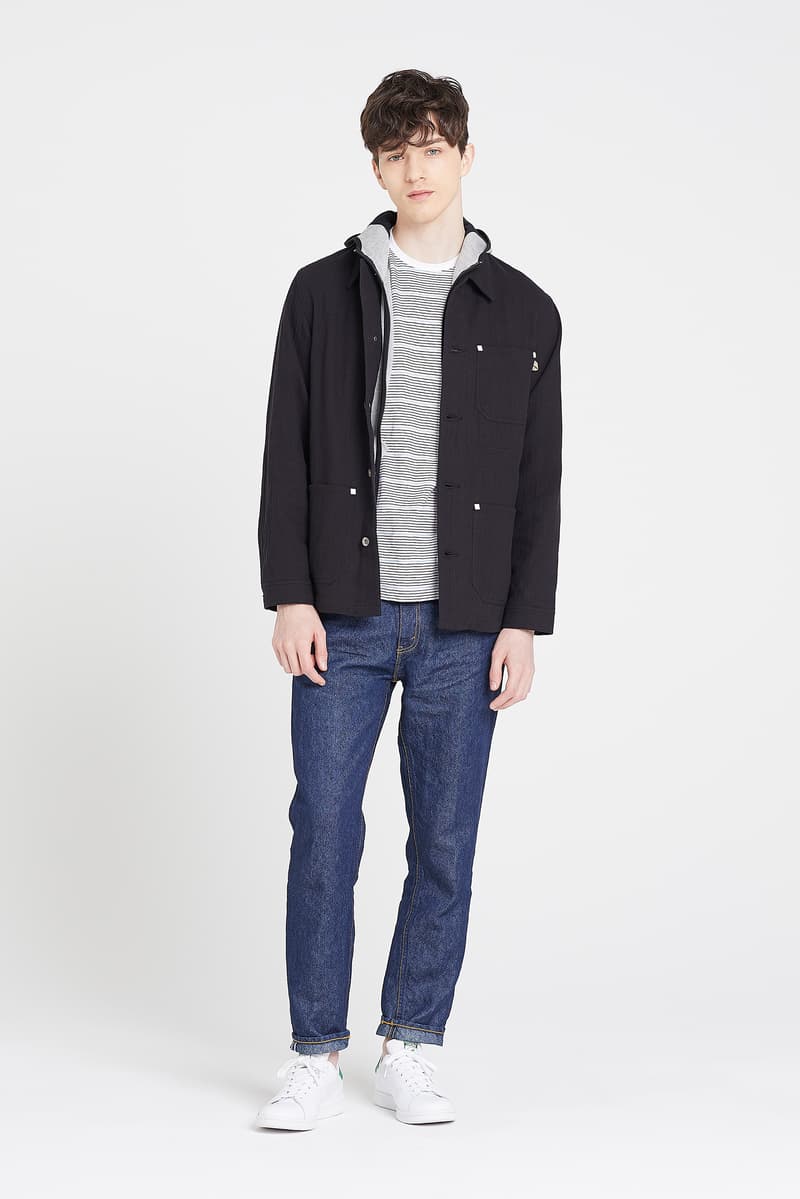 3 of 9
4 of 9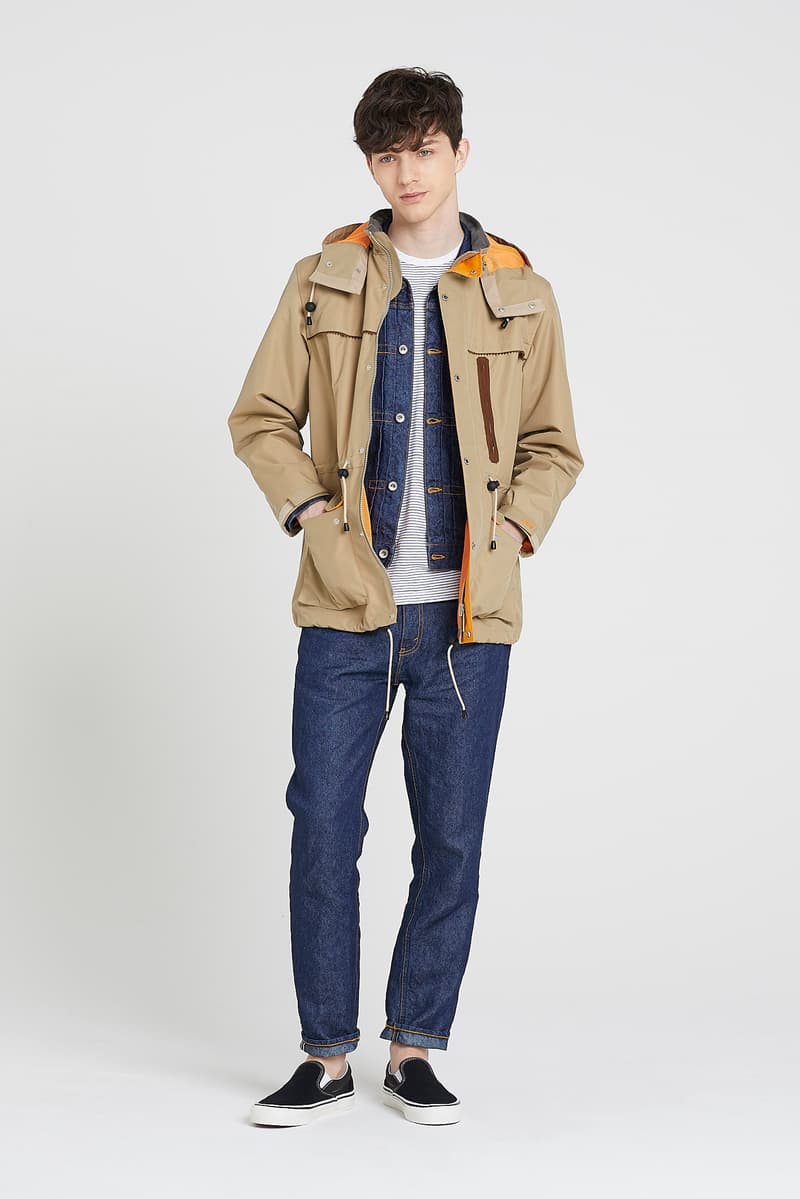 5 of 9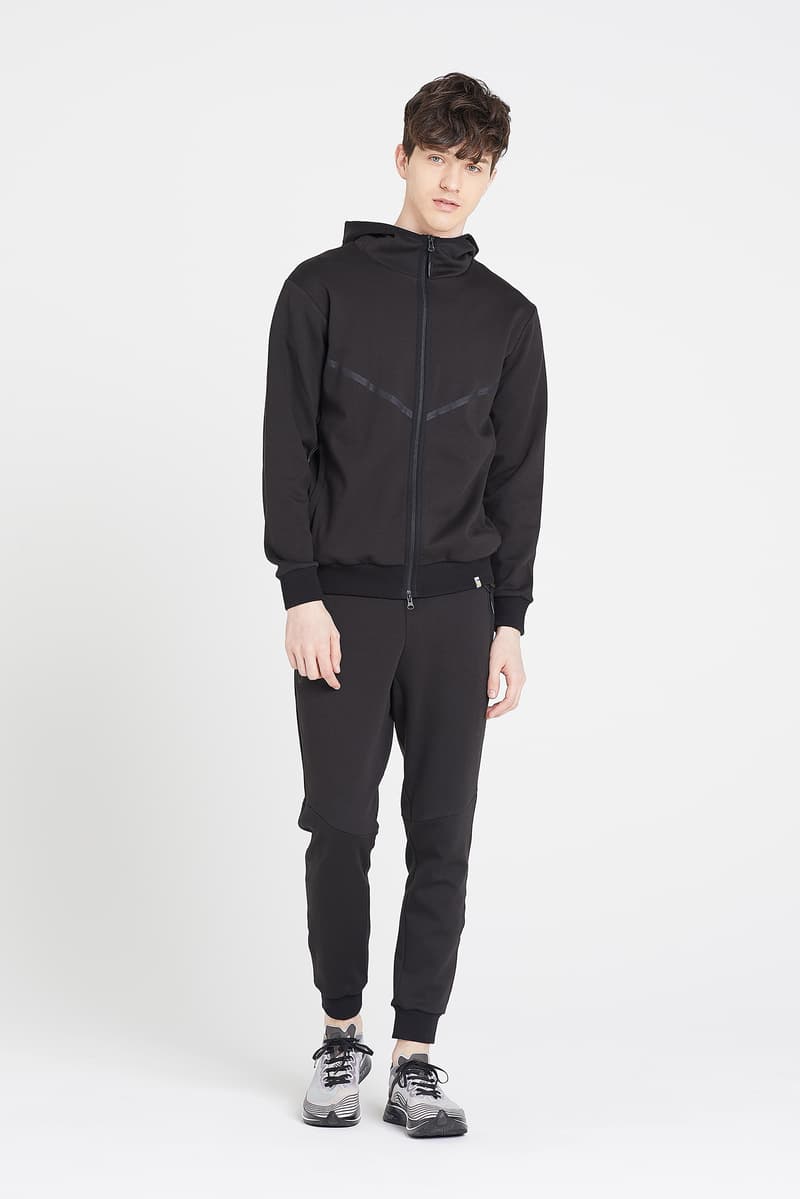 6 of 9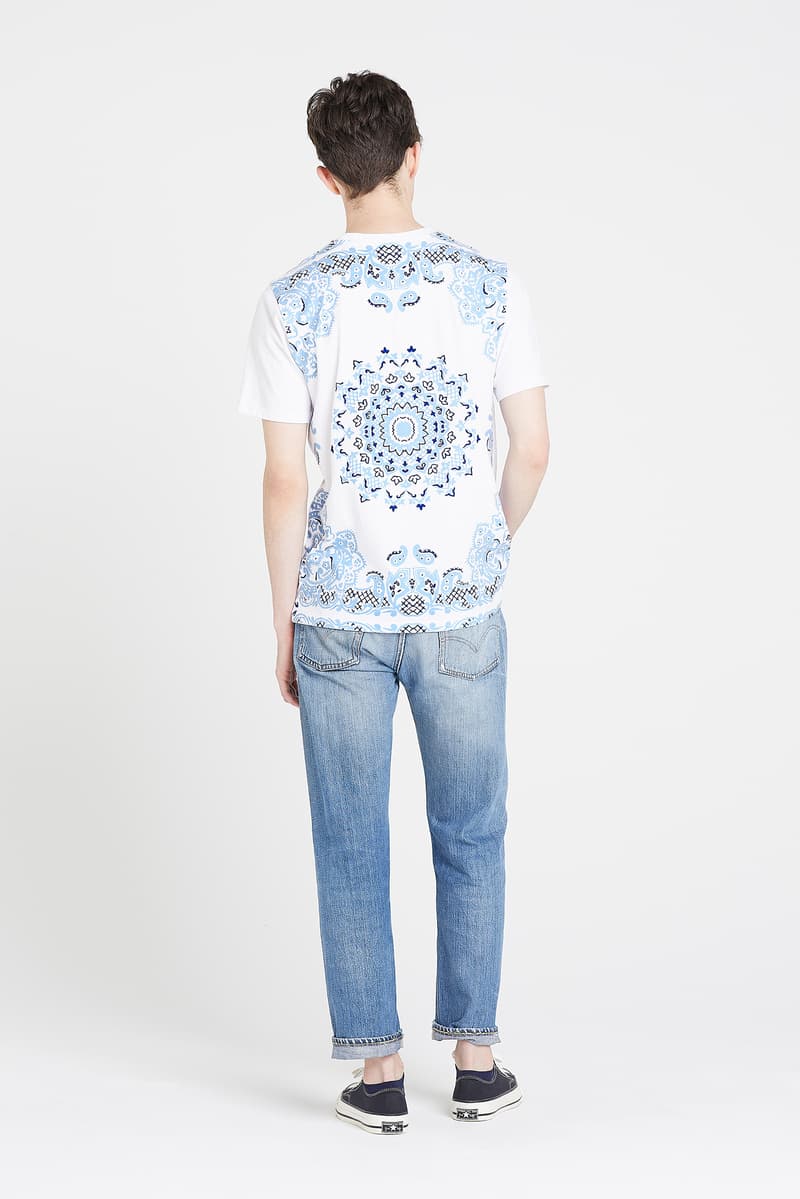 7 of 9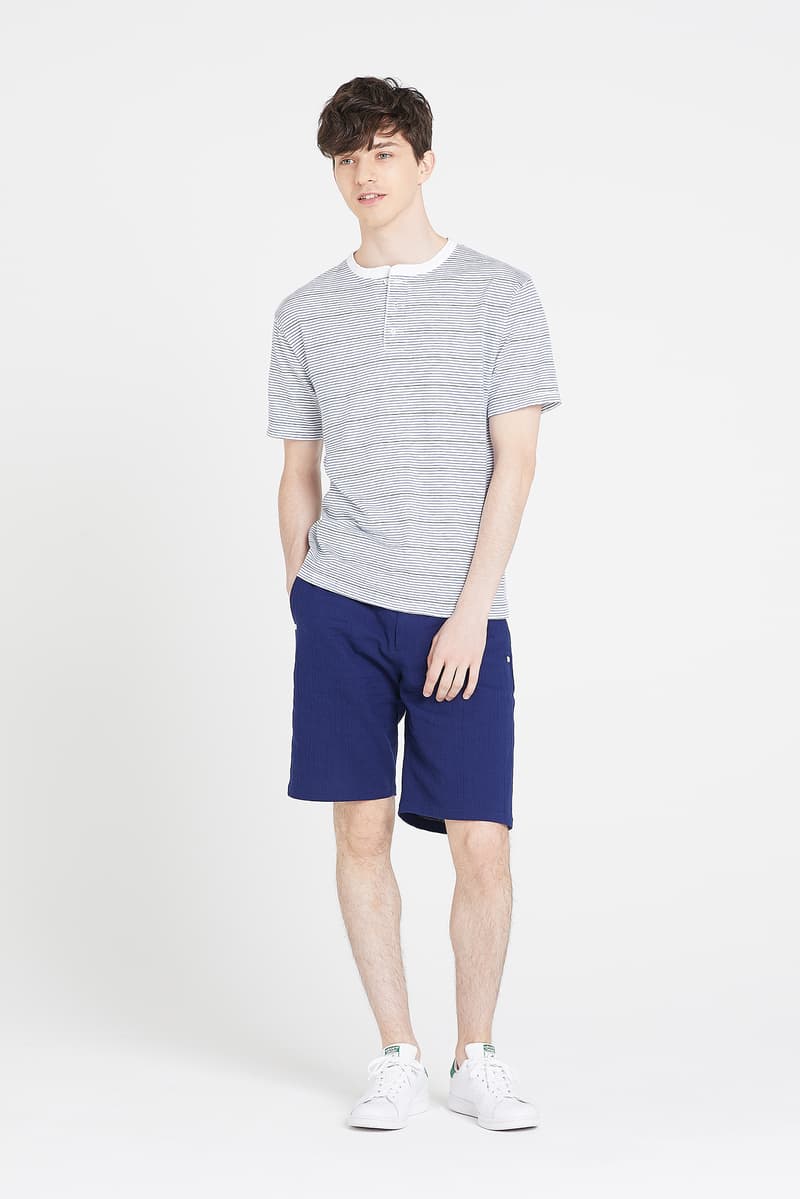 8 of 9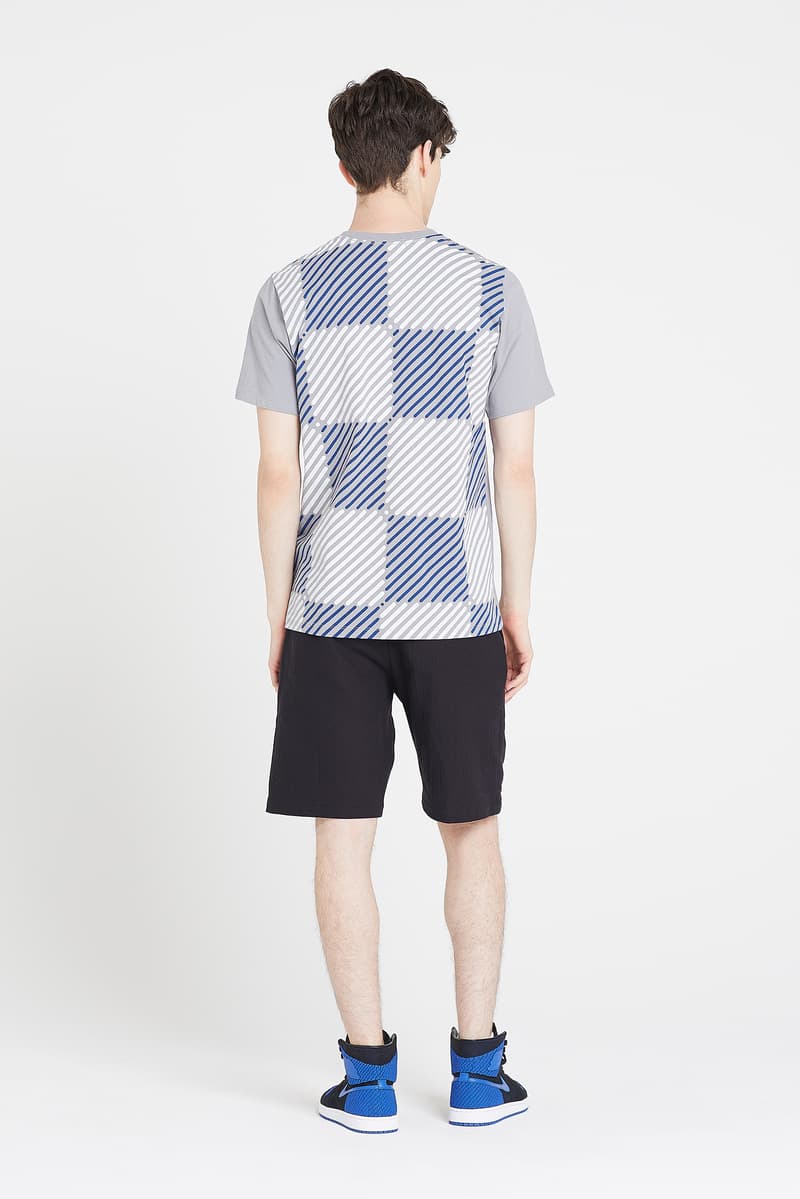 9 of 9
Following the debut of its "Active Transfer Wear" collection, Tokyo-based brand CITERA® introduces a new global delivery service to countries outside of Japan. The new offering promises international shipping via overseas delivery agency Tenso for just $5.23 USD.
Coinciding with the release of its Spring/Summer 2018 lookbook, the brand also drops the TYPE-1 and TYPE-2 fine cotton tees, as well as the tactical travel 24L Jet Pack backpack. Each pieces continues to emphasize the functionality and comfortability rooted in the brand's lifestyle and philosophy.
Browse through the lookbook above and check out the new collection available at CITERA®'s official site.