Kingdom & Zalma Bour Connect For "Getaway Kind"
Something to add to your playlists.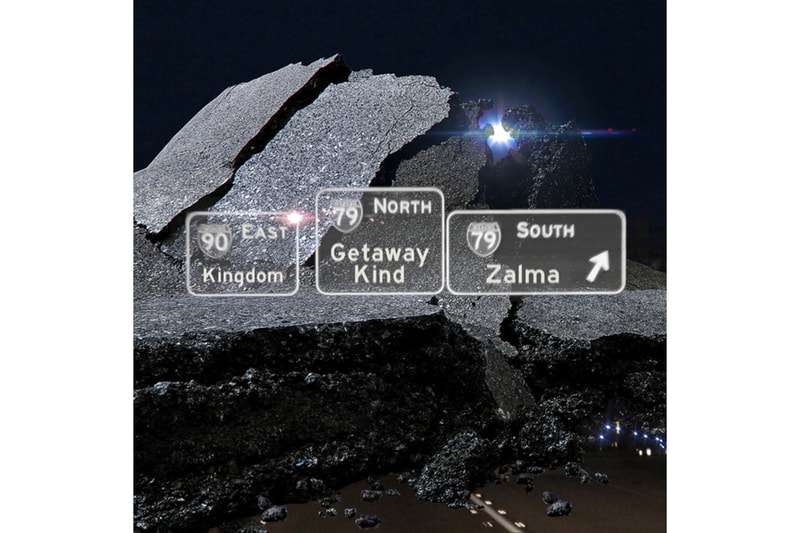 Kingdom has returned with a new single titled "Getaway Kind" featuring Zalma Bour. The track finds Zalma singing over a flute-laced instrumental. "I love the way flutes sound almost like a human voice," Kingdom tell PAPER about the song. "I met Zalma through a mutual friend. He brought her by my studio late on a weekend night and the moment I heard her music I was inspired. I love how she writes: very fast, twisting words to give them double meaning, and adding unexpected harmonies and backing parts that make everything she touches so textured."
Bour reciprocates the excitedment: "Kingdom is pretty fearless in trying new sounds and experimenting and that's one of my favorite things ever," she says. "I heard this track in particular and loved it right away. The flute line actually reminds me of one you'd hear in a traditional Eritrean or Ethiopian song, since my family is from Eritrea. I was especially geeked to write to the track."
Listen to the song via Spotify below. In other music news, Toro Y Moi recently announced his 'Outer Peace' tour dates.