Joaquin Phoenix to Officially Play Joker in Villain's New Origin Film
A mature take on the Clown Prince of Crime.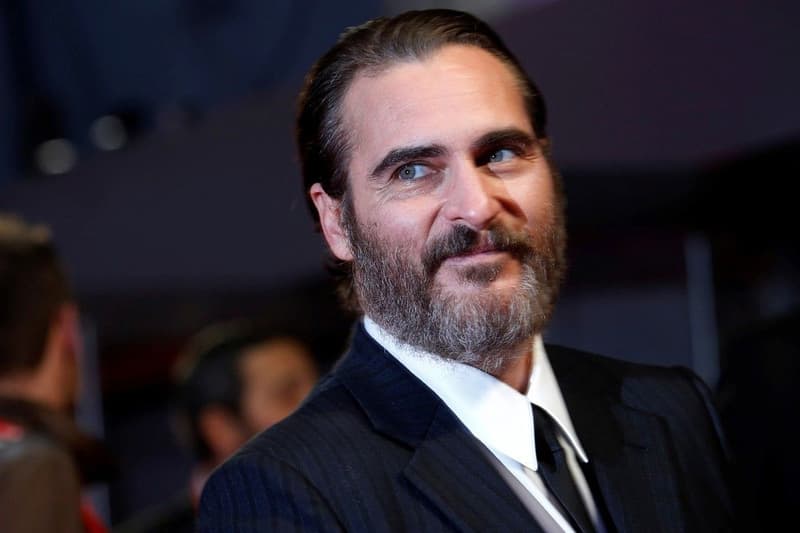 Following recent reports of a Joker origin film coming from Warner Bros., it has now been confirmed that lead runner Joaquin Phoenix will play The Clown Prince of Crime. Directed by The Hangover's Todd Phillip, this film will stand apart from the rest of the DCU films and will be a darker toned project, with a mature depiction of The Joker.
Phillip has described the movie as an "exploration of a man disregarded by society [that] is not only a gritty character study, but also a broader cautionary tale." Martin Scorsese is still on board as an executive producer and there's still some speculation that Robert De Niro will be cast in a part. Although the studio has yet to announce a scheduled premiere date, THR reports the film is expected to begin shooting in September with a relatively low budget of $55 million.
Apparently, Jared Leto is also getting his own Joker spin-off movie.