Martin Scorsese Is Rumored to Be Working on a Joker Spin-Off Movie
Sans Jared Leto.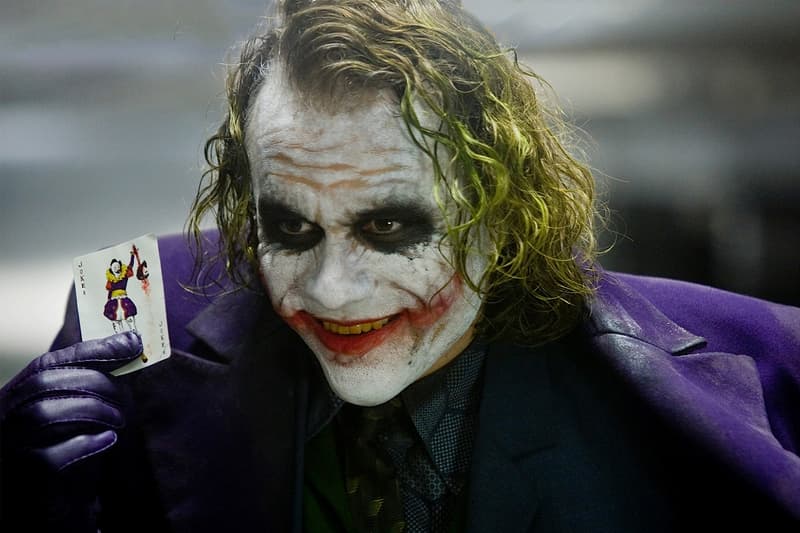 Late last month, it was reported that Warner Bros. and DC Comics were in talks to produce a film that would narrate a storyline pitting The Joker and Harley Quinn against one another. In a related follow-up, it looks as if WB is in the early stages of planning a Joker origins film produced by the one and only Martin Scorsese. With much still to be confirmed, the story is based on a script written by Scott Silver with The Hangover's Todd Phillips believed to helm directorial duties.
According to Deadline, the project will branch out as a Warner Bros. sub-brand that will take aim at creating original content based off various DC characters. Although Jared Leto will reprise his role in both the Suicide Squad sequel and Harley Quinn spin-off, the actor will sit sidelines in the upcoming motion picture — possibly making way for a younger actor. The origins flick will reportedly take place in the '80s and has been described as a dark and gritty type of crime film.
In other entertainment news, Jerry Seinfeld's upcoming Netflix special will revisit his early club days.