Cleveland Cavaliers to Trade Kyrie Irving to Boston Celtics for Isaiah Thomas
The deal is still being finalized.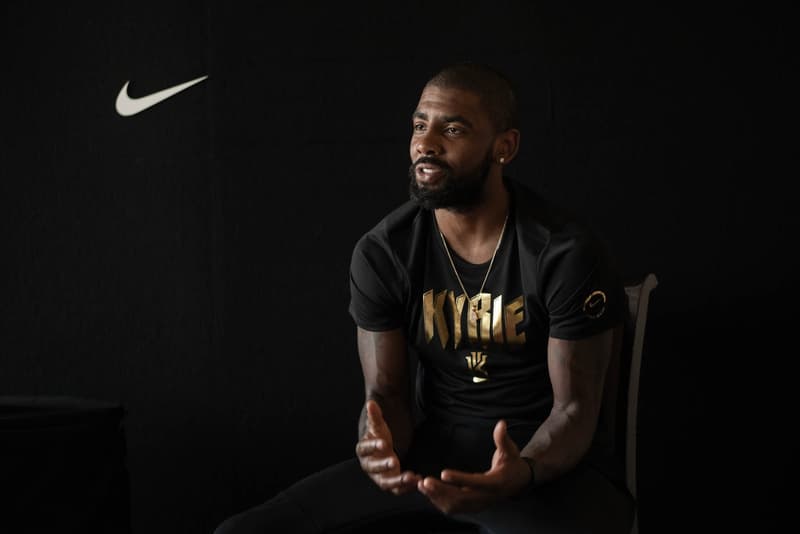 As several other sports outlets have just reported, it looks like the Cleveland Cavaliers are putting the finishing touches on a deal that would trade Kyrie Irving — who recently sat down with us for an exclusive interview — to the Boston Celtics. In return, the maneuver will allow the Cavaliers to add Isaiah Thomas to their roster; sources tell ESPN that a "future first-round draft pick" is also being discussed. ESPN also reports that Boston Celtics center Ante Zizic could become part of the trade package, but "sources" reveal that both sides are still ironing out the trade's final details.
Before joining the Celtics in 2015, Thomas played for the Phoenix Suns and Sacramento Kings. Kyrie Irving has played for the Cleveland Cavaliers since the beginning of the 2011-2012 season.
Stay tuned for more information regarding the specifics of the Cleveland Cavaliers and Boston Celtics' forthcoming trade deal. Earlier this month, news surfaced regarding Kyrie Irving's request for a trade.
A week ago, Kyrie Irving and Lebron James' inter-team drama was animated and turned into a cartoon for a parody of Eminem's famed "Stan" video.