Mark Wahlberg Is Now the World's Highest-Paid Actor
Dwayne Johnson passes the torch to his 'Pain & Gain' costar.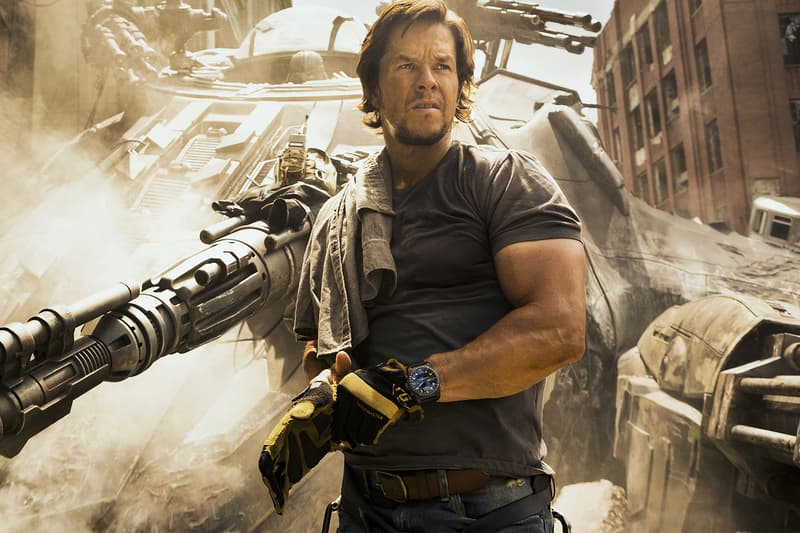 Mark Wahlberg is official the world's highest paid actor, according to a report by Forbes, earning $68 million USD pre-tax in its 12-month scoring period. The leading man has surpassed his career as a musician with dozens of film credits including Boogie Nights, Rock Star, Ted, The Departed, Three Kings, The Fighter, and of course the Transformers franchise.
Wahlberg elbows out last year's highest paid leading man, Dwayne "The Rock" Johnson, a talent who also has gone beyond their previous career(s) to great success as a wrestler-turned-musician-turned-actor. Johnson went on to make $65 million USD this year, with his Fast and Furious co-star Vin Diesel hot on his heels at $54.5 million USD.