A Look Inside Cai Guo-Qiang's Frank Gehry-Designed Country Home
Complete with titanium roofs that resemble flying carpets.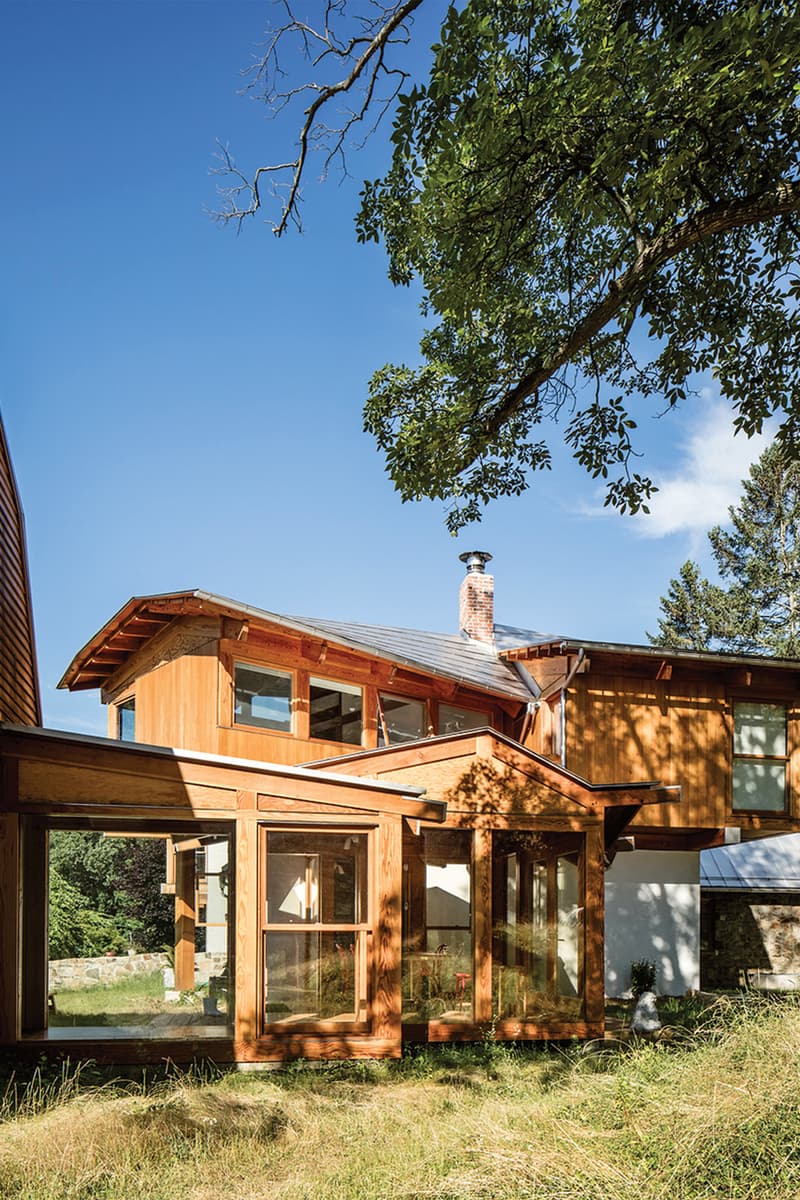 1 of 12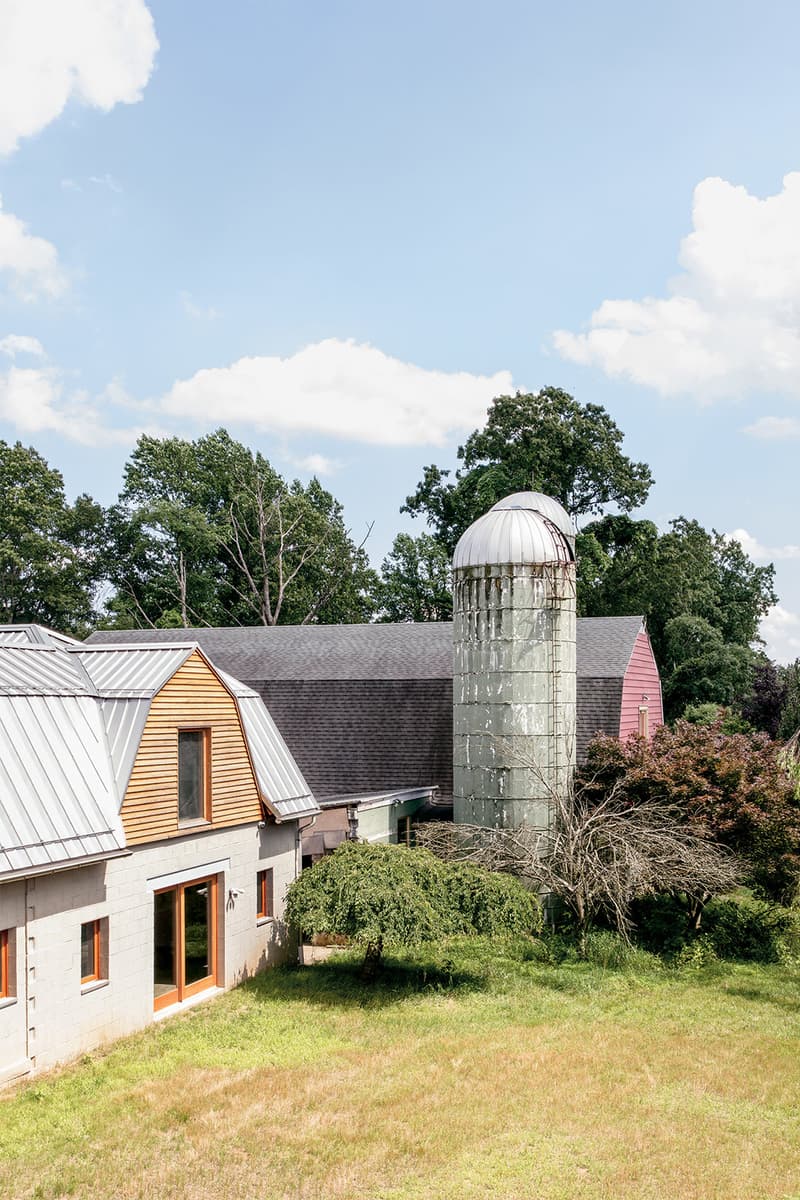 2 of 12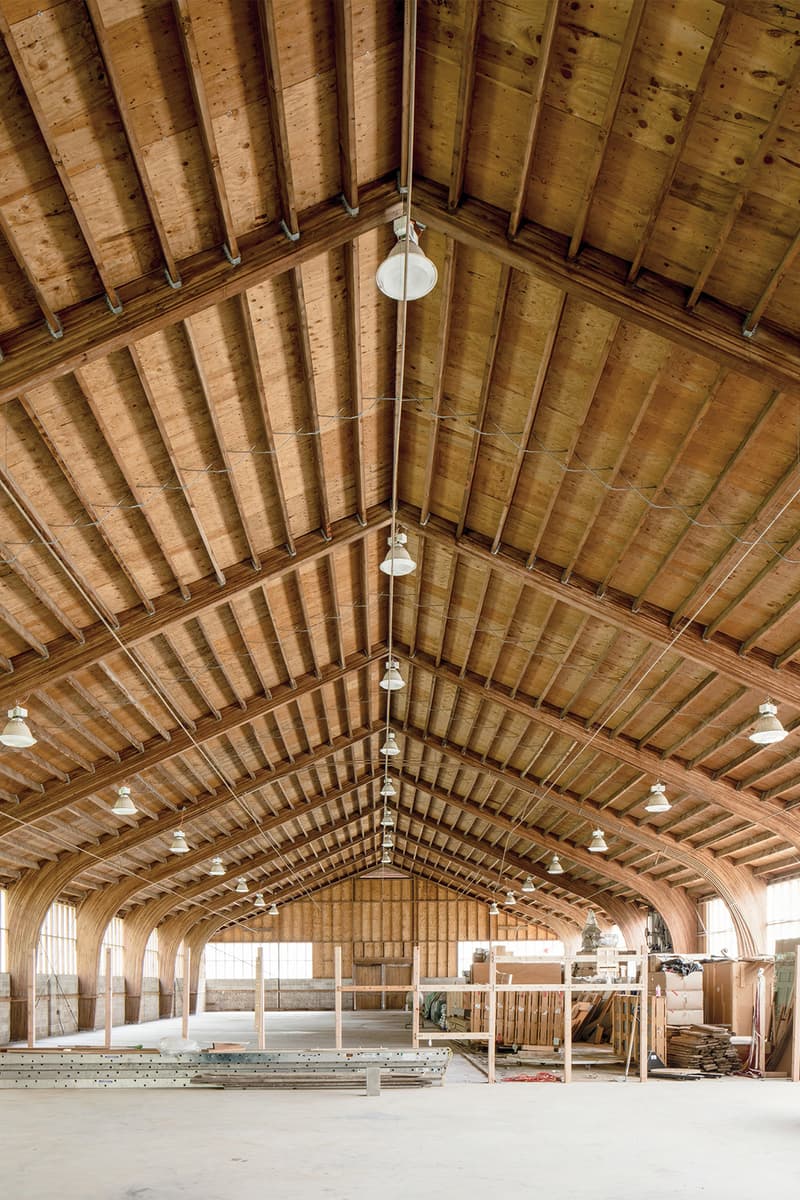 3 of 12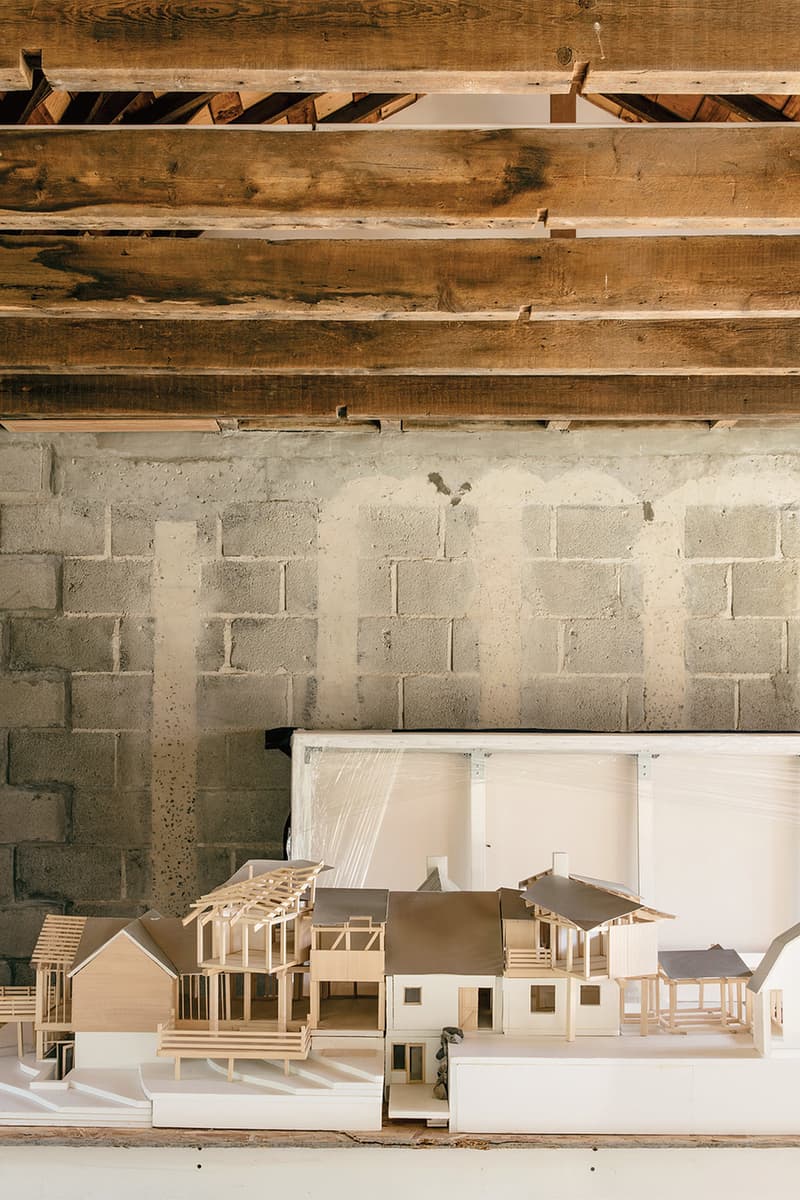 4 of 12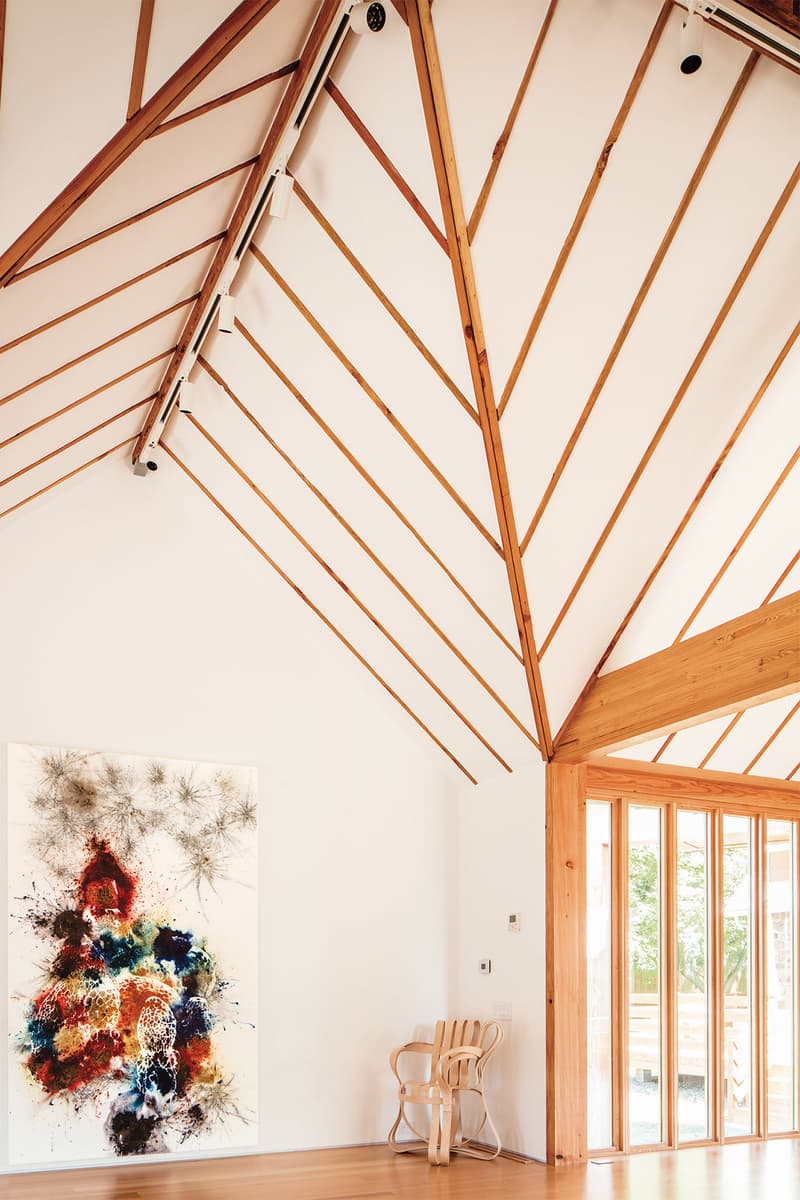 5 of 12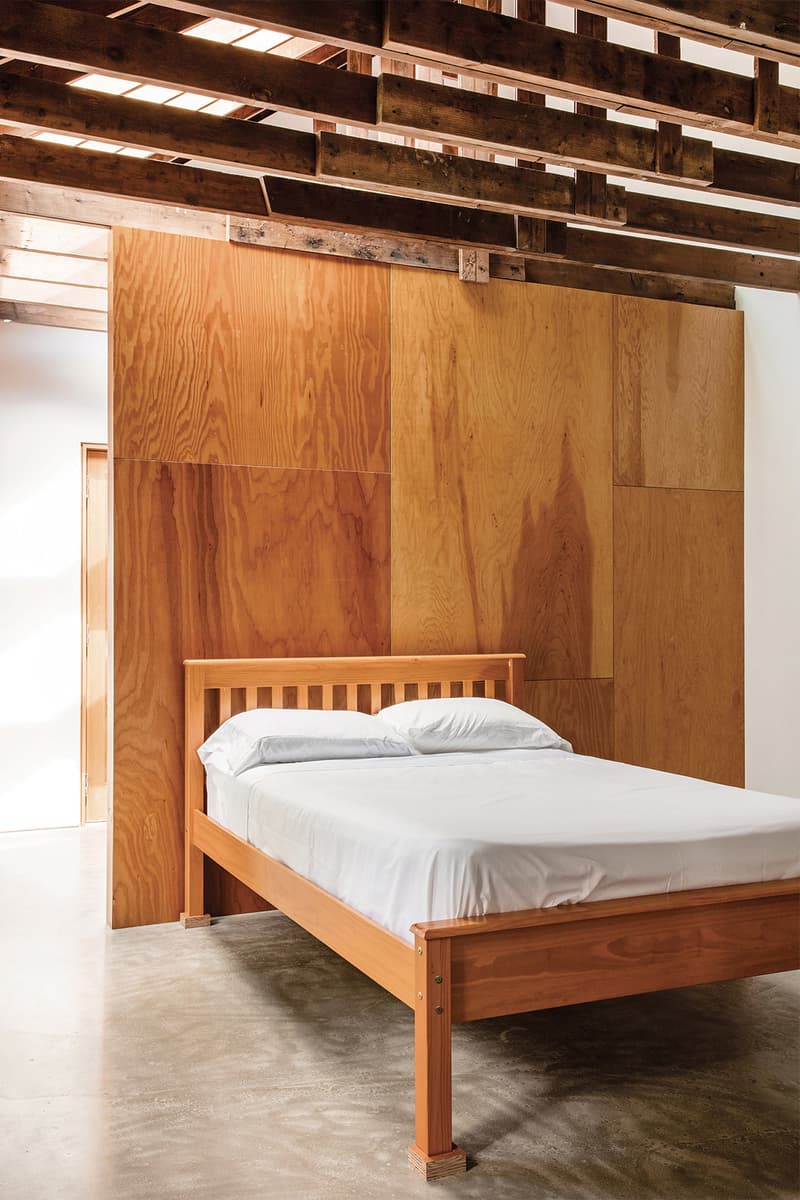 6 of 12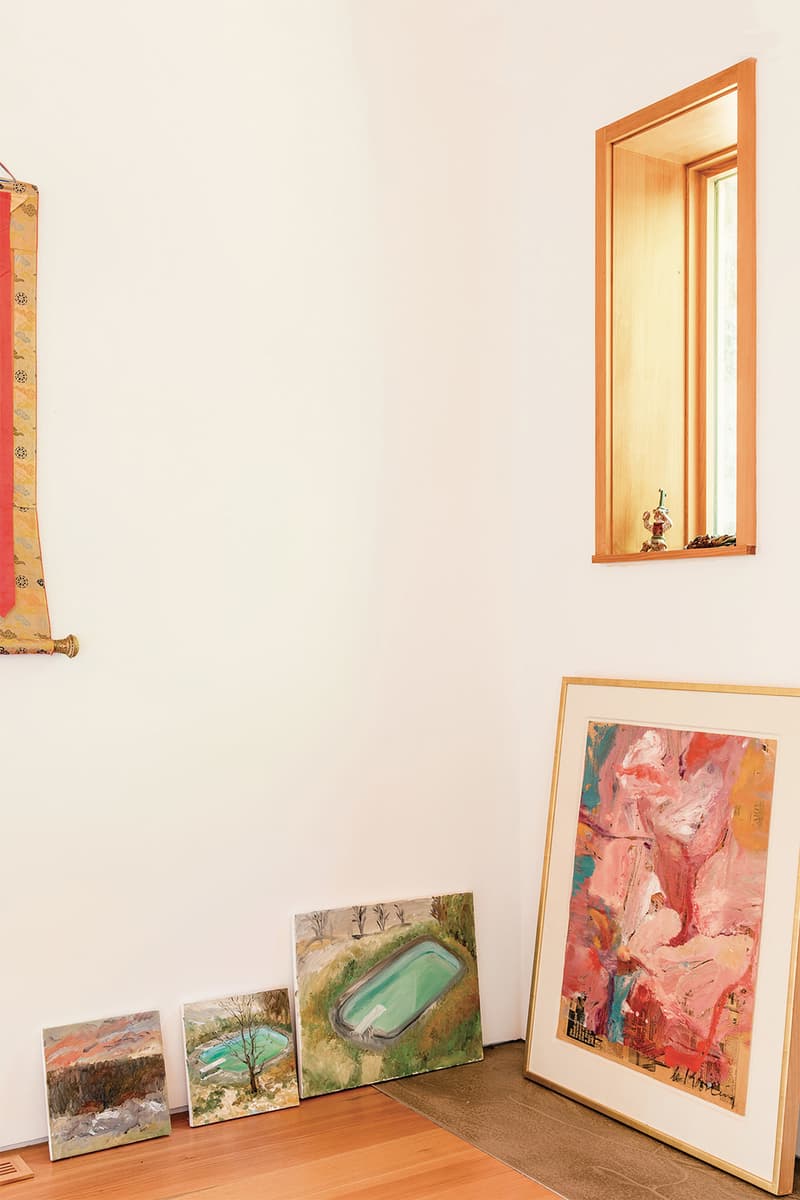 7 of 12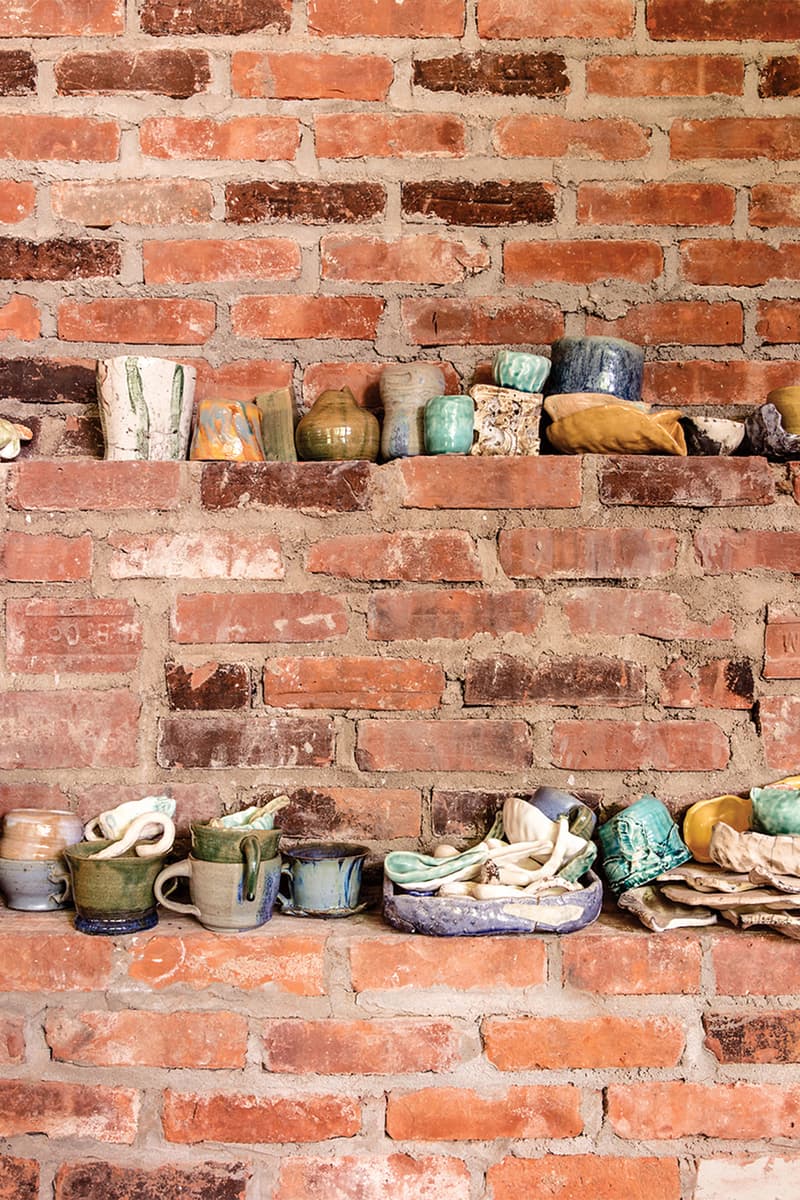 8 of 12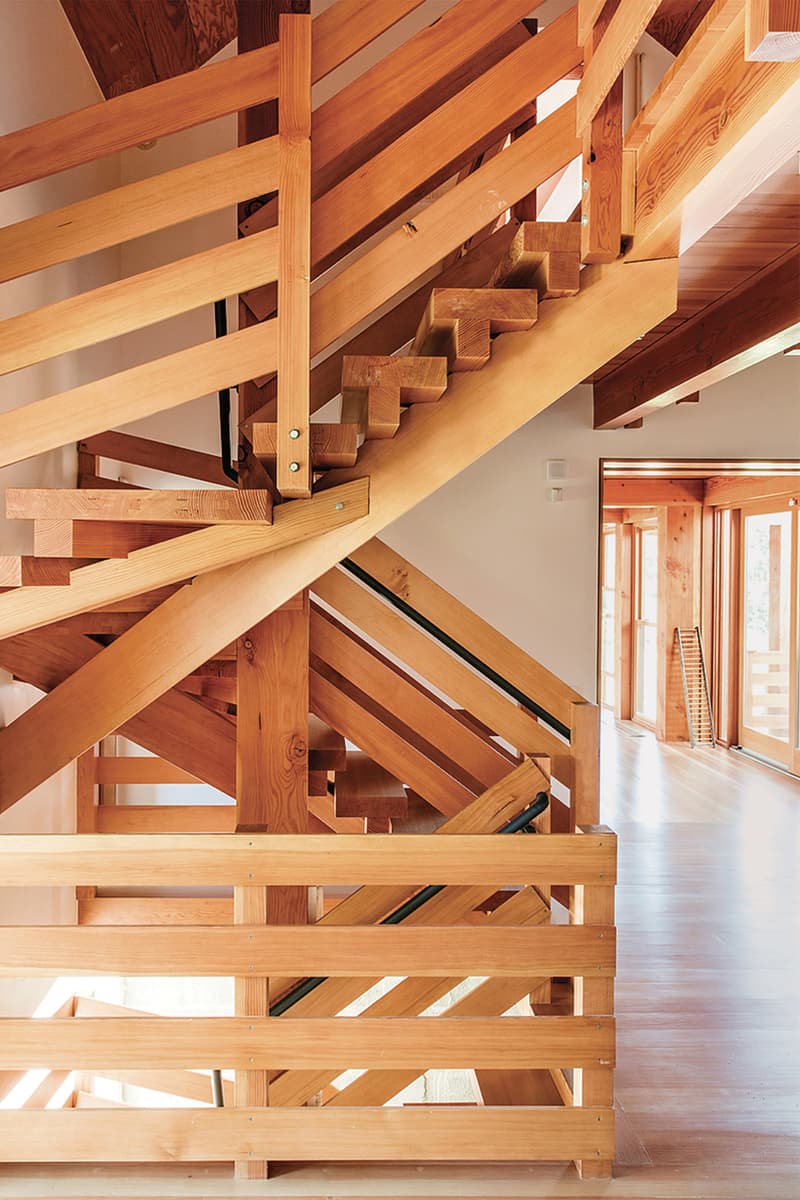 9 of 12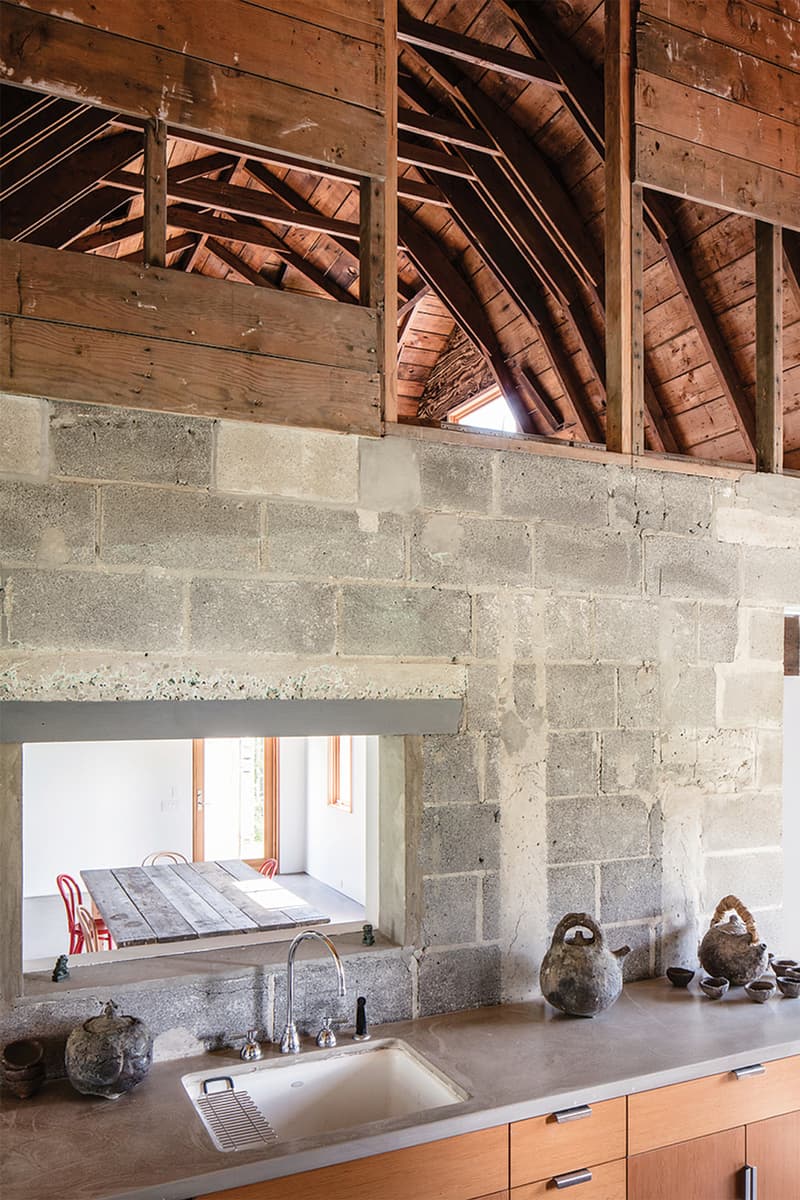 10 of 12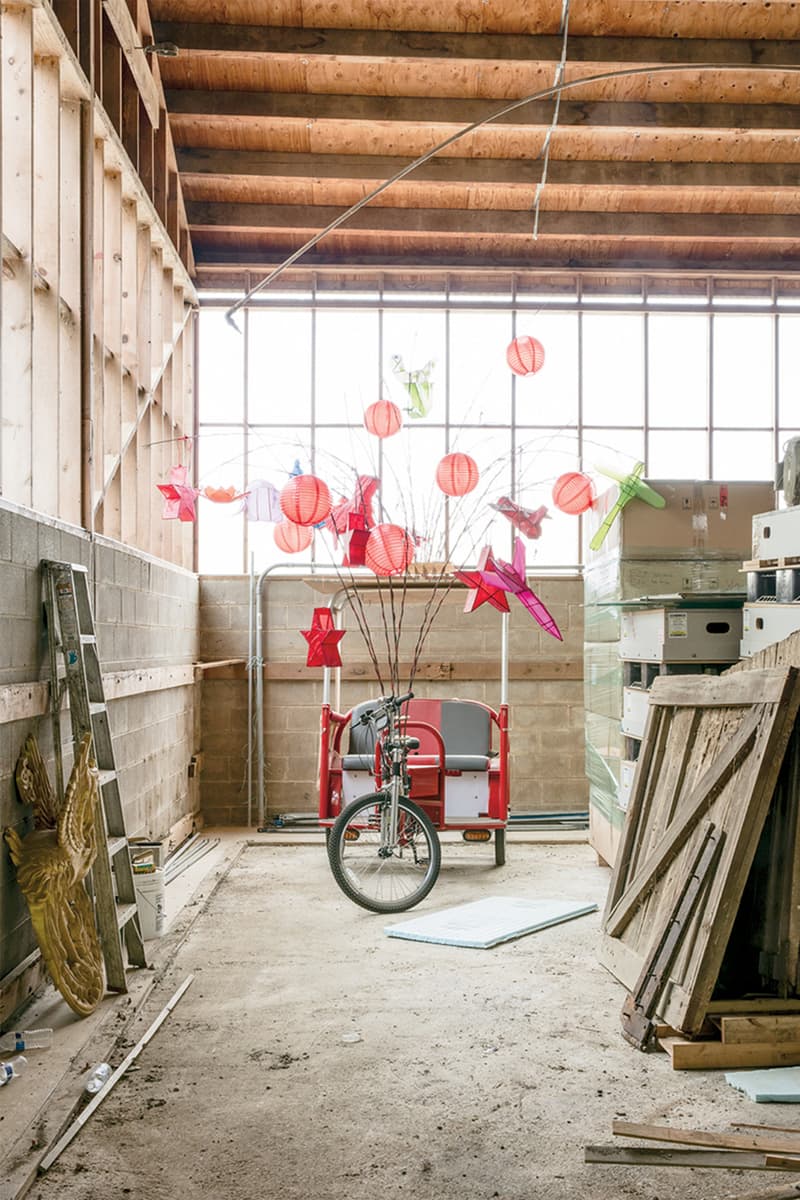 11 of 12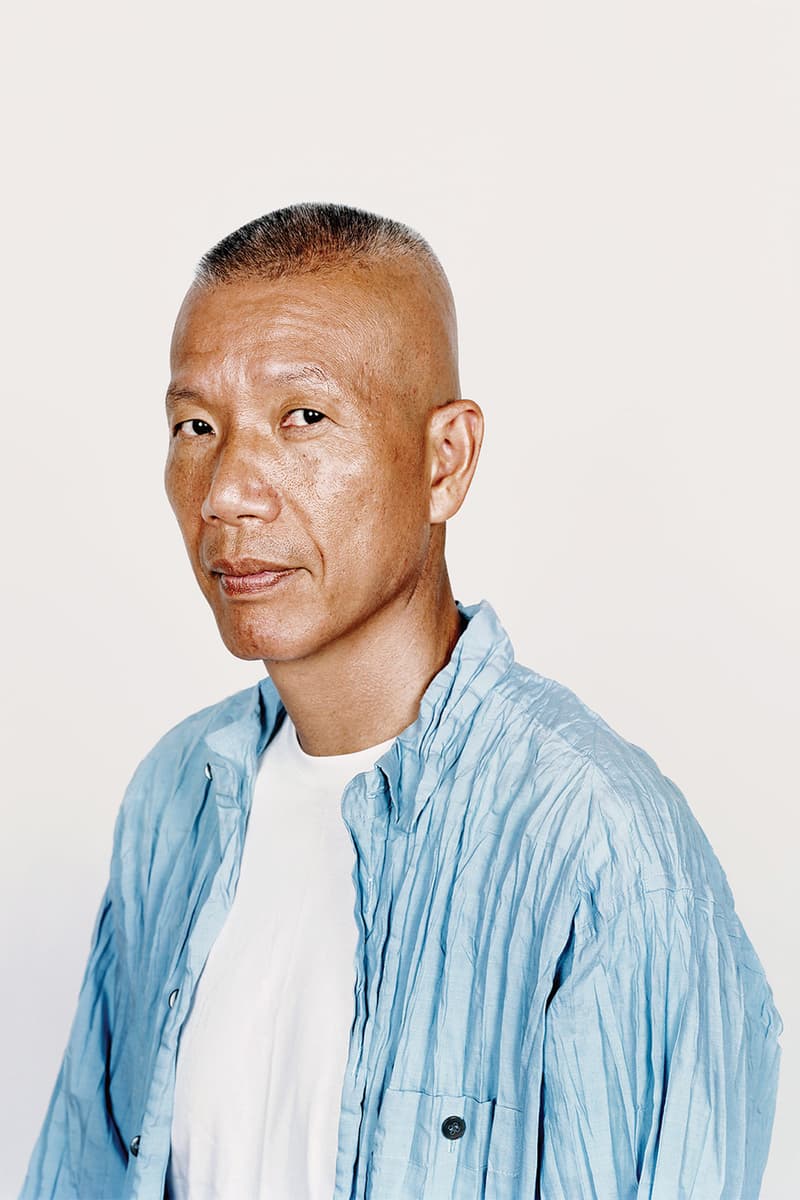 12 of 12
Despite their unique professions, the work of renowned architect Frank Gehry and artist Cai Guo-Qiang seemingly go hand-in-hand. From the Guggenheim Bilbao, to Facebook's space ship-esque campus in Silicon Valley, Gehry's ambitious, sculptural designs complement Guo Qiang's boundary-pushing gunpowder artwork that encompasses large-scale installations to ignition events. The pair is always looking into unconventional methods to transcend the work they put out. It is when you combine their respective aesthetics, that something magical comes about. Take, for instance, the Gehry-designed home/art studio of Guo-Qiang in Chester, New Jersey that was conceived by a marriage of unconventional ideas from the two.
The 9,700-square-foot main house—in the site that was once a horse farm—boasts glass and sequoia exteriors with titanium roofs that resemble flying carpets. New York Times' M.H. Miller recently paid a visit to the former house farm—offering viewers a look inside the main house alongside the sprawling studio that spans a whopping 14,000-square-feet. Accompanying the house tour is an in depth interview with Cai and Gehry as the pair relay their intimate thoughts on art, architecture, as well as how their longstanding friendship came about.
Take a look at select excerpts below and then head over to the New York Times to learn more. How does the space compare with Cai Guo-Qiang's recently renovated studio in New York City?
Frank Gehry on Working With Artists
Artists, Gehry told me (M.H. Miller) by phone, are ''willing to explore visual thinking. Most people don't think that way.'' He's working on another house now, for a technology entrepreneur, and, he told me, she thinks more like a building contractor. ''We supply the art and she gets it built,'' he said. ''So it's a different attitude, and I love that — that different clients come with a different point of view. If you can tap into that as an architect, that's great, because the building gets personalized. The flying carpets are about Cai. I think they resonate with him."
How Gehry Met Cai Guo-Qiang
The two became friends when Cai had a 2009 solo show at Guggenheim Bilbao, a building that poses a challenge to artists attempting to fill it. Part of that show, ''I Want to Believe,'' featured a work called "Head On," comprising 99 stuffed wolves that appeared to run through the exhibition space into a glass wall. At the opening, Cai said, Gehry ''crawled on the floor like a wolf.'' ''He was very excited about how I used the space,'' Cai said. Later, Gehry visited Cai's home in Beijing (Cai moved to New York in 1995, but still keeps a house there), which was full of paintings and drawings and seemed, Gehry said, ''not lived in.''

Cai had long appreciated Gehry's house in Los Angeles, a deconstructivist icon built from the remnants of a pink bungalow in Santa Monica, a structure so radical when it was first completed in 1978 that it generated headlines in The Los Angeles Times like ''Gehry's Artful House Offends, Baffles, Angers His Neighbors.'' Cai wanted a place like that. Work on the New Jersey house began not long after Cai bought it in 2011.