Check Out MF DOOM's New Single, "Doomsayer"
The elusive masked rapper is back at it.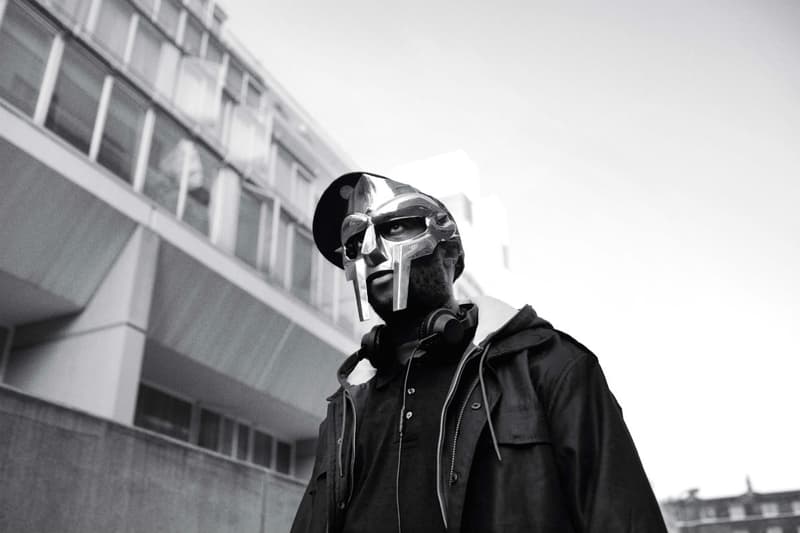 MF DOOM otherwise known these days as DOOM, is currently working with Adult Swim on a new singles series called The Missing Notebook Rhymes. The 15-week project will find the elusive rapper releasing both new music from his upcoming albums as well as additional tracks he features on.
Today, DOOM drops off "Doomsayer," the latest single from the Adult Swim program that was produced by The Alchemist and arrives on the heels of last weeks album announcement and single by KMD, "True Lightyears" featuring DOOM himself, and Jay Electronica.
Stream "Doomsayer" below.