DOOM & Jay Electronica Collide for KMD's First Album Single in 24 Years, "True Lightyears"
The group that started the masked one's career.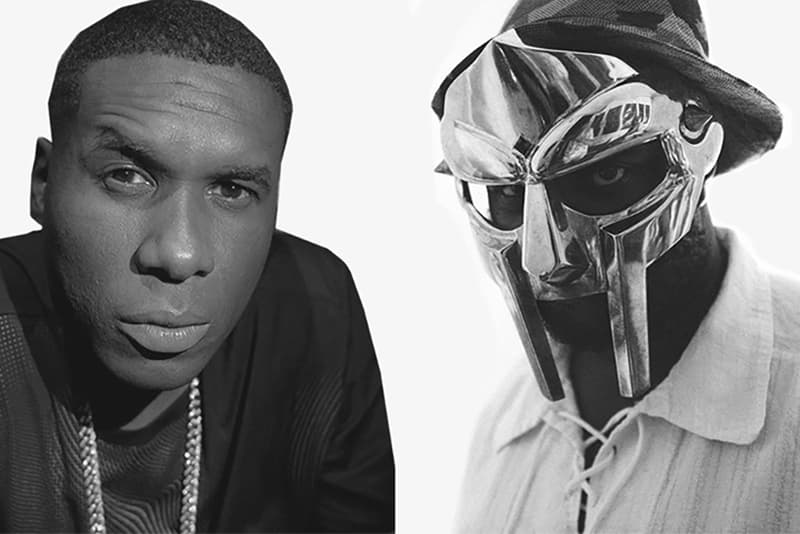 At the beginning of the month, we reported on Adult Swim's plans to drop several new MF DOOM records over the course of a few months. Known as The Missing Notebook Rhymes, the project was introduced with a previously-unreleased MF DOOM and Sean Price collaboration titled "Negus." Now, the Missing Notebook Rhymes' lead single has received its follow-up.
Dubbed "True Lightyears," the latest track added to Adult Swim's DOOM collection unites the masked one's bars with flows from the equally-elusive Jay Electronica. Besides its inclusion in The Missing Notebook Rhymes, "True Lightyears" also serves as the very first single in support of the new KMD album. As die-hard DOOM fans know, KMD is the hip-hop act that helped birth the first stages of DOOM's career; the Madvillainy emcee originally joined the group under the name Zev Love X. According to an NPR write-up, KMD's first official studio album since 1993's Black Bastards will be called Crack In Time and is set to be released through Metalface/Nature Sounds. At present time, the LP's release date is being kept private.
You can stream DOOM and Jay Electronica's "True Lightyears" below. Back in June, DOOM's vocals also surfaced on a new Dangerdoom record, "Spokesman." In that same month, Jay Electronica also dropped his most recent solo effort, "Letter to Falon."