An SNES Themed Nintendo 3DS XL Is Coming to Europe
Nintendo continues to pay homage to the classic home system.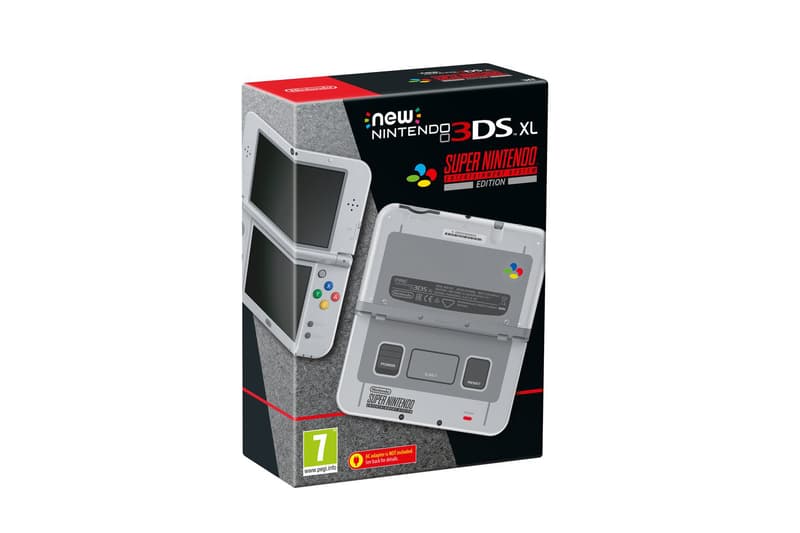 1 of 2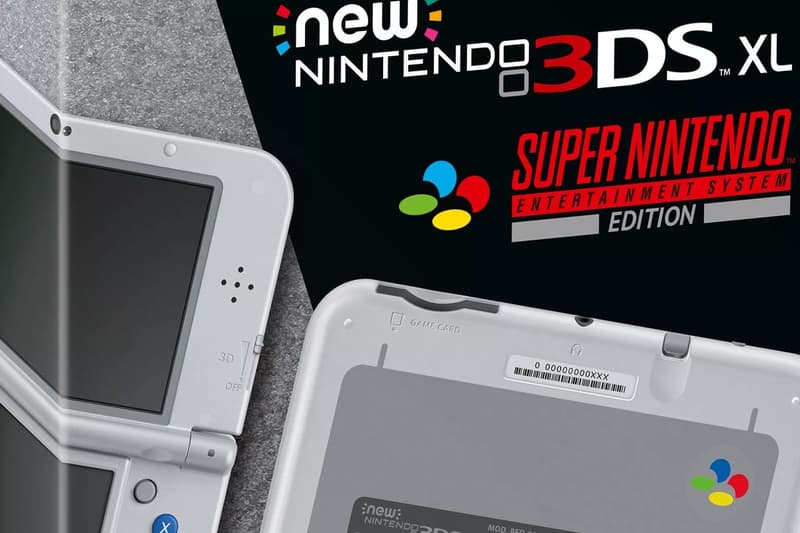 2 of 2
Nintendo has recently announced the SNES Classic complete with a new trailer, and to continue paying homage to the home console, the New Nintendo 3DS XL is getting a Super Nintendo themed makeover. The Super Nintendo edition of the New Nintendo 3DS XL will hit store shelves in Europe this October 13, Nintendo UK announced.
A Super Famicom counterpart hit stores last year in Japan, and a North American edition is anticipated, however, there's no word of a release date by Nintendo at the moment. The next special-themed New 3DS XL as of now for the United States is the Samus Edition, set to release September 15, the same day Metroid: Samus Returns launches, no game included.