'The Conjuring' Horror Universe Passes $1 Billion USD at the Box Office
Another successful cinematic universe takes off.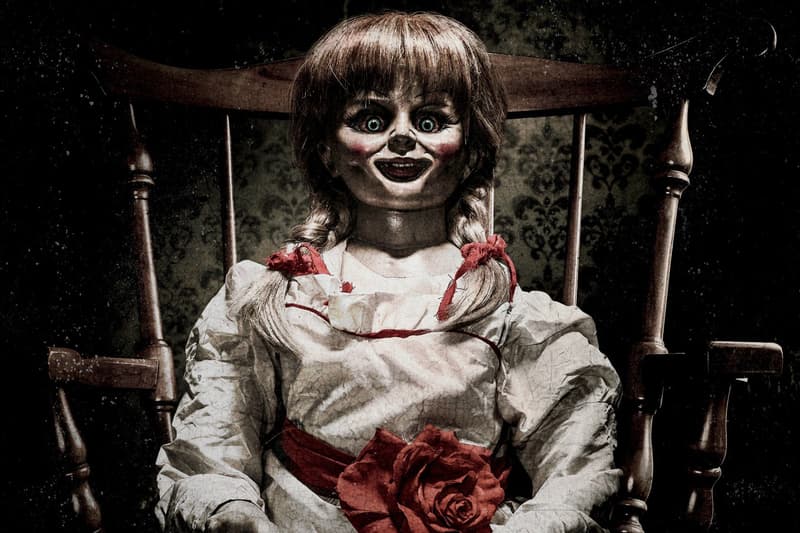 Annabelle: Creation so far has earned more than $110 million worldwide, pushing New Line Cinema's Conjuring franchise over the $1 billion mark at the global box office. The Conjuring films universe has sequel and spin-offs that include Annabelle ($257M), The Conjuring 2 ($320.4M), and its original predecessor ($319.5M), all of which have been headed by James Wan and producer Peter Safran. President of worldwide marketing and distribution at Warner Bros. Pictures Sue Kroll states:
"We are thrilled with the success of Annabelle: Creation and enormously proud to continue bringing this hugely popular Conjuring franchise to theaters everywhere. We congratulate our colleagues at New Line Cinema, our astute marketing and distribution teams and everyone who put their collective creative energies together to tell such wonderfully frightening stories for movie audiences around the world to enjoy."
The next film slated for the horror cinematic universe is The Nun, based on the character in The Conjuring 2 July 13 next year. New Line will also is in active development on The Conjuring 3 and The Crooked Man, the latter of which also made his first appearance in The Conjuring 2. Cinematographer Maxime Alexandre spoke to HYPEBEAST at length about his work on Annabelle: Creation and what makes for a great horror movie.