VICELAND to Launch Late-Night Talk Show With Action Bronson
The chef-rapper is taking over television.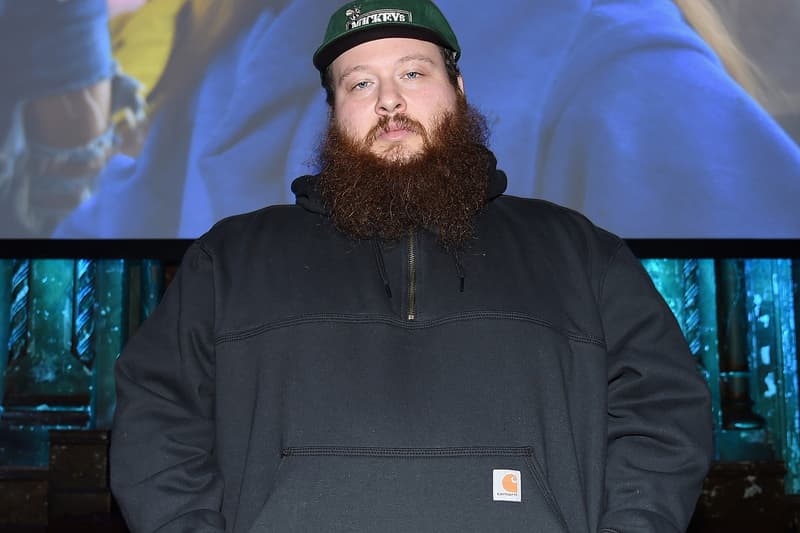 VICELAND is placing all its chips on Bronsonlini by not only renewing his popular series Fuck, That's Delicious for a third season, but is now also in development of a late-night talk show with him according to reports. If all goes as planned, we'll be seeing Action Bronson making his debut as a late-night talk show host in late 2017.
Meanwhile, Blue Chips 7000 is still slated for release this Friday, August 25. Check out the full tracklist for that here including his new Rick Ross assisted-single, "9-24-7000".