Facebook Invites Instagrammers to Its New Headquarters Designed by Frank Gehry
Christened "MPK20" and located in Menlo Park, San Francisco, Facebook employees have slowly started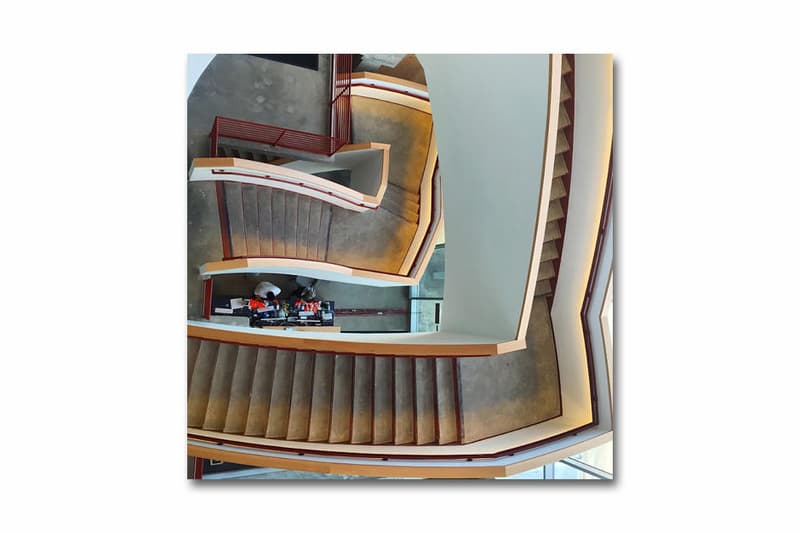 1 of 11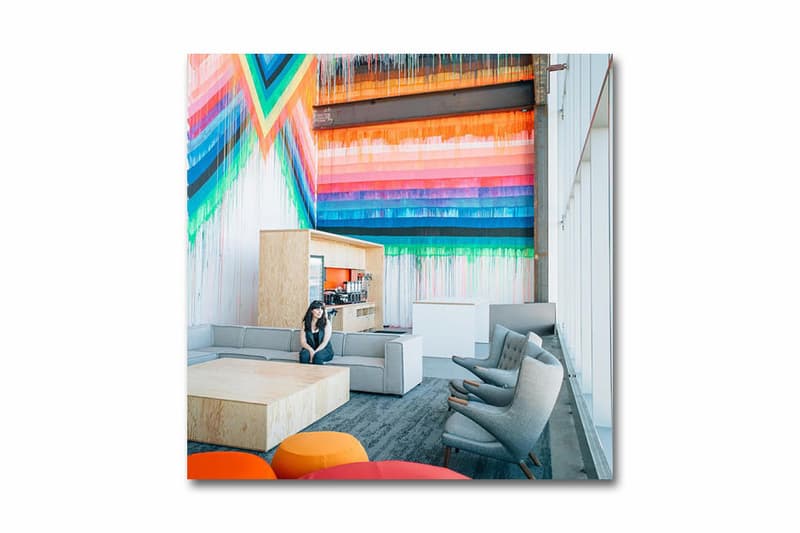 2 of 11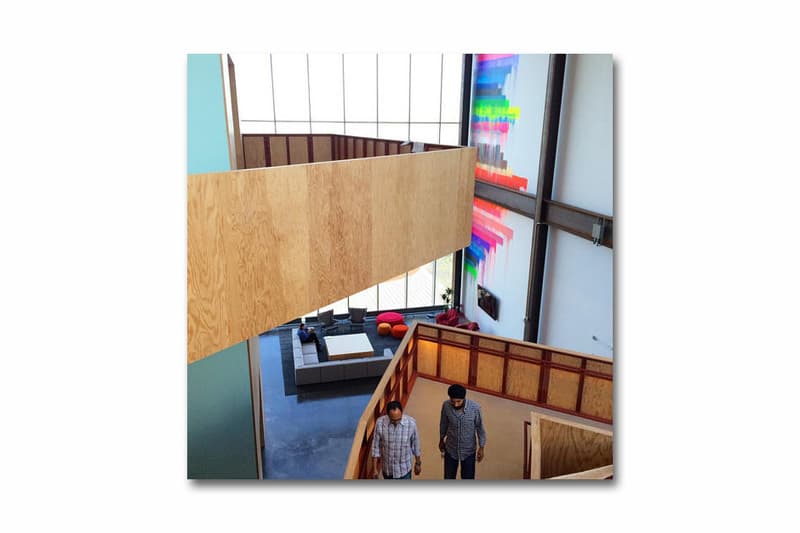 3 of 11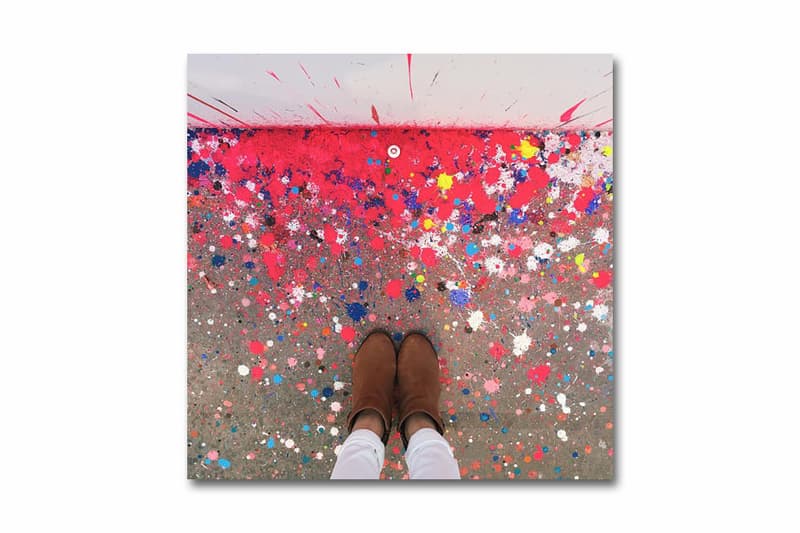 4 of 11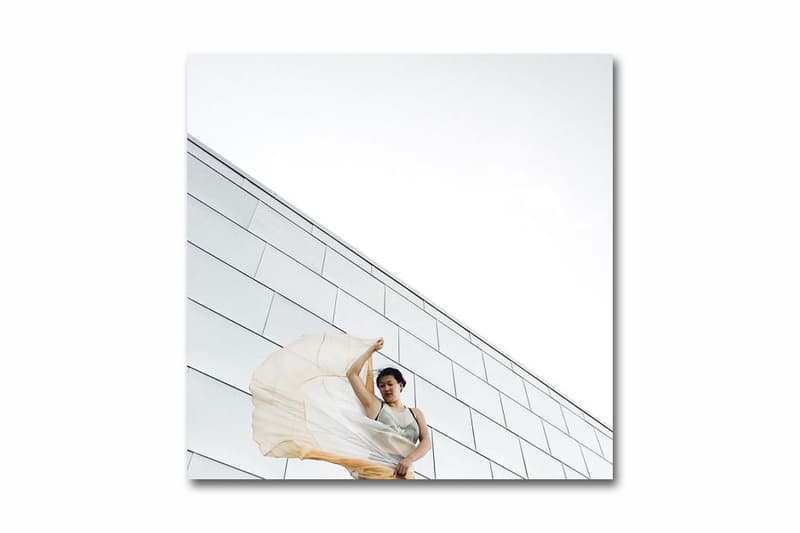 5 of 11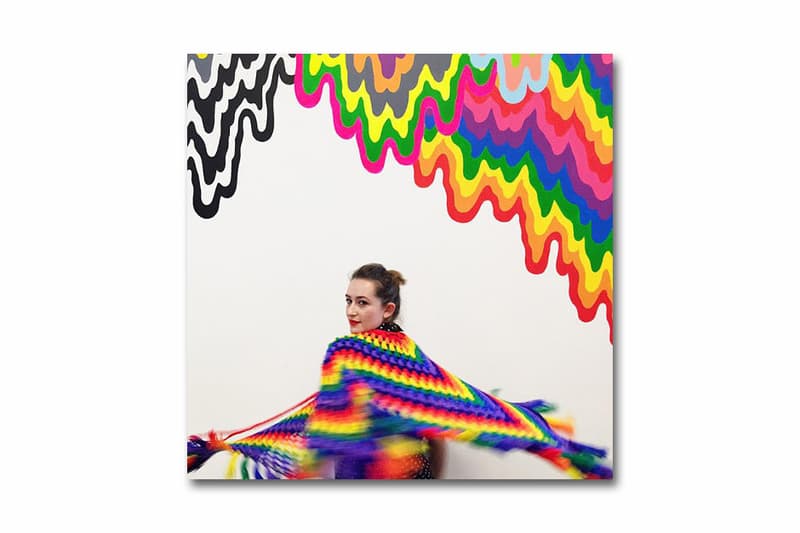 6 of 11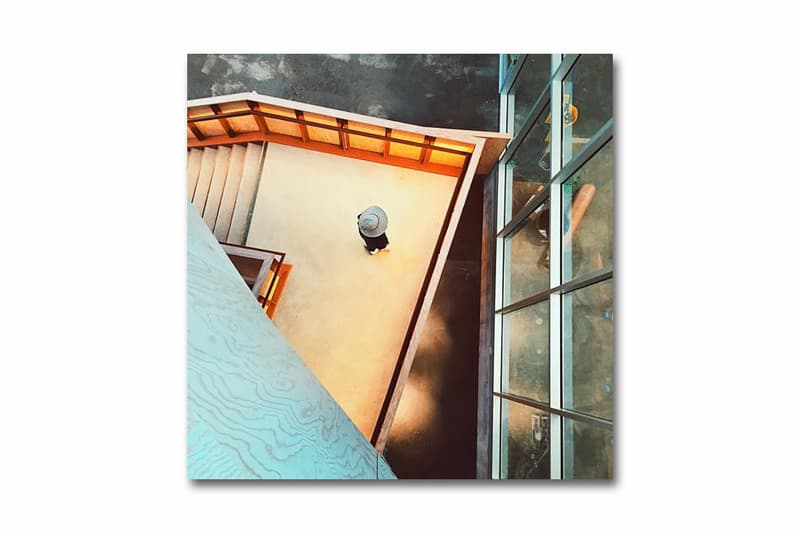 7 of 11
8 of 11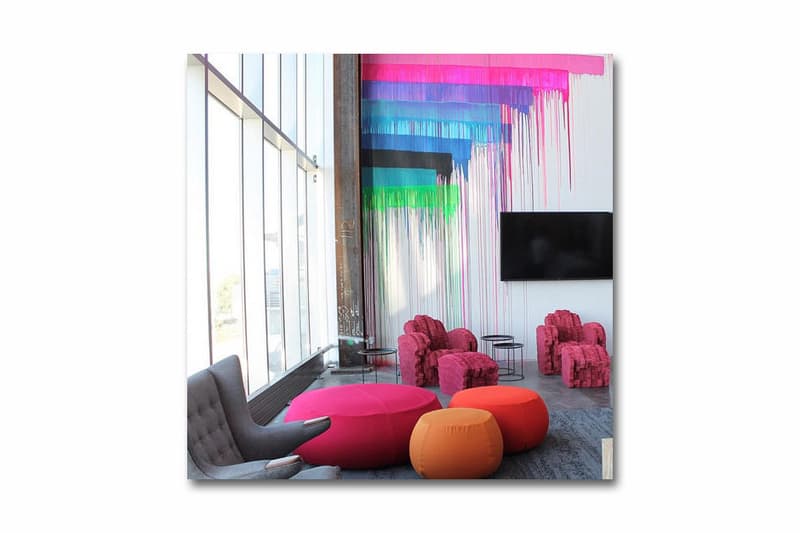 9 of 11
10 of 11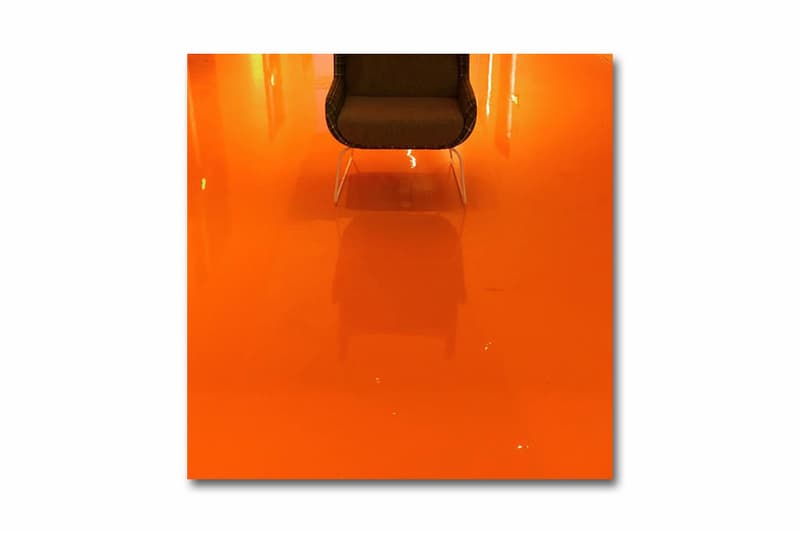 11 of 11
Christened "MPK20" and located in Menlo Park, San Francisco, Facebook employees have slowly started to migrate to the new Frank Gehry-designed headquarters. To celebrate its opening, Facebook invited a number of Instagrammers from the Bay Area for a tour of the facility.
Gehry recently spoke with Business Insider, explaining the inspiration behind the design and its alignment with Facebook CEO Mark Zuckerberg's desire to have a simple space that's versatile and adaptable to the fast-changing nature of his business. Essentially, an office "that facilitated collaboration and one that did not impose itself on their open and transparent culture."
The renowned architect is also responsible for designing Los Angeles' Walt Disney Concert Hall and Spain's Guggenheim Museum. The building features artwork collaboratively created with 15 different artists. Every piece was specially created onsite, and represents the company's core values — connection, community, network and systems. Enjoy the beautiful photos above, and head over to Business Insider for more information.