Jerry Seinfeld's Netflix Special Will Revisit His Early Club Days
Bringing it back to where it all started.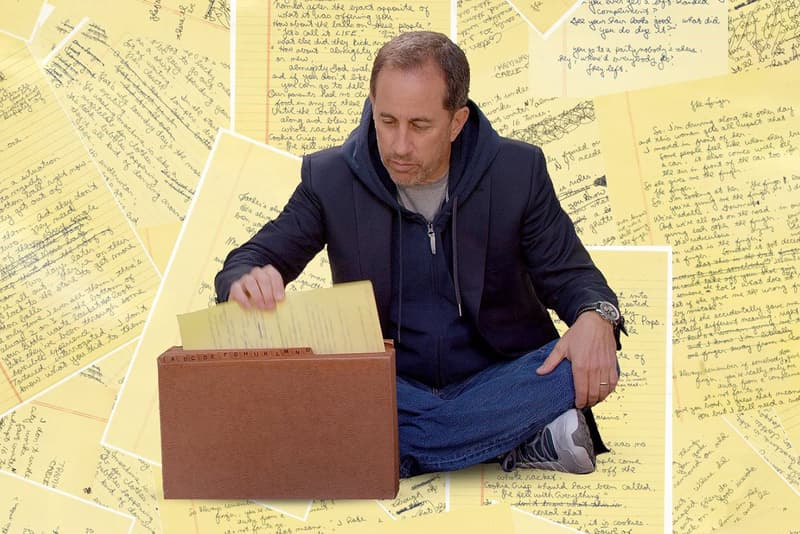 Renowned comedian and actor Jerry Seinfeld will be receiving his very own Netflix special. Titled Jerry Before Seinfeld, the show brings Seinfeld back to one of the legendary New York City comedy clubs he originally cut his teeth at, all for a special stand-up outing. Along with a new comedy routine and performance, Seinfeld will also showcase the collection of legal pads he has scribbled his jokes on since 1975.
You can check out Netflix's Instagram teasers concerning the new Jerry Seinfeld special below; expect the program to debut on the service on September 19. The month of September will also bring the return of another popular Netflix series, Narcos.
Besides Jerry Seinfeld's own solo output, HBO is rejuvenating the current career of one of the famed co-creators behind the series that made the aforementioned comedian a household name.