Jared Leto Set to Star in Joker Spin-Off Film
Reprising his 'Suicide Squad' role.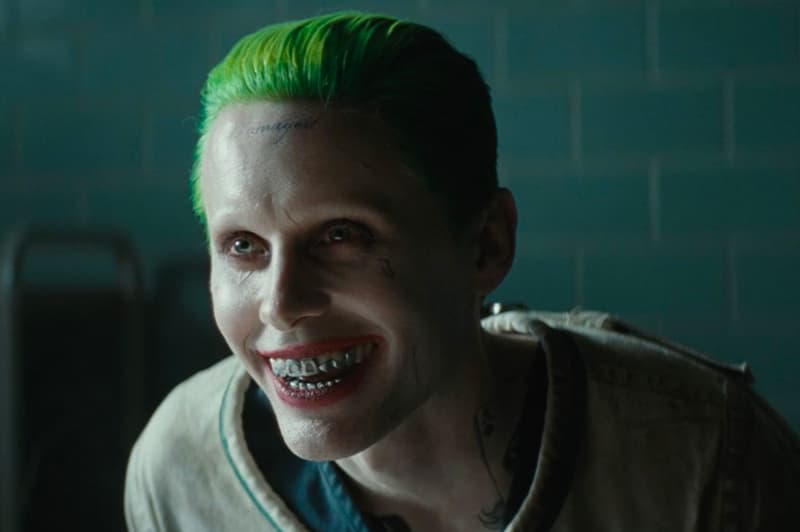 With more plans to build its DC Extended Universe, Warner Bros. recently announced that Jared Leto will star and executive produce a Joker spin-off film.
Reprising his Suicide Squad role, Leto will once again play The Clown Prince of Crime in a currently untitled standalone film. Accompanying Margot Robbie's spin-off film, the upcoming Joker project will help support Warner Bros. plans to expand on the world introduced by Suicide Squad. Currently looking for a writer and director, there is no word on if the Joker spin-off will take place before or after the events of Suicide Squad. Additionally, the studio still has plans to release a Joker origin tale directed by Todd Phillips, despite not having a lead actor just yet.
For more entertainment news, Avengers 4 is set to begin reshoots this summer.