'Avengers 4' Begins Reshoots This Summer
What it could mean for the potential plot.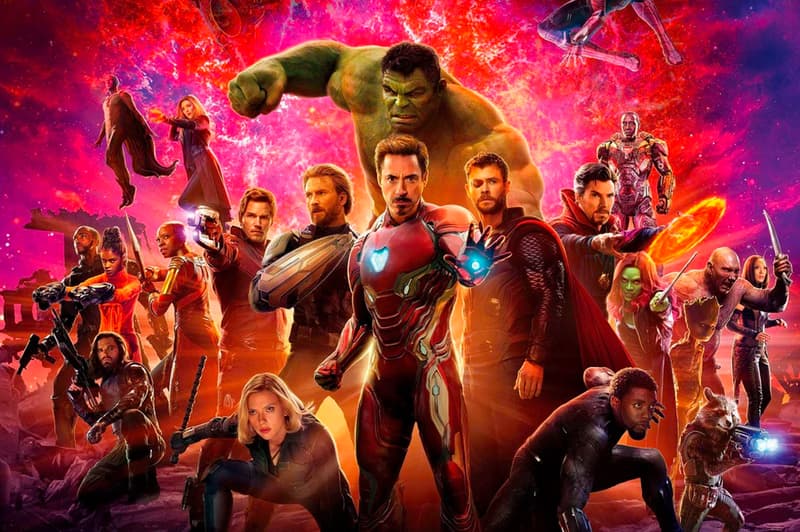 In the latest batch of news for the highly-anticipated Avengers 4 film, it has been noted that the film will be undergoing reshoots this summer. Coming in as a tip from Omega Underground's Christopher Marc, he states that Avengers 4 will get reshoots this summer that will last until September 1, meaning filmmakers will have half a year to finish the film before it hits theaters. The reshoots are expected to take place in both Atlanta and New York City.
With New York City being one of Marvel's favorite filming locations, some set photos have already surfaced showcasing Chris Evans and Chris Hemsworth in costume as Captain America and Thor. What makes these photos so interesting is that both have reverted back to the same hairstyles and are wearing the same costumes featured in the first Avengers film. Though directors Joe and Anthony Russo shot Infinity War and Avengers 4 back-to-back, these scenes were not present in Infinity War, leading fans to believe that some major time travelling will be had in next year's sequel. The set photos also shows an older-looking Robert Downey Jr. as Tony Stark and Paul Rudd as Ant-Man.
Stay tuned for further updates on Avengers 4 as reshoots start to pickup. Avengers 4 is tentatively set to hit theaters on May 3, 2019. For more Marvel news, Michael Peña's Luis plays third wheel in latest Ant-Man and the Wasp teaser.