BAPE Unleashes Double Shark Hoodies in Signature 1ST CAMO
Flex.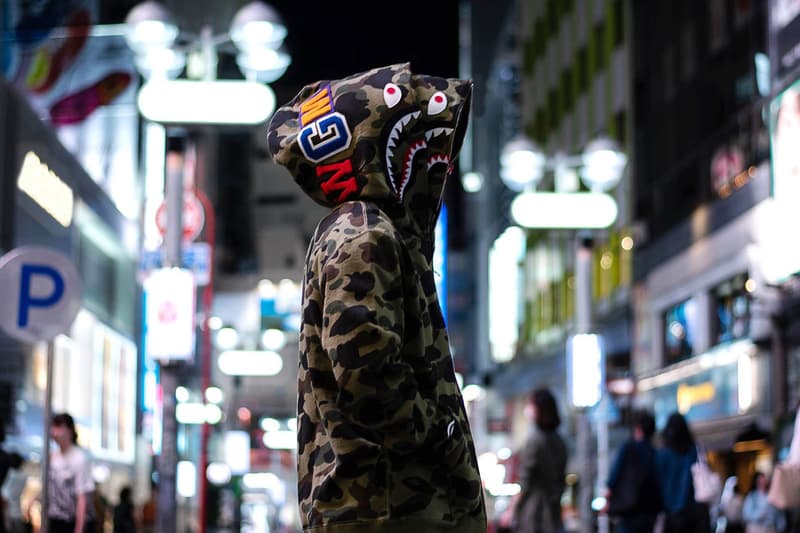 1 of 5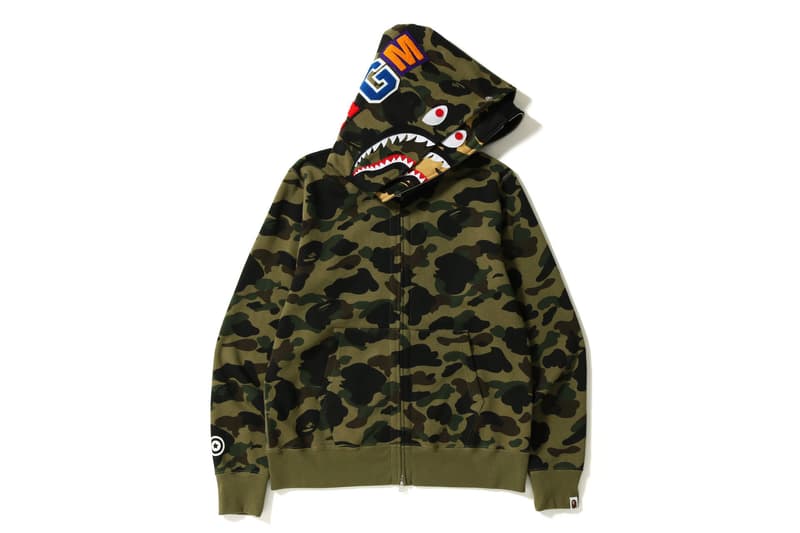 2 of 5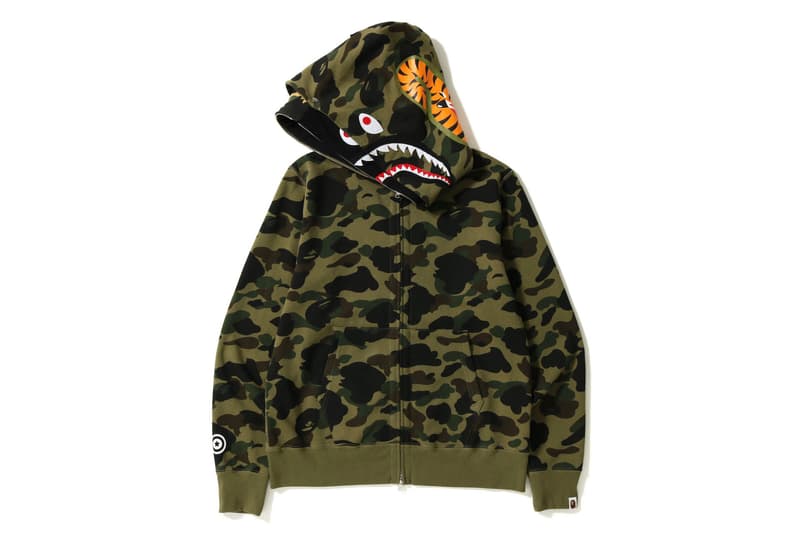 3 of 5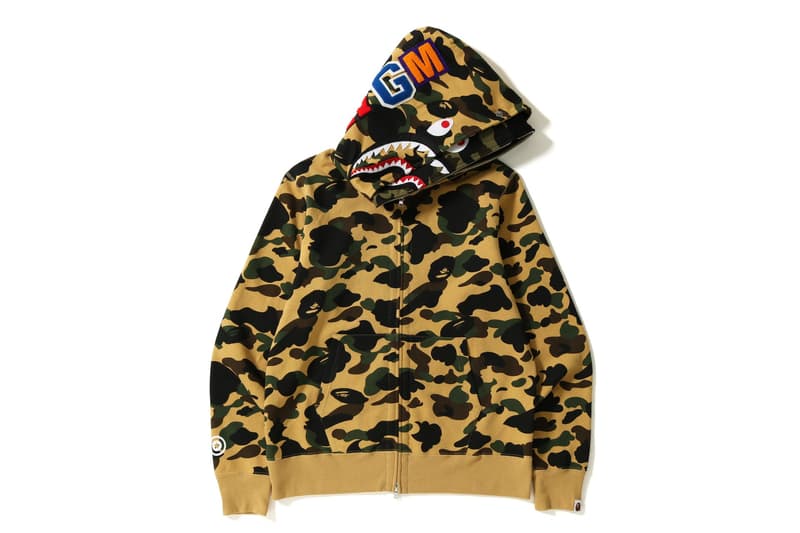 4 of 5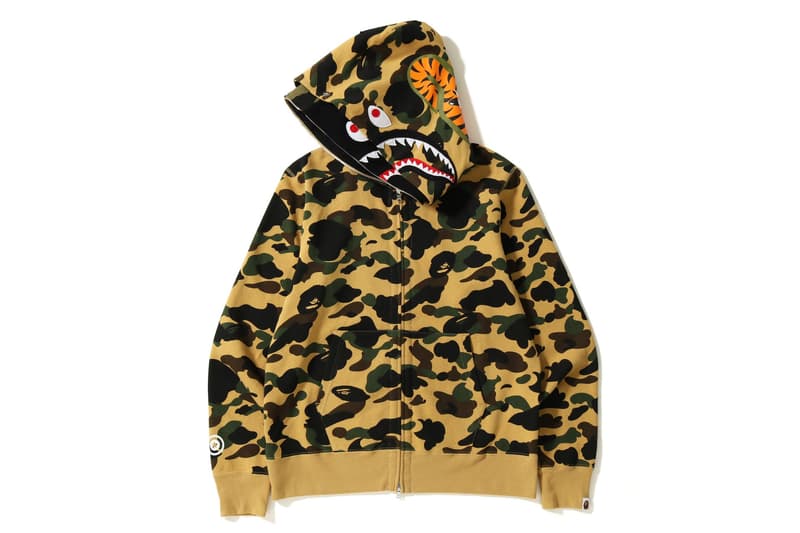 5 of 5
Originally introduced back in late December of 2017, BAPE has now added its signature 1ST CAMO to the Double Shark Hoodie. Since its introduction, BAPE's Shark Hoodie has become a highly-coveted piece, even becoming somewhat of a cult item within streetwear circles. More often than not, many fanatics of the Shark hoodie have gone on to flex by wearing multiple layers of this well-recognized piece of clothing.
Now for the summer season, BAPE has once again recreated this layered look by releasing the Double Shark Hoodie in both a yellow and green colorway of its ubiquitous 1ST CAMO. Each colorway features two iconic Shark faces on one body for double the flair. BAPE's 1ST CAMO Double Shark Hoodie will be available on June 9 at BAPE stores around the world and online retailing for ¥39,800 JPY (approximately $362 USD).
For more fashion news, check out our latest editorial: "Here Are the Biggest Trends to Expect for Spring/Summer 2019."