UPDATE: XXXTentacion Murder Reportedly Premeditated
The man was caught at a traffic stop.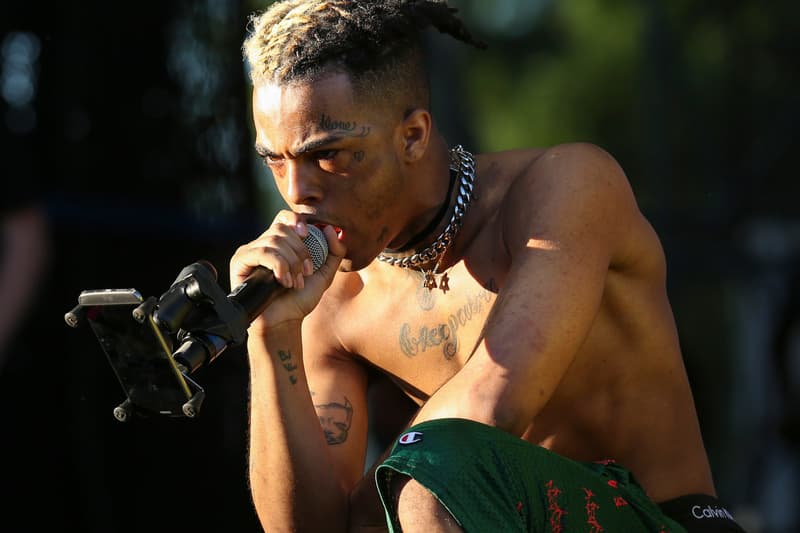 UPDATE: According to new reports, local authorities have determined the murder of XXXTentacion was premeditated and not a result of a "random robbery" as initially reported. According to the new investigation, two men got out of an SUV that was blocking XXXTentacion's car and demanded money. From there a "brief struggle" ensued before one of the men eventually shot the rapper and grabbed his bag before fleeing the scene. Authorities also discovered that the alleged killer Dedrick Devonshay Williams, was spotted on surveillance cameras at a local store purchasing a black neoprene mask prior to the murder. More details to come.
---
A suspect in the killing of famed rapper XXXtentacion has been arrested, according to New York Times. The 22-year-old man by the name of Dedrick Devonshay Williams has been charged with first-degree murder without premeditation for the shooting death of Jahseh Dwayne Onfroy, the 20-year-old rapper's real name. The arrest came on Thursday, June 21 during a traffic stop.
The murder of South Florida rapper XXXTentacion is still fresh in people's minds. Since the tragic incident occurred, fans and friends have poured out their emotions on social media as well as on the streets to honor the slain artist. X met his fate by the hands of two assailants as he was shot in a robbery. The suspects were riding in a dark-colored SUV when the crime was committed at a Deerfield Beach motorcycle dealership in Miami.
XXXTentacion was pronounced dead shortly afterward at approximately 5:30 p.m. EST.
In today's arrest, a judge ordered that suspect, Dedrick Devonshay Williams be held without bond. Other suspects who might be involved in the shooting are still being investigated. Prosecutors have not alleged a motive, reports say, although an apparent robbery did take place as stated in first official reports.
Following his death, XXXTentacion's team issued an official statement.