Zaytoven Encourages Young Producers to Create Their Own Sound
He also touches on the key to longevity and working with new artists.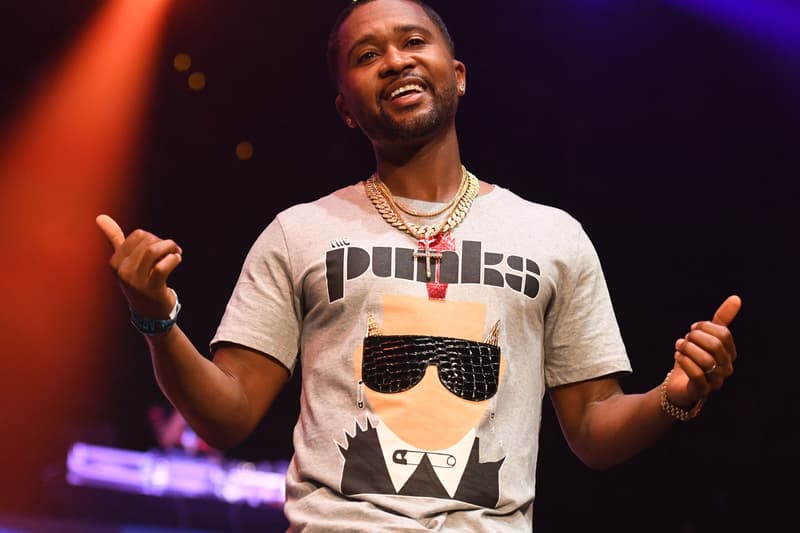 For the latest entry in our Conversations With interview series, HYPEBEAST linked up with rising Atlanta superproducer Zaytoven to talk about longevity, working with younger artists, and advice he would give to younger beatsmiths.
When asked about the new generation of producers and what advice you would share with them about success, Zaytoven says the key to making it is to develop your own sound. "What I try to encourage the new and young up and coming producers is to create a sound," he explains. "I think right now we're living in a time where everything is mimicking something else. All the producers come in and they sound like somebody else. There are so many producers that be like, Zay I want to be signed to you, I want to be on your team and they play me beats and it sounds just like my beats."
You can check out our entire Conversations With episode with Zaytoven above. Less than a month since Zaytoven dropped his debut Trap Holizay, but the legendary producer released a brand new collab project with Lecrae titled Let the Trap Say Amen.