Trippie Redd Wears His Heart on His Sleeve on "How You Feel"
The Ohio star is on a roll.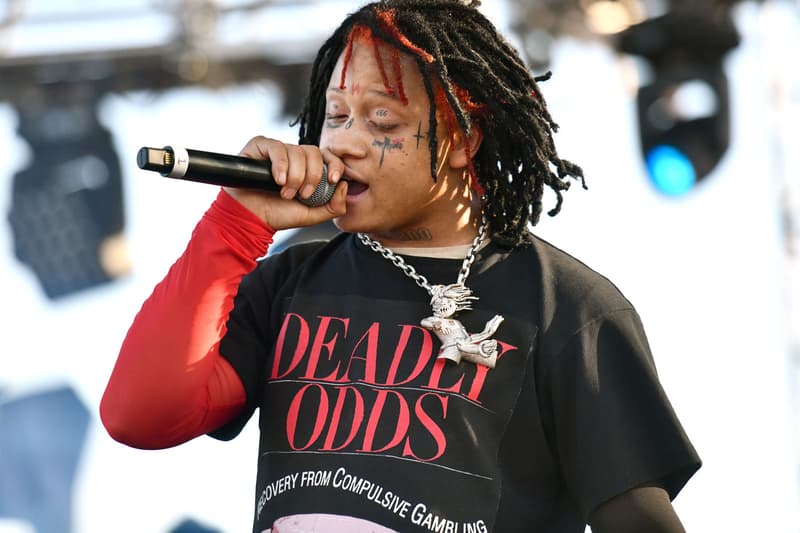 Directly following the debut of his Quavo, Ski Mask the God and XXXTentacion collaboration "Ghost Busters," Trippie Redd serves up his latest solo-single, "How You Feel."
Teased and previewed on social media in recent months, "How You Feel" is one of Trippie Redd's many recent crossover-friendly releases. The rock-inflected effort puts the emphasis on Trippie Redd's melodic and emotive side, which has been earning him quite the reputation in the past year. "I'm tryna pour my heart out," he croons on his latest, reaching for a more personal connection with his listeners. "How the f*ck I'm 'posed to sound?" With his inclusion in the latest XXL Freshman Class, Trippie Redd aims to be one of his craft's biggest superstars by the end of 2018.
You can stream Trippie Redd's "How You Feel" below.
Earlier this month, Trippie Redd linked up with Smokepurpp on "Crash."