'Star Wars' Fans Campaign to Remake 'The Last Jedi'
In order to "course correct" the franchise.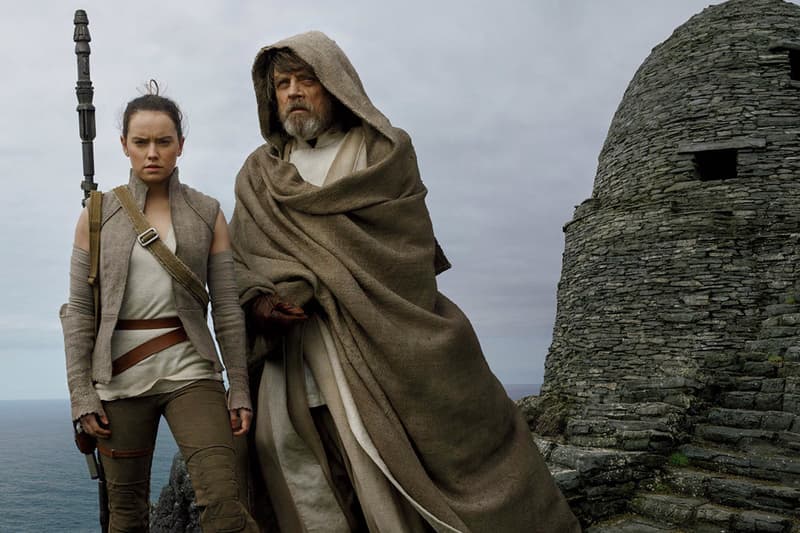 A lot of people didn't like The Last Jedi. Whether it's a longtime fan or newcomers to the franchise, most loathed the film for adding a lot of new things to the old lore of The Force and for the character arcs of Finn, Rose, and General Holdo, believing they weren't written well. It was even pulled from China cinema's for underperforming, despite doing well in the States.
Now some fans are looking to remake the film, with an agenda to "not make one half of the fandom happy over the other, [but] to make a film that the fandom in general as a whole enjoys." "This is a campaign to provide Disney an opportunity to course correct with the Star Wars franchise," Remake The Last Jedi said in a recent statement. "The fans are completely divided and the core goal of Star Wars has been abandoned."
The campaign site states a number of unnamed producers of on this initiative have pledged to cover the budget, but pledging is open to everyone. The campaign even states it's already raised over $13,000,000 USD, but this can't be proven since the fundraising is on their site. Many fans, including celebrities, Star Wars writers, and even the director of The Last Jedi himself Rian Johnson have commented on the campaign.
Look at some of the reactions below, then check out what George Lucas' Star Wars sequel story would've been.
Yo I'm very confused as to what your goal is here. You literally want to spend 200 million dollars remaking the last Jedi? And someone is giving you that money? I don't get it.

— Seth Rogen (@Sethrogen) June 21, 2018
How did you get investors without a script or stars or director or legal ability to make this movie? Those have been important elements in the past.

— Seth Rogen (@Sethrogen) June 21, 2018
okay fifth question, you now have over six million dollars (!) pledged, but on june 15th you ran a poll which got 15 people

are those 15 people giving you around $400k each, and if you, can you introduce me to these people, I could use some cash, I'm a little light

— Chuck Wendig (@ChuckWendig) June 21, 2018
please please please please pleeeeeeeaaaase please actually happen please please please please please ?????????????????????????? https://t.co/mNpSjgovax

— Rian Johnson (@rianjohnson) June 21, 2018
Join Our Discussions on Discord
The HYPEBEAST Discord Server is a community where conversations on cultural topics can be taken further.