MorMor Shares His Debut EP 'Heaven's Only Wishful'
Get familiar.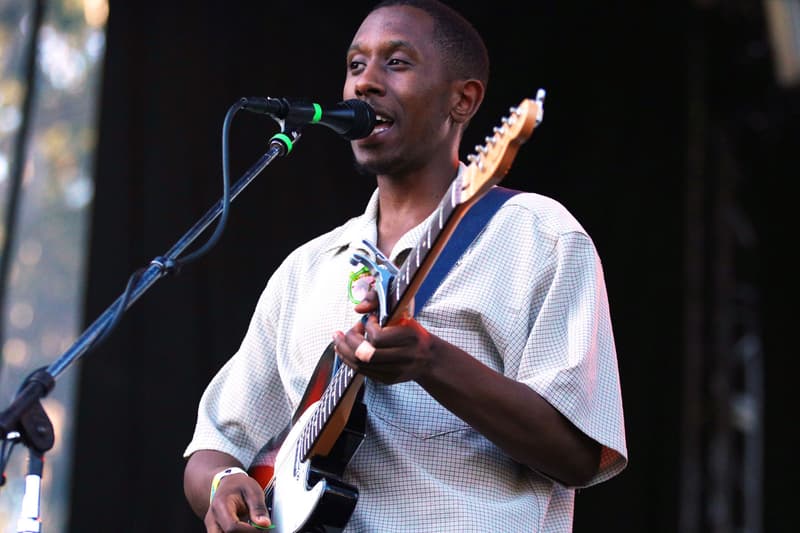 Toronto upstart MorMor shares his debut EP Heaven's Only Wishful. The rising talent has been gaining momentum since the beginning of the year and with this project, he has a clear path to becoming one of the new faces of Indie-Pop. The 5-song EP doesn't have any guest features but is led his singles, "Whatever Comes to Mind" and "Waiting On The Warmth."
"MorMor is what we called our grandmother as a kid," says the Candian native while explaining the origin of his stage name during an interview on Beats 1 Radio. "I always thought it was such a cool name – I became obsessed with the way it was spelt. I felt that the only way this would work would be to honor her. That's where it began."
Stream Heaven's Only Wishful below.