Lil Uzi Vert Hops on 03 Greedo's "Never Bend" Remix & Debuts "White Lie"
Two new songs from the new-school superstar.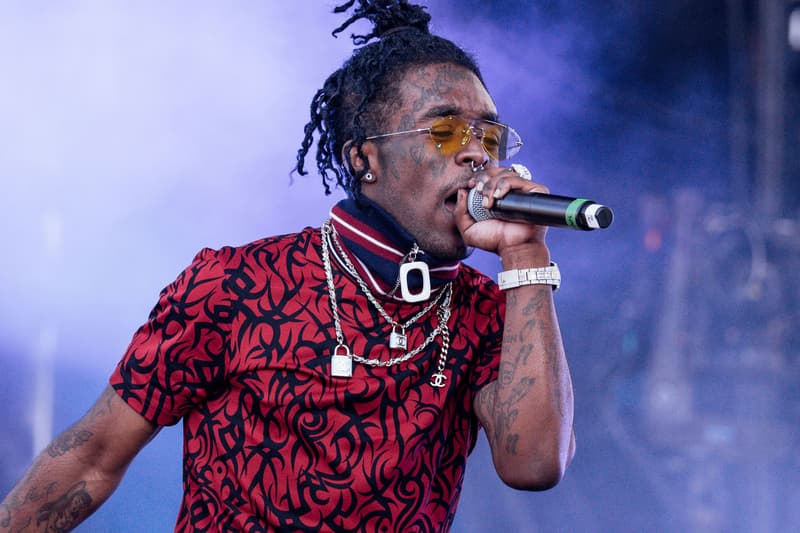 After teasing his next major single and dropping his spin on Yk Osiris' hit-record "Valentine," Lil Uzi Vert has served up another new track and a remix of 03 Greedo's powerful "Never Bend."
First up, Lil Uzi digs deep and looks back at past trials and tribulations for his official version of 03 Greedo's "Never Bend." Originally released a year ago, "Never Bend" has gone on to be one of its creator's biggest records and a fan favorite; the song has also been re-released as part of 03 Greedo's The Wolf of Grape Street album. Lil Uzi Vert and 03 Greedo reportedly have more original collaborations in the works as well.
Rolling solo, Lil Uzi Vert serves up the moody, melodic "White Lie." The track falls in line with much of the rapper-singer's recent efforts, which showcase a darker, emotive take on the modern pop-rap sound and style. At 2 minutes and 25 seconds, it's also a short piece; however, it should still help keep Lil Uzi fans content until his next significant drop.
You can stream Lil Uzi Vert's latest pair of releases below.