Kylie Jenner Could Be Youngest Billionaire With Increasing $900 Million USD Fortune
Gracing the new 'Forbes' cover and discussing her success.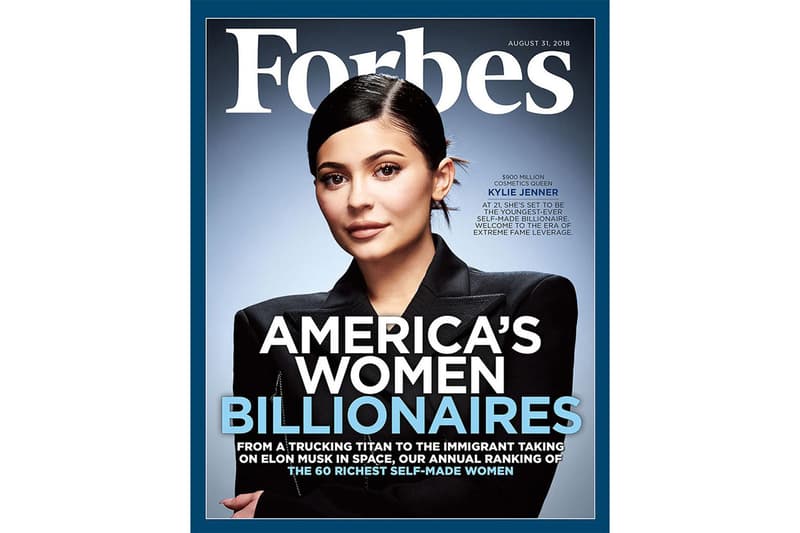 1 of 3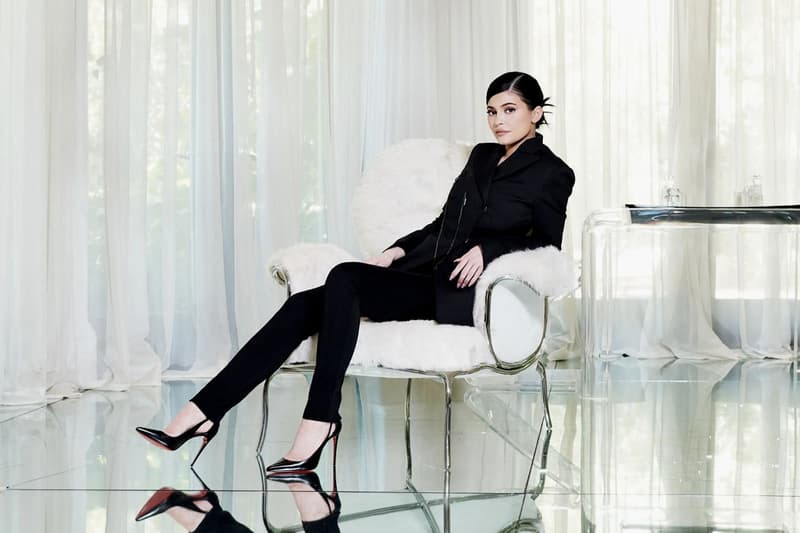 2 of 3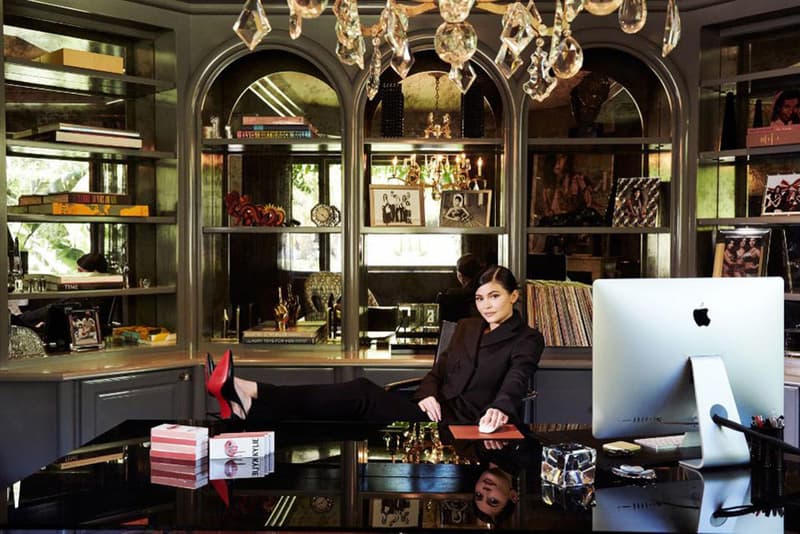 3 of 3
This Wednesday, Kylie Jenner graced the new Forbes magazine cover and landed on the publication's annual list of the 60 Most Successful Women Entrepreneurs in America. In an exclusive interview, the 20-year-old discussed her massive fortune worth $900 million USD which is largely due to her booming Kylie Cosmetics line alongside millions she's accrued from her clothing line with Kendall, endorsements deals with the likes of PUMA as well as TV appearances.
She claims that social media is the linchpin to keeping devotees who are quick to snap up the items she promotes on her cosmetics and personal Instagram pages that have amassed a grand total of 126 million followers combined. "Social media is an amazing platform," Kylie Jenner said. "I have such easy access to my fans and my customers." Echoing Forbes, if Jenner's success continues she will surely be the youngest billionaire.
Let us know your thoughts below and then head over to Forbes to read the entire interview.