Chief Keef Shares New Project, 'Mansion Musik'
Playboi Carti is the only guest feature.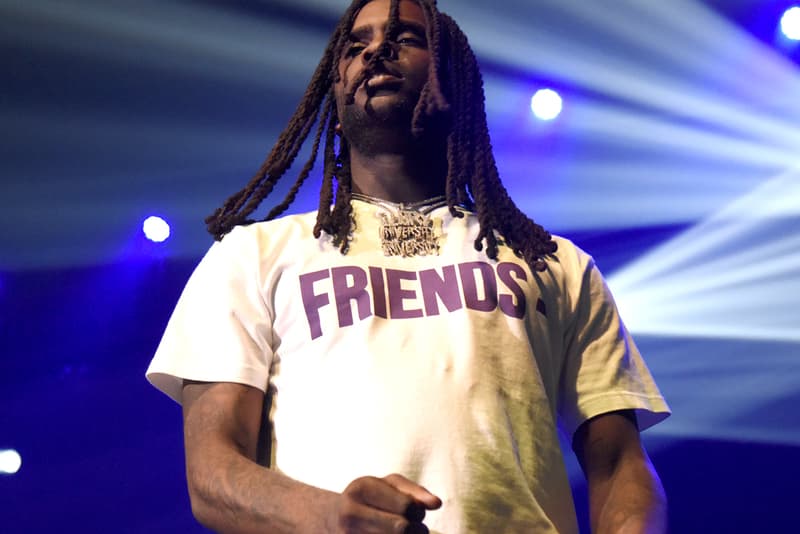 Back in spring, Chief Keef announced that he was going to drop an album titled Mansion Musik. Today, the full-length project has arrived. 11-tracks long, Playboi Carti appears as the only guest feature on the track "Uh Oh." Stream the album via Spotify and Apple Music below. This year, Chief Keef had dropped a collection of projects including The GloFiles Pt 1, The GloFiles Pt 2, The Leek Vol. 4, The Leek Vol. 5, and the Ottopsy EP.
Back in June, Chief Keef, Chinatown Market and WeBuyGold dropped a merch collection.
Tracklist
1. "Belieber" – K.E. On The Track
2. "Rawlings" – DP BEATS
3. "TV On (Big Boss)" – Cbmix x Chase Davis
4. "Uh Uh" feat Playboi Carti – Pierre Bourne
5. "Sky Say" feat Tadoe – DP BEATS
6. "Hand Made" – Nard & B
7. "Get This Money" – K.E. On The Track
8. "Yet" – DP BEATS
9. "Part Ways" – Cbmix
10. "Tragedies" – Sosa (Chief Keef)
11. "Letter" – K.E. On The Track