2026 World Cup to be Hosted by the U.S., Mexico & Canada
With the final in Dallas, Los Angeles or New York.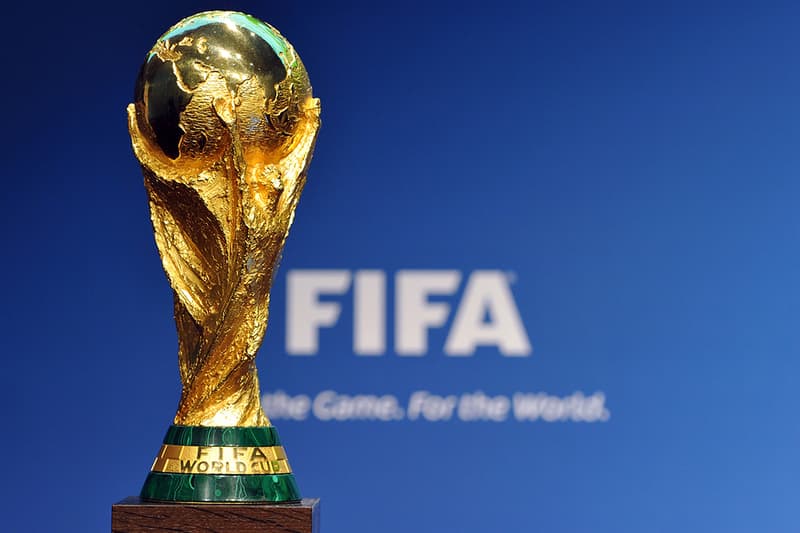 Despite the 2018 FIFA World Cup yet to start, the location for the 2026 tournament has been revealed. After FIFA members voted during a special meeting in Russia, the joint proposal from the USA, Mexico and Canada beat the second option, Morocco, by 134 votes to 65. The allocation of host country generally follows a continental rotation, with Europe and Asia excluded this time due to the location's of the 2018 tournament and the 2022 World Cup, which will be held in Qatar.
The 2026 tournament will be bigger than any before, with 48 teams taking part rather than the usual 32. The venues will be chosen from a list of 23 possible locations, which includes three in Mexico, three in Canada and 16 NFL stadiums. The final will be hosted in Dallas, Los Angeles or New Jersey. Let us know your thoughts on the decision in the comments below.
In related news, FIFA is set to make $6.1 billion USD from this year's tournament.