FIFA Approves Infantino's Plan to Expand World Cup to 48 Teams
Starting from 2026.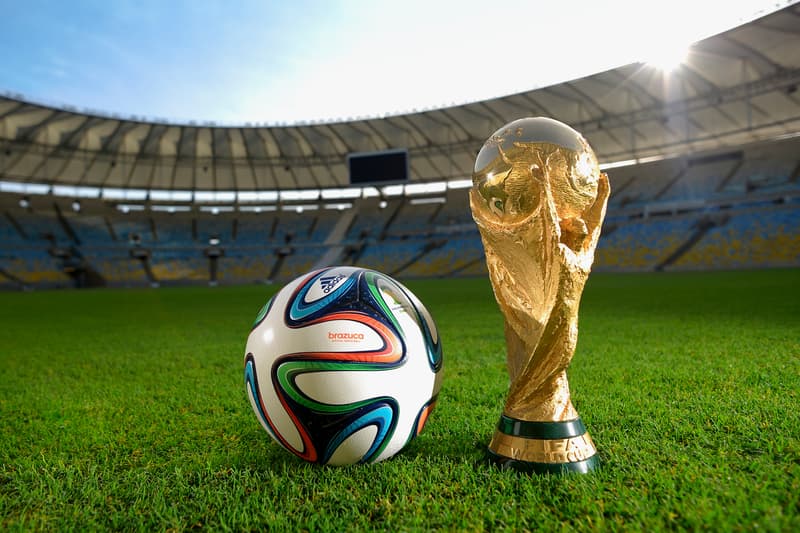 After months since its first inception, the FIFA Council has approved plans to expand the World Cup to 48 teams from its current 32 team plan starting from 2026 onwards. During a meeting in Zurich on Tuesday, the football world's governing body voted unanimously in favour of FIFA president Gianni Infantino's revamped plan. This will mark the first time since the 1998 World Cup that changes have been made to the make-up of the tournament, with the 2026 competition set to feature 16 groups of three. The tournament matches will rise from 64 to 80, but eventual winners will still play only seven games. This will also result in a longer tournament with 32 days of competition.
Infantino states the World Cup has to be "more inclusive" and benefit "the development of football all over the world". He added, "There is nothing bigger in terms of boosting football in a country than participating in a World Cup." According to research from FIFA, revenue is predicted to increase to £5.29 billion GBP (approximately $6.43 billion USD), giving a potential profit rise of £6.43 million GBP (approximately $7.81 million USD).