Apple Music's 'Carpool Karaoke' Will Not Star James Corden
It will feature different celebrities in the driver's seat.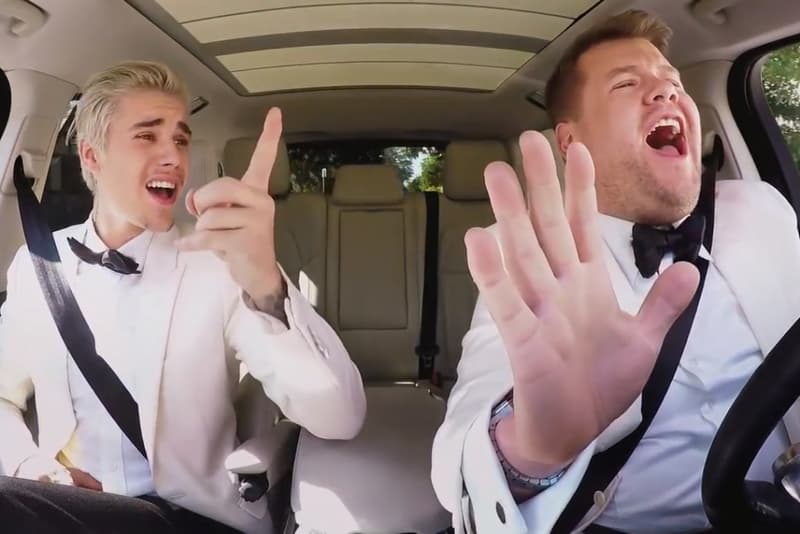 Carpool Karaoke is a popular and much-loved series on James Corden's Late Late Show. Its ubiquity has soared since its inception, and has hosted guests from Justin Bieber, A$AP Rocky to Elton John and even Michelle Obama. Last year, it was announced that the series would branch out into its own series, exclusively on Apple Music.
Now, more details have emerged about the new and revamped Carpool Karaoke. Firstly, James Corden won't be the only one in the driver's seat. The first season will consist of 16 half-hour episodes, and are executively produced by Eric Pankowski, Ben Winston and James Corden himself. The format will be more of an interview series, and will feature a different "host" every episode. Pairings include John Legend with Alicia Keys, Seth McFarlane with Ariana Grande, and Billy Eichner and Metallica. Aside from Carpool Karaoke, another James Corden Late Late Show series is getting a spin off — he's currently in talks with TBS on a series based on his Drop the Mic segment.