Lil Uzi Vert Shares Video of His Pets
Meet Tracy Bond and Choker.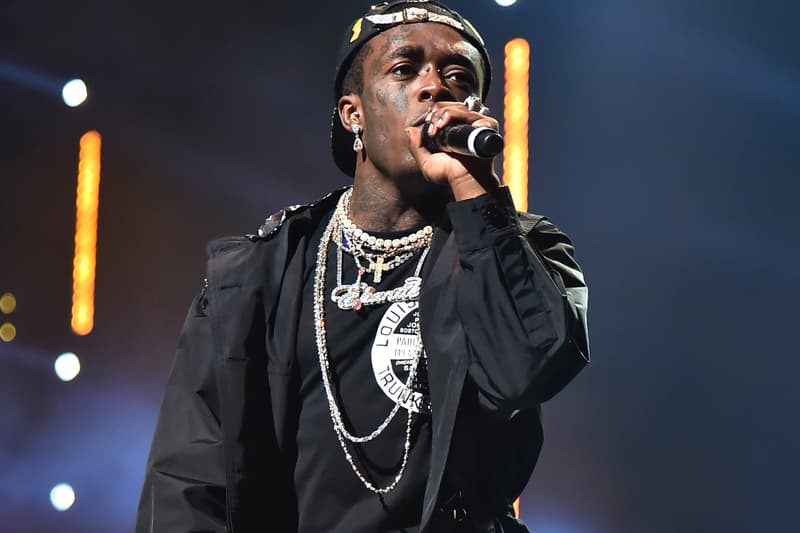 Lil Uzi Vert has had a successful year, and this meant that the Philly rapper was away from home a lot. Among the things he misses the most are his pets — a dog named Tracy Bond and a cat named Choker. Uzi took to Instagram and posted a video of him declaring promises to Tracy that he will be home soon. In another video, he expresses his love to his hairless cat Choker. Watch both videos below and stay tuned for forthcoming releases from the rapper.