A Childish Gambino & Migos Collaboration Is "Definitely" Happening
Datway.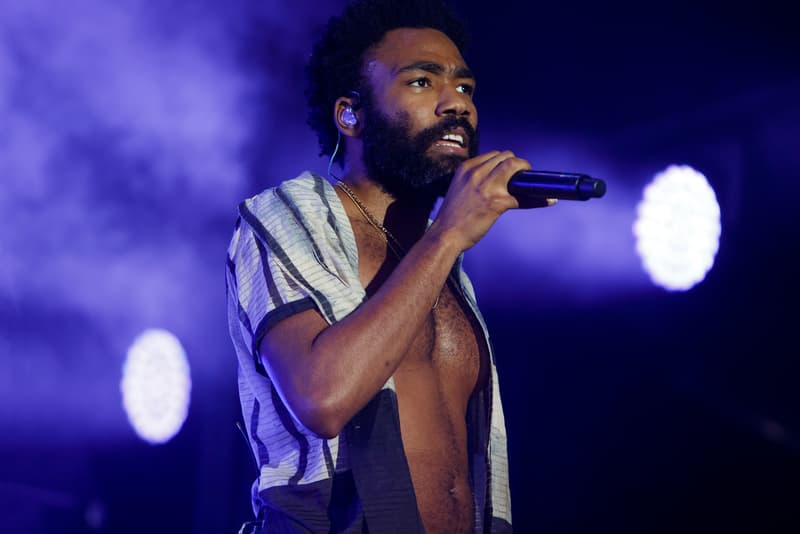 Yesterday when Donald Glover accepted a Golden Globe for Best Television Series – Musical or Comedy, Glover gave a shout out to the Migos, commending them for their No. 1 hit "Bad and Boujee" and calling them "The Beatles of this generation."
According to Migos members Quavo and Offset, a collaboration with Childish Gambino is on its way. Donald had already wanted the collab to happen, and now the Gwinnett County trio conforms that it's going down. In a phone call interview with TMZ Live, Quavo and Offset reveal that their phones and social media have been blowing up since Glover's acceptance speech and reveal they're already in the planning stages for their collaboration with Donald. Listen to the conversation below.